'Conte a fantastic man but a maniacal coach' - Ravanelli
Fabrizio Ravanelli considers former Juventus team-mate Antonio Conte to be a "maniacal coach", but also says he is a "fantastic man and a fantastic manager".
The Italian joined the Premier League ranks last summer after being handed the reins at Chelsea.
Conte: Costa is happy at Chelsea
He had work to do picking up a side that struggled in 2015-16, with interim boss Guus Hiddink having papered over cracks that formed under Jose Mourinho.
Conte oversaw a relatively slow start to the season at Stamford Bridge, but saw fortunes change when he backed his own judgement and reverted to his favoured 3-4-3 system.
That tactical tweak was instantly rewarded with the Blues embarking on a run of 13 successive wins in the English top-flight.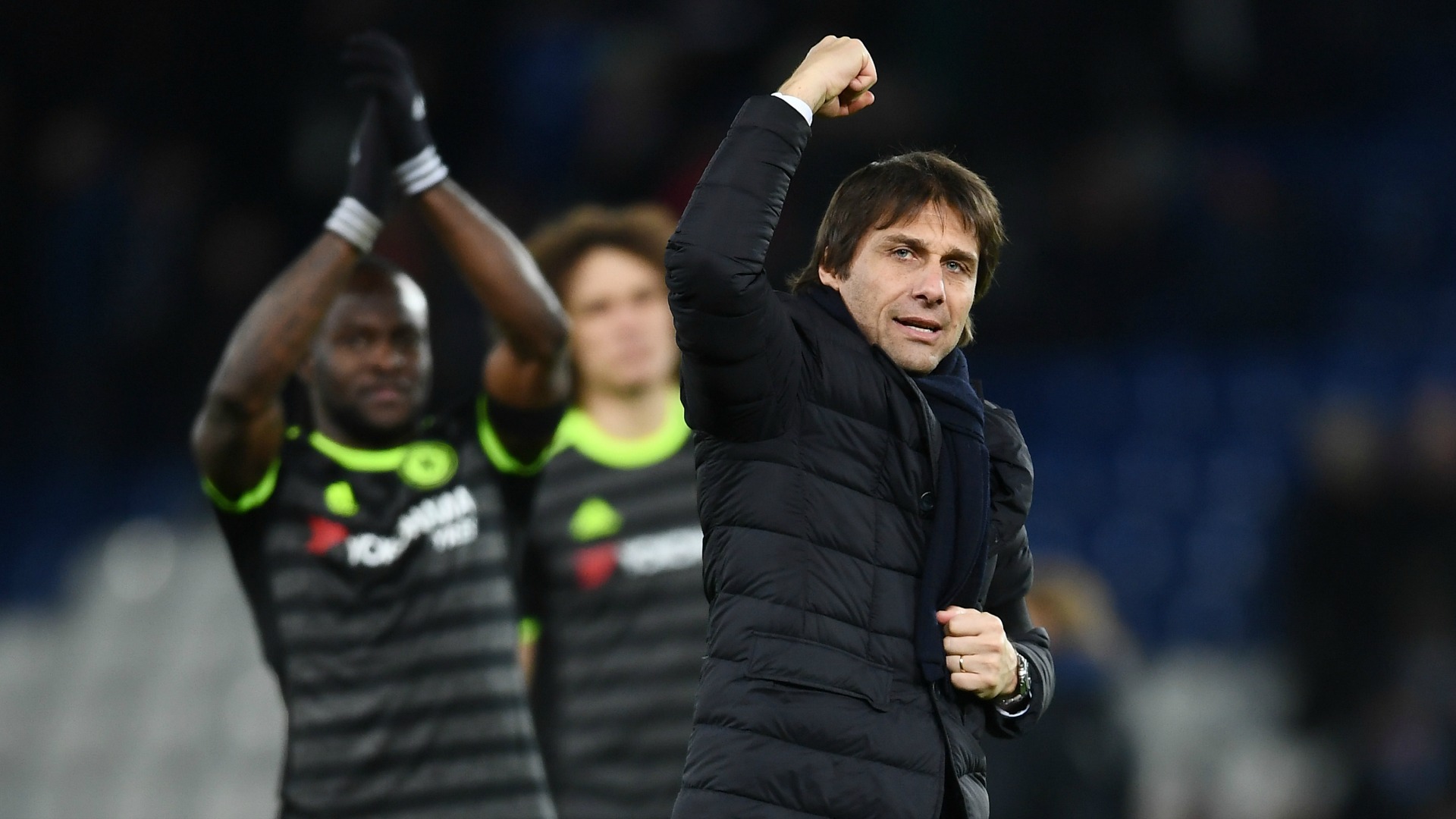 They continue to set the title pace at present, with Ravanelli putting Chelsea's success down to having a commanding presence and born winner at the helm.
"I was at Cobham a month ago to see Antonio and he is a maniacal coach," a man who tasted Champions League glory alongside Conte in 1996 told Sky Sports.
Conte not worried about Costa agent
"He is a fantastic manager and every player at Chelsea is in touch with what he is doing.
"Before he was a manager he was a big man, he always talks to you face to face, and when you are a fantastic man it is easy to be a fantastic manager.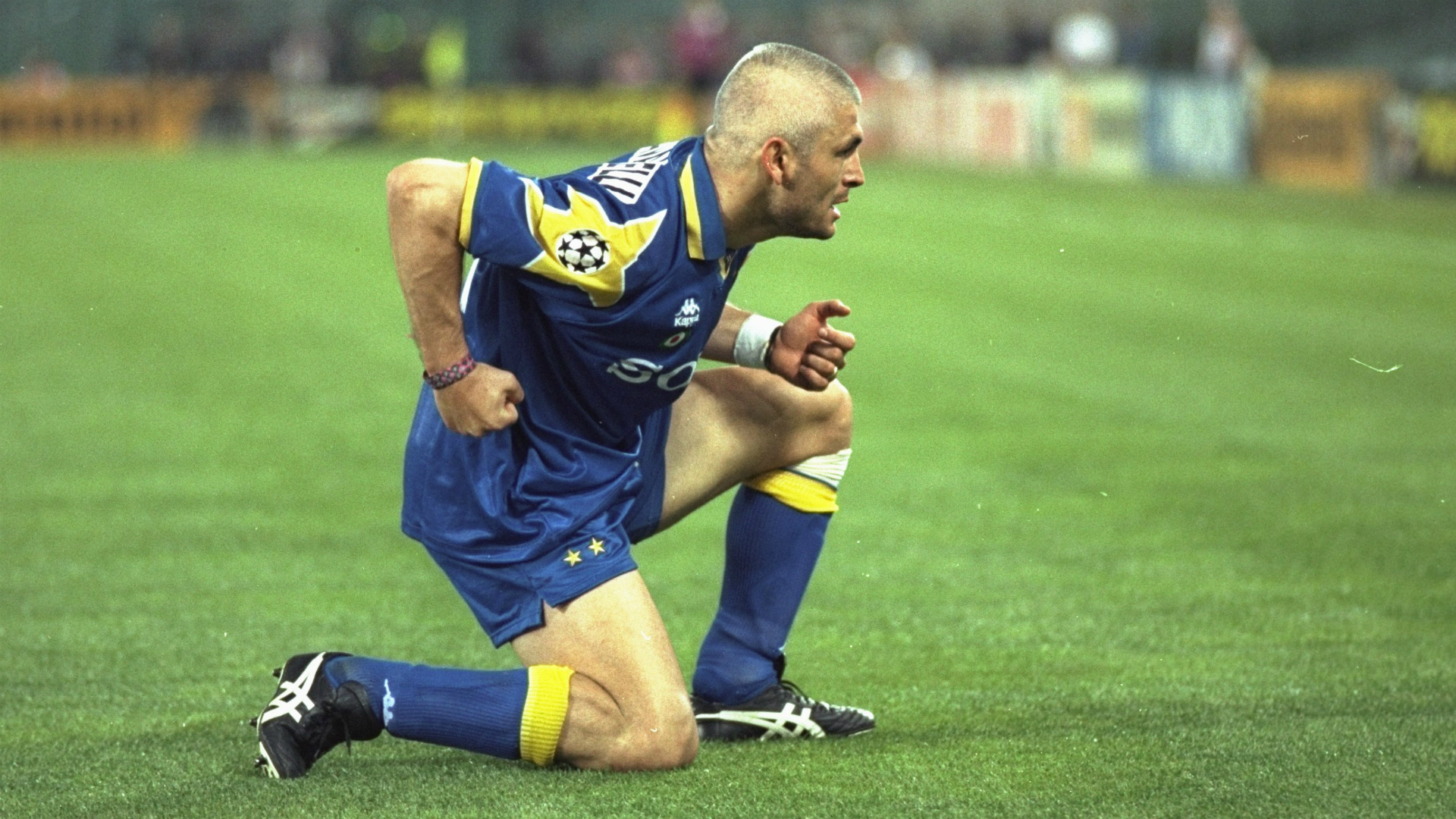 "He won everything as a player and he always had a strong personality, and that's important when you are a manager.
"With Antonio, it's important to be professional in everything, in training and on the pitch."
Conte: Begovic could leave Chelsea
Ravanelli believes Conte's methods will deliver tangible reward, with the rest of the Premier League pack already playing catch-up in the battle for domestic dominance.
He added: "Arsenal, Liverpool and Manchester City are a little behind Chelsea, and they are strong in attack and at the back.
"Being strong at the back is very important in the Premier League and I think they will win it."