Clasico Tapatio, Pachuca seeking goals and more talking points ahead of Liga MX Round 6
This week, many Mexican soccer fans were in national mode, but just two days later it's time to turn our attention back to the domestic league where most of the players who suited up in Wednesday's friendly win over Iceland play their club matches. 
Some players, like Santos Laguna center back Nestor Araujo, have nearly four full days to rest thanks to Sunday fixtures, while others, like Atlas' Rafa Marquez, are missing out on their weekend matches because of knocks picked up with El Tri that haven't gone away during the quick turnaround.  
In Marquez's case, that means missing a Clastio Tapatio - one of his last chances to face hated rival Chivas. A hamstring strain is too much to risk, though. Perhaps the teams will meet again in the Liguilla.
Five things we learned from Mexico's win over Iceland
Here's more on that and the other topics everyone is talking about as we go into the sixth round of the Liga MX Clausura:
---
IT'S A BIG WEEKEND FOR ... PACHUCA ATTACKERS
---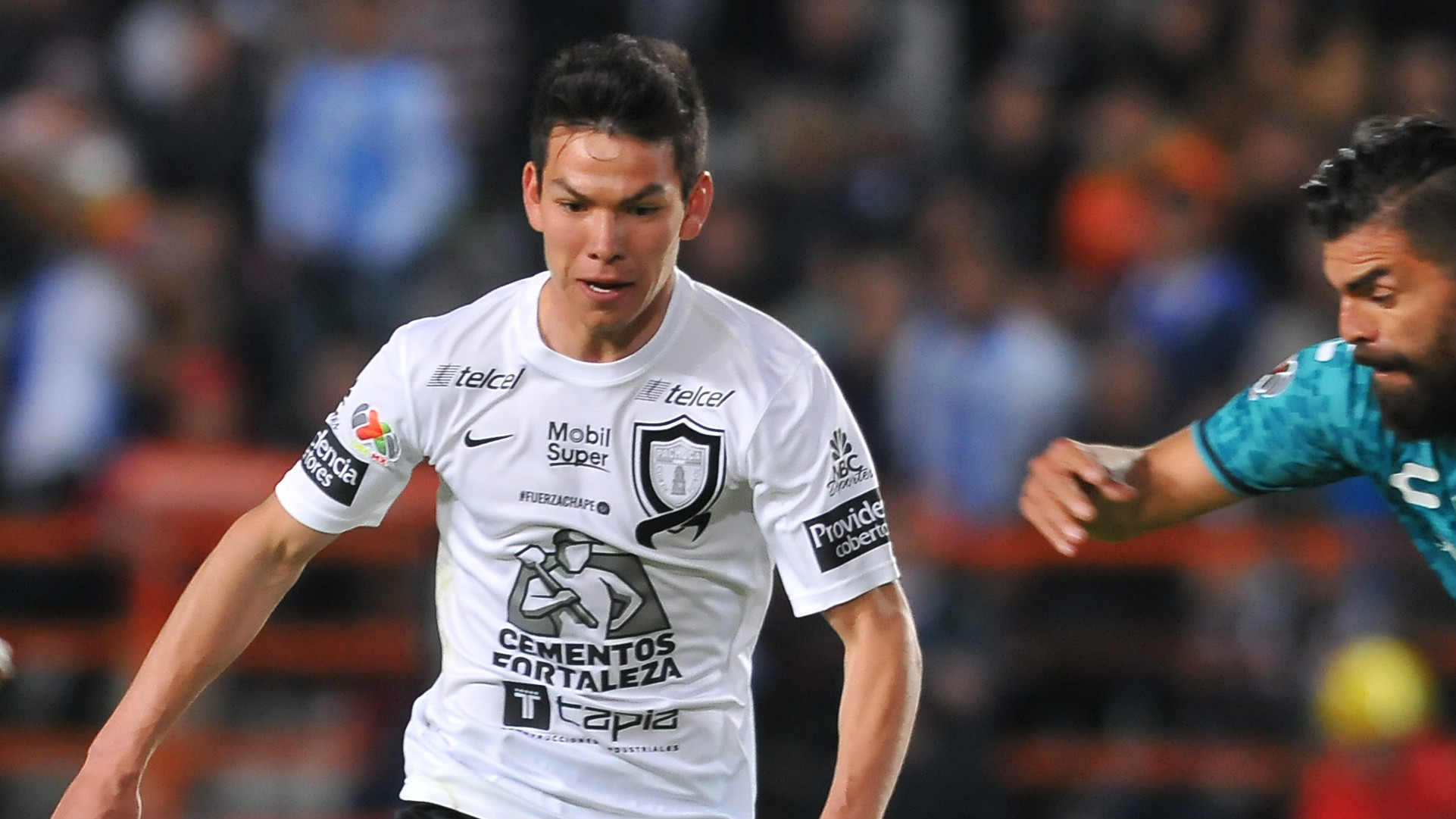 Pachuca scores goals. The team has become known as an attacking side thanks to coach Diego Alonso's aesthetically pleasing style and the creating and finishing abilities of players like Hirving Lozano and Franco Jara. Last tournament, Tuzos' 36 goals topped the table. They had 31 in the one before that, going on to win the league title. This season, though, Pachuca has six goals through five matches, but only one in the last five. That has prompted some concern that Rodolfo Pizarro, who was signed by Chivas in the winter, was more vital to the team than previously expected. This week against reigning champion Tigres, a team struggling but still with a staunch defense, the attack will be tested.
Lozano was on national-team duty during the week, failing to score on a number of clear-cut chances, and hasn't scored in the league since his opening-round hat trick. But midfielder Jonathan Urretaviscaya said not everything should fall on the 21-year-old or on Jara, who has yet to score this tournament and missed a penalty in last weekend's 1-1 draw with Pumas.
"We're a team, and when we're not scoring goals, all the players have a bit of the blame, whether defenders, central midfielder or attackers," he said at a news conference. "We have time to change this situation. I think we're facing a really good opponent this weekend and we have to take our chances."
Center back Oscar Murillo was on the mark to get a point from the Pumas game. It's time for the attack to come through this week.
---
DON'T MISS ... THE CLASICO TAPATIO
---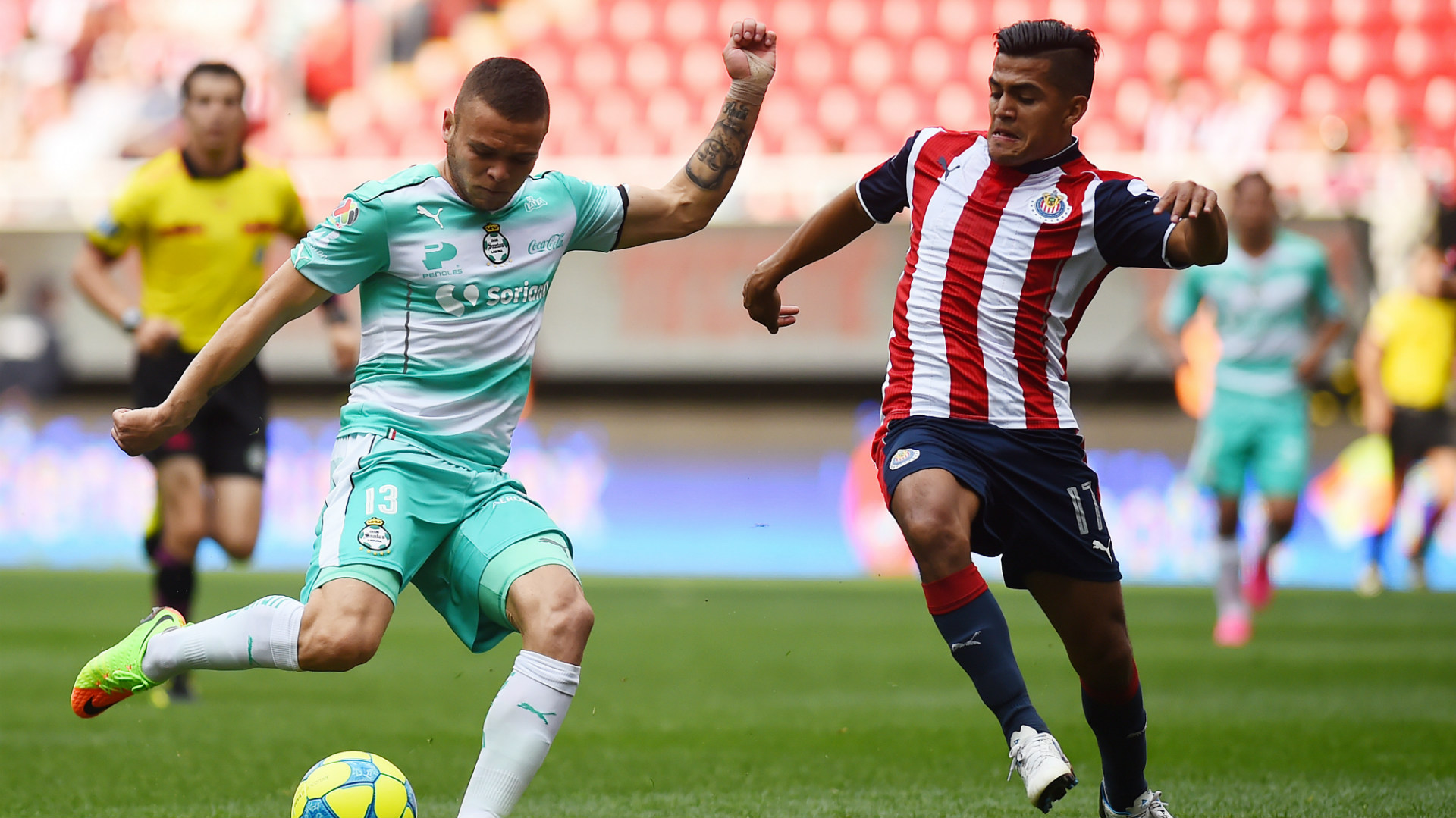 The Clasico Nacional between Club America and Chivas may be Mexico's biggest rivalry, but the regional Clasicos are where the soul of Mexican football shines. On Saturday, Chivas will head back to their former ground the Estadio Jalisco to face Guadalajara rival Atlas. Their roles have somewhat reversed - as shown by Atlas staying in the historic ground while Chivas moved out to the suburbs for a shiny, new stadium. Once the team of the wealthy, Atlas is now the team of the local faithful while Chivas has a seemingly unending stream of fans all over the continent, along with yet more income from a streaming service among other sources.
Chivas comes into the match having avoided defeat the last six Clasico Tapatios, the longest streak in the modern era, while Atlas is unbeaten at home in its last dozen matches. Something has to give.
That's the context, but the stories around Saturday's contest go beyond this historic. In the here and now, both teams have started the season off well but not well enough. Chivas controlled its contest with Santos last time out but managed only a 1-1 draw after conceding in the second half and having to battle back for a stoppage-time equalizer. Atlas has been good enough in the Jalisco to convince fans that a return to the playoffs is imminent, but can't buy a victory away from home.
Chivas forward Alan Pulido getting a goal for Mexico during the week has boosted hopes that he'll again be among the goals at the club level with his last tally coming in the season opener, while Rafa Marquez is missing the game with an injury after playing for El Tri.
---
KEEP AN EYE OUT FOR ... RESURGENCE RENEWED
---
Club America started the season poorly but ran off consecutive wins in Rounds 4 and 5. The problem for the team is that it went to Chiapas, in a match rescheduled from the opening week after America played the Club World Cup and Liga MX final in December 2016, and lost 2-0.
Goal projects the USMNT's March roster
Back home in the capital, America should be able to see off last-place Puebla and perhaps sit in the playoff positions at the end of the round. The resurgence, though, has been fool's gold - only it's not fooling anybody.
Coach Ricardo La Volpe's job security is a matter of debate at the moment with few offseason moves working out right. The one highlight has been Paraguayan attacker Cecilio Dominguez, whose two goals in three games has Aguilas fans hoping he's a younger, improved version of Rubens Sambueza.
Forwards Oribe Peralta and Silvio Romero need to be the versions of themselves we've seen in past tournaments for America to get out of this attacking rut and vault back into the league's top teams. This weekend's opponent gives a chance for an easy bounce-back from a defeat to Jaguares. But the week after brings the Clasico Nacional against Chivas. If the goals don't come then, it might spell the end for La Volpe managing America.
---
QUOTE OF THE WEEK
---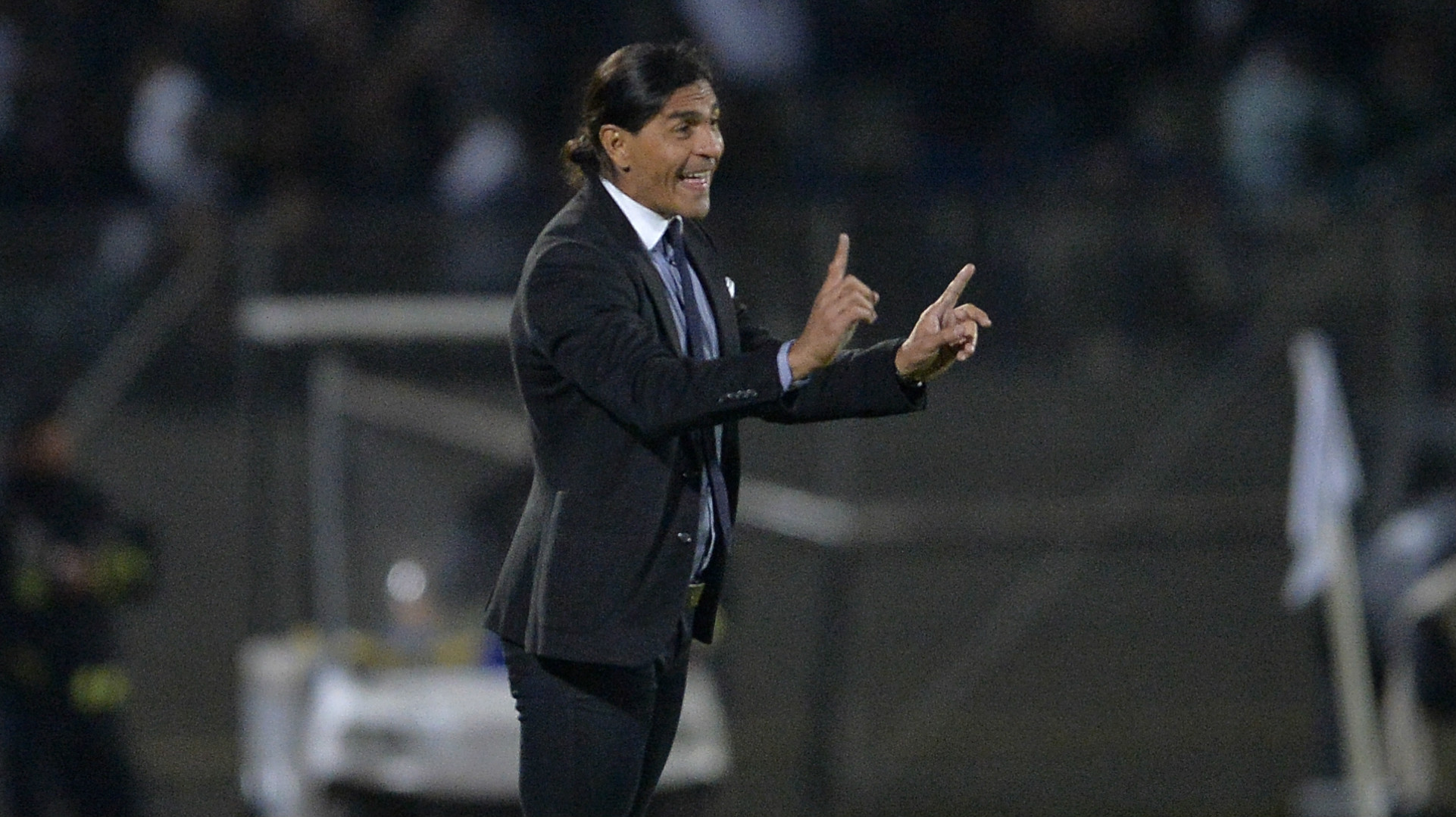 "I noticed the tactical element, that it's maybe a little bit more organized than football in Spain. In the defensive half, teams go crazy, there's a lot of spaces. We're different. We always keep shape tactically and this is what has earned us results." - Abraham Gonzalez, Pumas midfielder
Pumas sit third in the table and have a trip to Monterrey to look forward to this weekend. Gonzalez went on to say that he doesn't want to compare Pumas manager Paco Palencia to coaches like Pep Guardiola or Luis Enrique, but like the young managers who took big jobs without a wealth of experience he is adapting well on the job.
Abraham credited the experience Palencia gained playing in Barcelona with Espanyol for his tactics, which apparently help players keep their heads. That could be necessary against Monterrey, a team that has managed to find four straight draws on the path to an undefeated record.