'Chelsea want trophies and profitability' - Buck reveals future vision amid Abramovich sale rumours

Nizaar Kinsella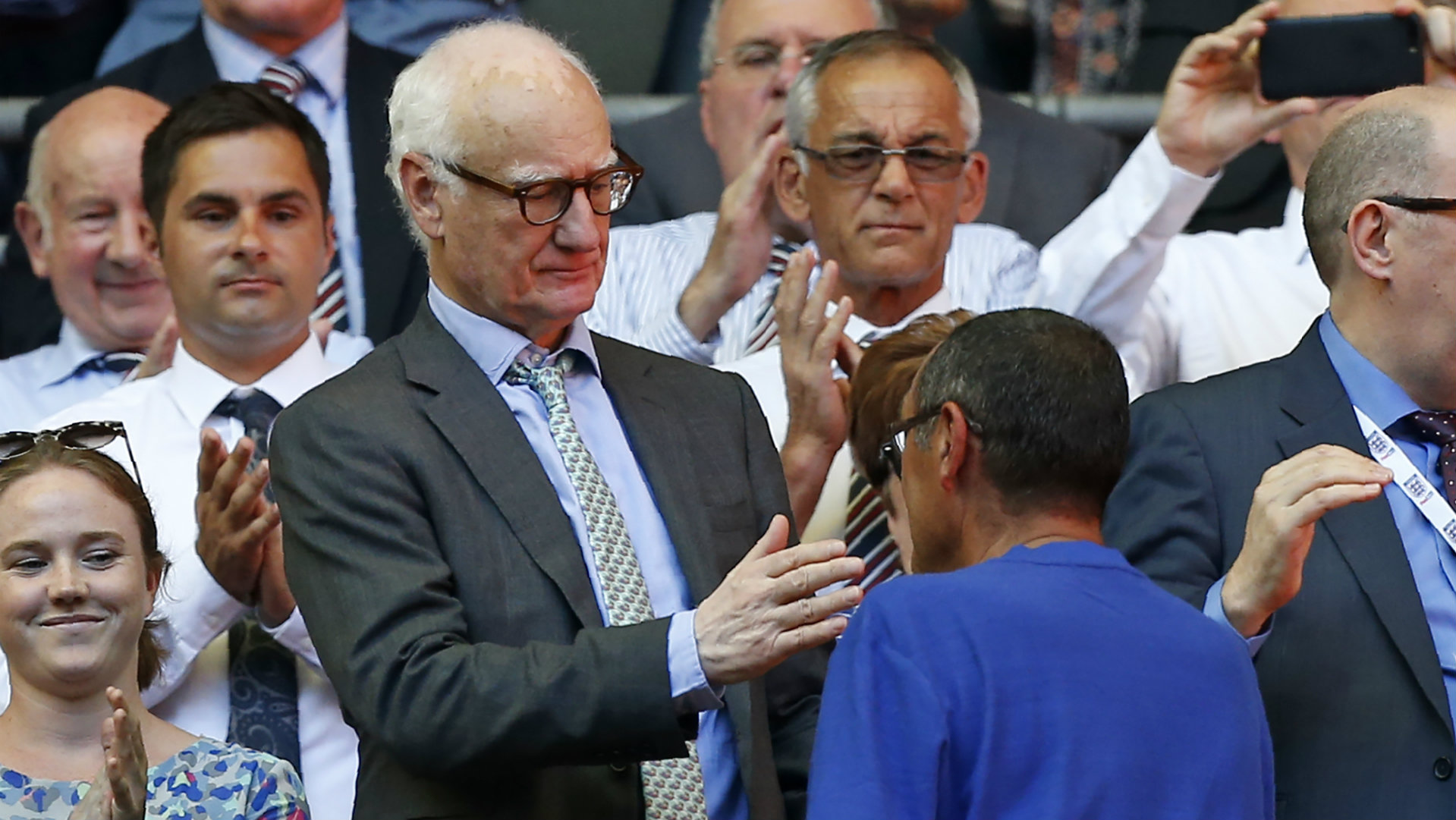 Getty Images
Bruce Buck has outlined plans for how Chelsea are pushing to win trophies in a sustainable manner, with rumours rife that owner Roman Abramovich is preparing to sell the club in the near future.
Abramovich has halted his plans to redevelop Stamford Bridge with Chelsea, citing the reason as a "current unfavourable investment climate," but it came on the same day that the Blues owner received Israeli citizenship after experiencing delays in getting his UK tier-1 visa renewed.
The Russian oligarch has already invested well over £1 billion into the club and he is reported to want what would be a world-record price for a sport team of £3 billion to sell.
Sources at Chelsea have denied the reports but they are not going away, with chairman Buck outlining his club's updated strategy to become sustainable amid a backdrop of uncertainty.
"It is developing, I think that we are all looking to be breaking even, and even be profitable, over the long term, but it is difficult," Buck said at Leaders Sport Business Summit at Stamford Bridge. "The reason you have a football team is to win trophies, although there's not a direct correlation, as winning trophies requires a lot of investment.
"At Chelsea, we have worked very hard to push the sponsorship model. We have done everything we can to increase our matchday revenues and non-match day revenues at events like this. Most importantly, and we are at a crossroads, we are looking at media and broadcasting.
"We are looking at the opportunities for the future to really make this club stable and profitable for the long term. Yes, we have central distribution for the main broadcasting revenues, but there's lots of pieces that we can put together in terms of what's going on in the world.
"Disruption media broadcasting [including the likes of DAZN] and looking at other avenues to capitalise on the assets we have. The world is desperate for content. The world is even more desperate for live content. We have that.
"We are looking at things like Dugout, which you might be aware of, and other things to try to increase the revenue base going forwards."
Chelsea caused major disruption in European football when Abramovich took over the club in 2003, as they entered the top level of the transfer market and established the dominance of bigger clubs.
They have since won every major honour and become England's most successful club during the Abramovich era. Buck believes it is impossible for any club aside from Manchester City to replicate what Chelsea did and that the drawbridge has been brought up on new clubs with wealthy owners being able to compete at the top level.
"There are 10 or 12 big clubs in Europe right now and I think five to 10 years from now, in round terms, those 10 or 12 clubs will be the big clubs then," Buck added. "The mix in terms of who's on top, with respect to revenue, performance and trophies, that is up for grabs.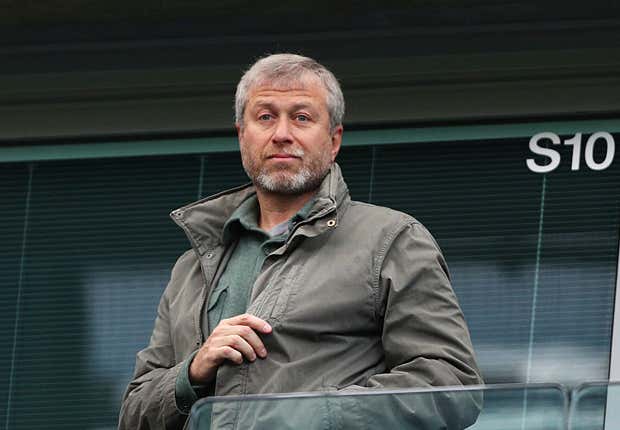 "The dream in England is, if you support a Conference team, someday you'll win the Premier League. Financial Fair Play has pluses and minuses. One of the minuses is that dream is not possible. What Chelsea did in 2003, what Man City did five years later, that is virtually impossible under FFP.
"In terms of competitive balance, which is always viewed in a negative way, I personally believe that, for the development of football, marquee clubs and marquee players are important. It's important in developing fanbases, encouraging young people to engage in this sport, and it's also important in terms of the large clubs having the ability to put a lot of money into good causes, which they do.
"I'm not in favour of dumbing down the large clubs to make all clubs the great unwashed. They've done that in the US over the last 20 years and I think it's been to the detriment, particularly of baseball.
"I just don't think it works for the long term. Clubs have to seek their natural position in the football order. No matter where you are in that, you want to improve, but I don't think we should assume that, because every club is not equal, therefore it's bad."