'Chelsea are signing Pirlo, it's happening!' - Twitter reacts as midfielder is spotted with Lampard and Cole
Chelsea fans got more than they bargained for on Sunday afternoon, as three very special guests were in attendance at Stamford Bridge.
Ashley and Joe Cole back at Chelsea
As Antonio Conte's side prepared for their Premier League clash against West Brom, looking to return back to the top of the league after Arsenal's victory on Saturday, eagle-eyed supporters spotted Andrea Pirlo, Joe Cole and Frank Lampard in the stands.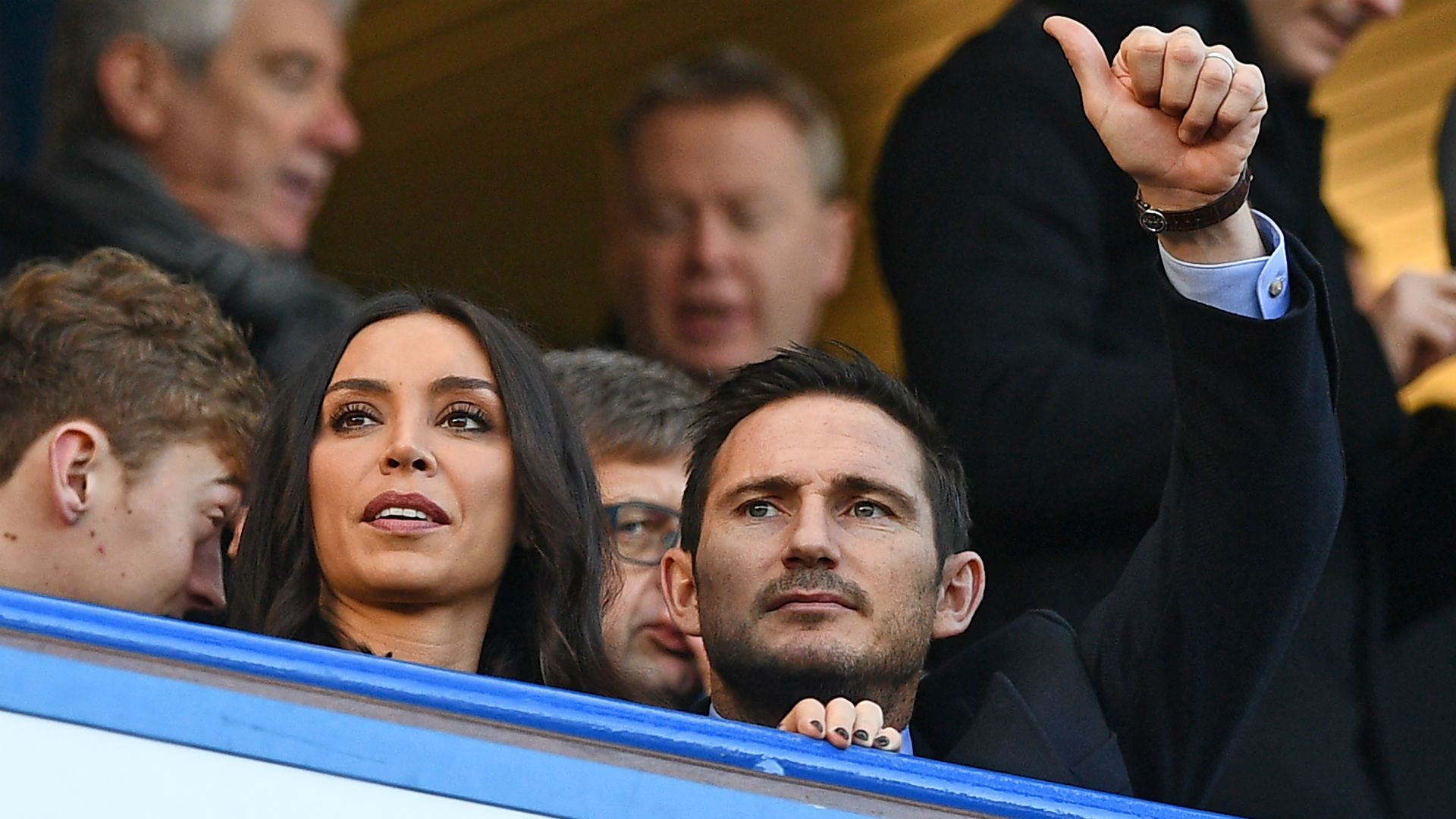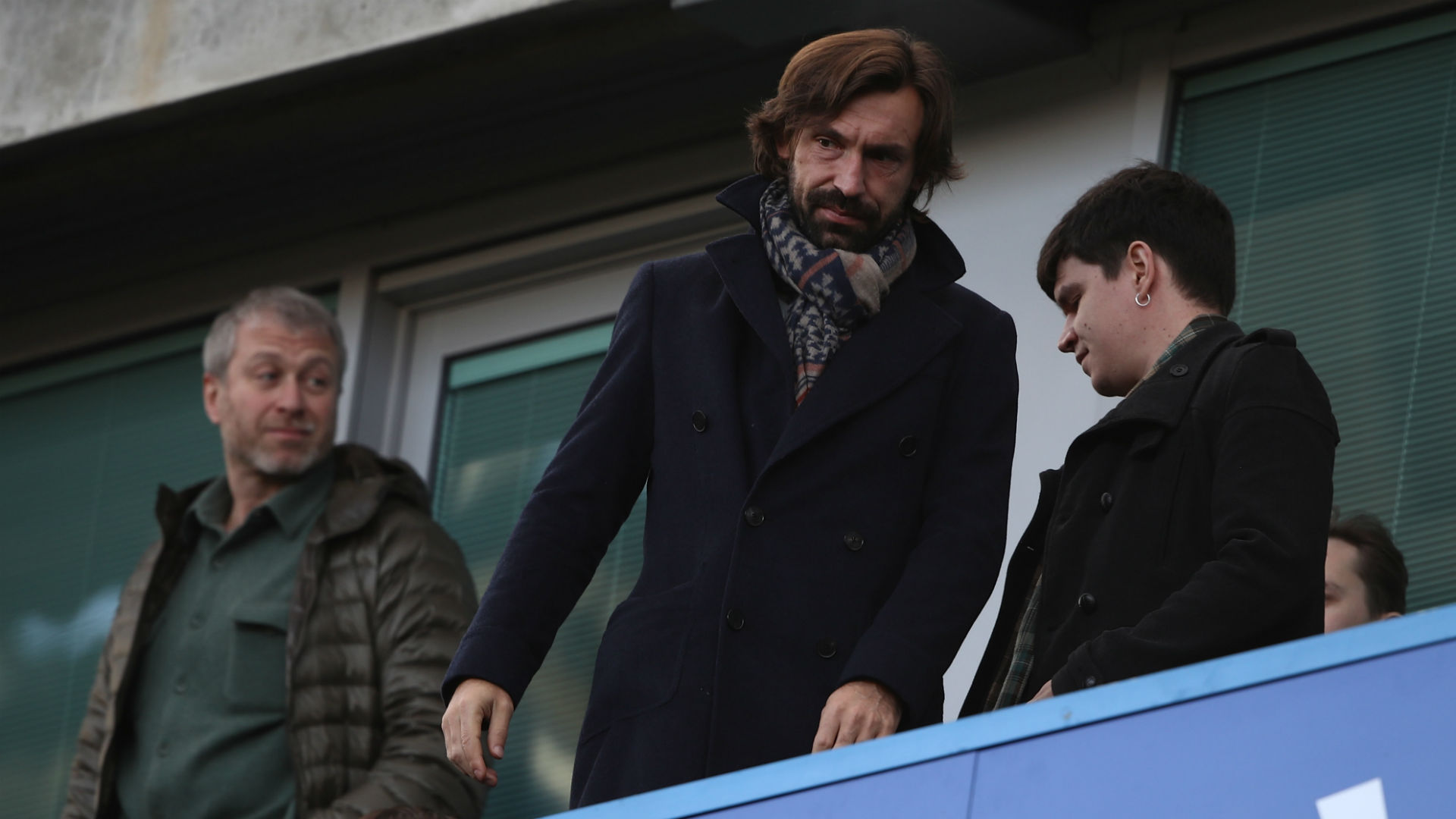 The Italian midfielder was invited as a guest of the club, while Joe Cole has been training with the club in order to keep fit during the MLS winter break. Lampard was joined by his wife while taking in the action.
Naturally, fans were excited to see the prestigious trio in the stands, so Goal takes a look at some of the best reactions on Twitter.
Frank Lampard the legend. — michelle (@foxesrunning) December 11, 2016
Super Frankie Lampard! Super Frankie Lampard! — Too Blazed Men (@tooblazedfooty) December 11, 2016
Good to see lampard again. A legend #chewba — VJ Tosing #Komaroll (@Vj_Tosing) December 11, 2016
Good to see Lampard back at the Bridge! #COYB — Joshua Uy (@JOScHillin) December 11, 2016
Frank Lampard AND Joe Cole at the Bridge today....Once A Blue... — Richard Junokas (@RMJunokas9) December 11, 2016
Hazard looks injured. Sub Joe Cole in from the stands fam — Gau (@ConteBeBothered) December 11, 2016
Lampard, Joe Cole and Pirlo is on d stand. Feeling old all over again. Reminiscing the early 2000s. #CFC #CHEWBA — Wendy Menucha (@ChelseaFC_Lady) December 11, 2016
And, while it was Lampard and Cole who enjoyed years of success at Chelsea, it was a very sharply-dressed Pirlo which had the home fans purring.
Its happening!!! We are signing Pirlo...!!

Lamps approve #CHEWBA pic.twitter.com/mvvvxdGvcw — ChelseaCorner (@CFCCorner) December 11, 2016
Pirlo looks like the brooding superhero the @premierleague needs, not the one that it deserves https://t.co/XYxEFyoX2c — Sreerag Sarma (@raggams) December 11, 2016
Nice to see Andrea Pirlo has come to watch his Idol Claudio Yacob today

— Benbow (@LouieTekkers) December 11, 2016
Wow Pirlo still at the Bridge #CFC  — Po'love'  (@SanRMaadhwa) December 11, 2016
I'm in love with Pirlo.  https://t.co/fo1awdTDFC — Maxime(@coymaxime) December 11, 2016
Pirlo, now of New York City, also took part in Chelsea training on Friday.