Firmino core to Liverpool's European hopes in Coutinho's absence
---
COMMENT
---
Across four years, the mutual admiration was shared, silently, at a distance, and from opposing dressing rooms.
Roberto Firmino, while at Hoffenheim, had lined up against Jurgen Klopp's Borussia Dortmund on 10 occasions between 2011 and 2015, scoring twice and creating another.
Those are not the sort of numbers that widen eyes, but the Brazil international had operated in four different positions during these fixtures — second striker, left and right forward, attacking midfield — and was able to influence proceedings in and out of possession in each one.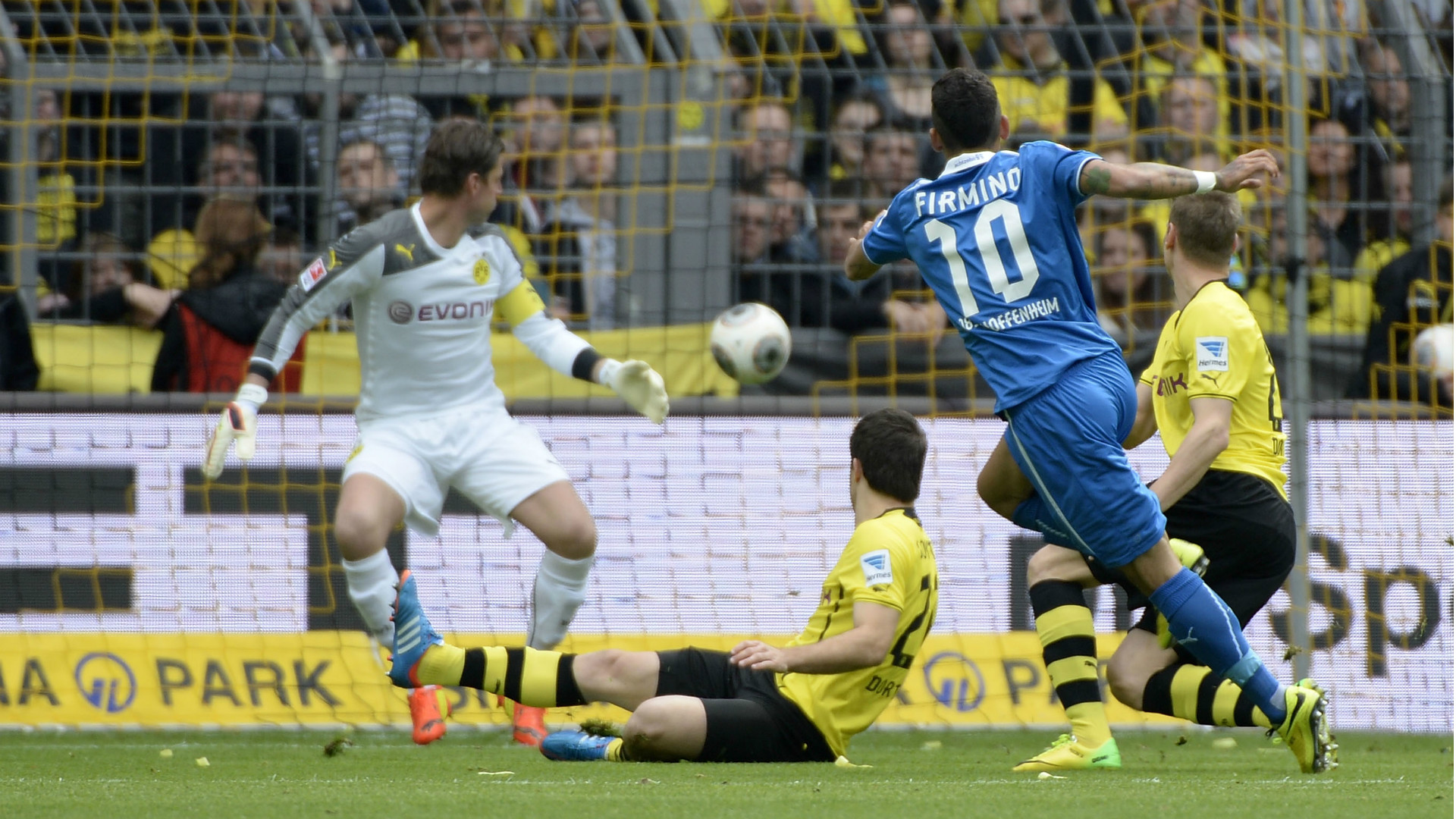 It is why when Klopp, then still at the Westfalenstadion, found out Liverpool had signed the 'stealer of balls' on July 6 for £29 million two years ago, he was in disbelief.
"I thought he was one of the best in the Bundesliga," the manager admitted.
"So when I saw that Liverpool had signed him I thought: 'How could they do this?'
"They were not in their 100% best moment and other clubs would have spent more on him, so I thought immediately: 'What a good transfer for them!'"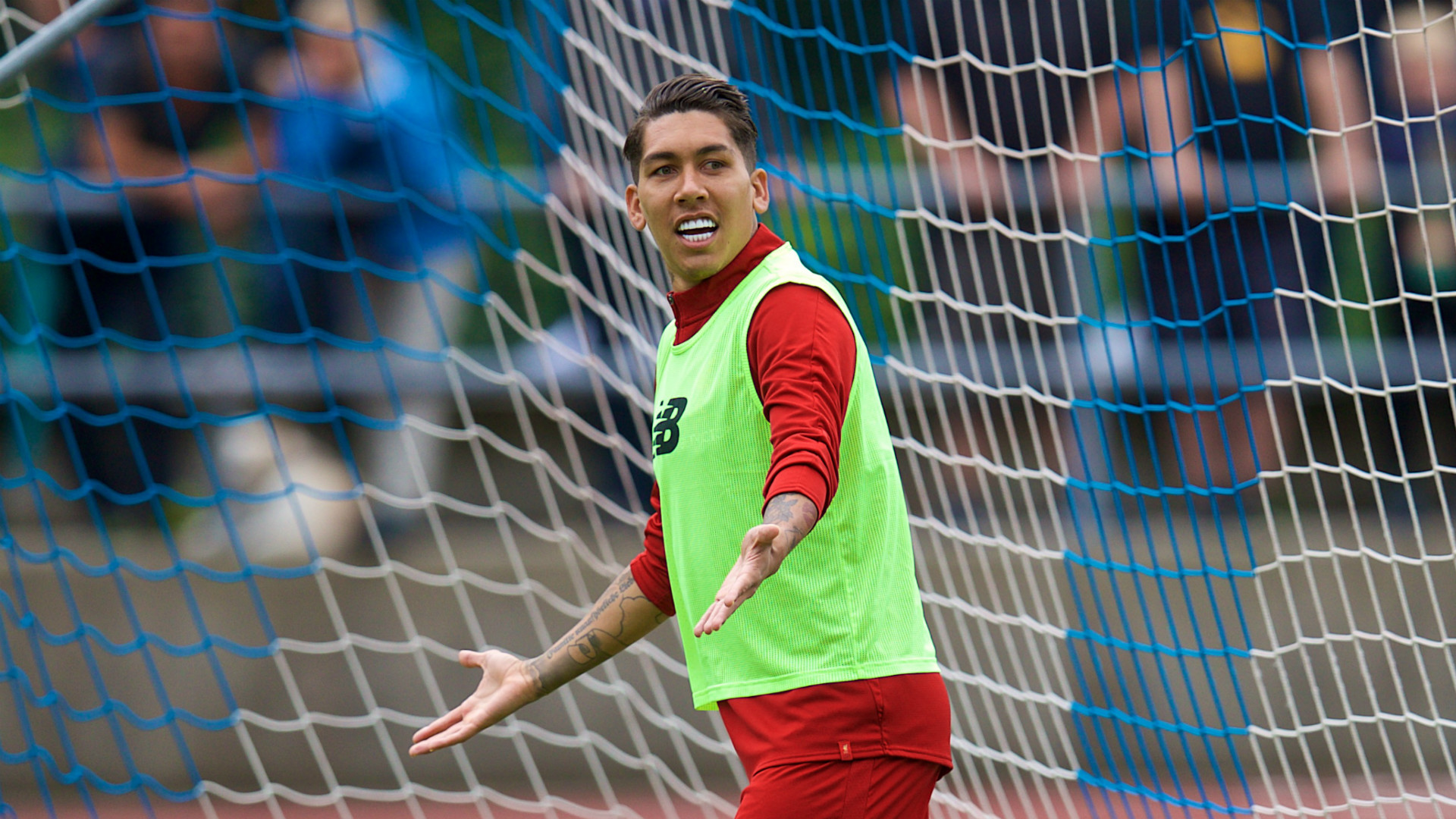 Firmino, too, felt the Reds had made a supreme acquisition by appointing the German as Brendan Rodgers' successor — a change that came within three months of the player switching the Rhein-Neckar-Arena for Anfield.
The pair will walk out on familiar territory on Tuesday, this time on the same side, as Liverpool contest the first leg of their Champions League play-off against the 25-year-old's former club.
And while global interest in the Merseysiders currently orbits around Philippe Coutinho and his desire to depart for Barcelona, it is his countryman who will be the axis for the team.
Fresh off a decisive performance in the 3-3 draw at Watford on Saturday in Liverpool's season opener — the "important player, connecting player, finisher, fighter and first defender," as per Klopp's description — will again strive to be luminary during the absence of his close friend through a back injury, while the distraction of Barca's pursuit lingers on.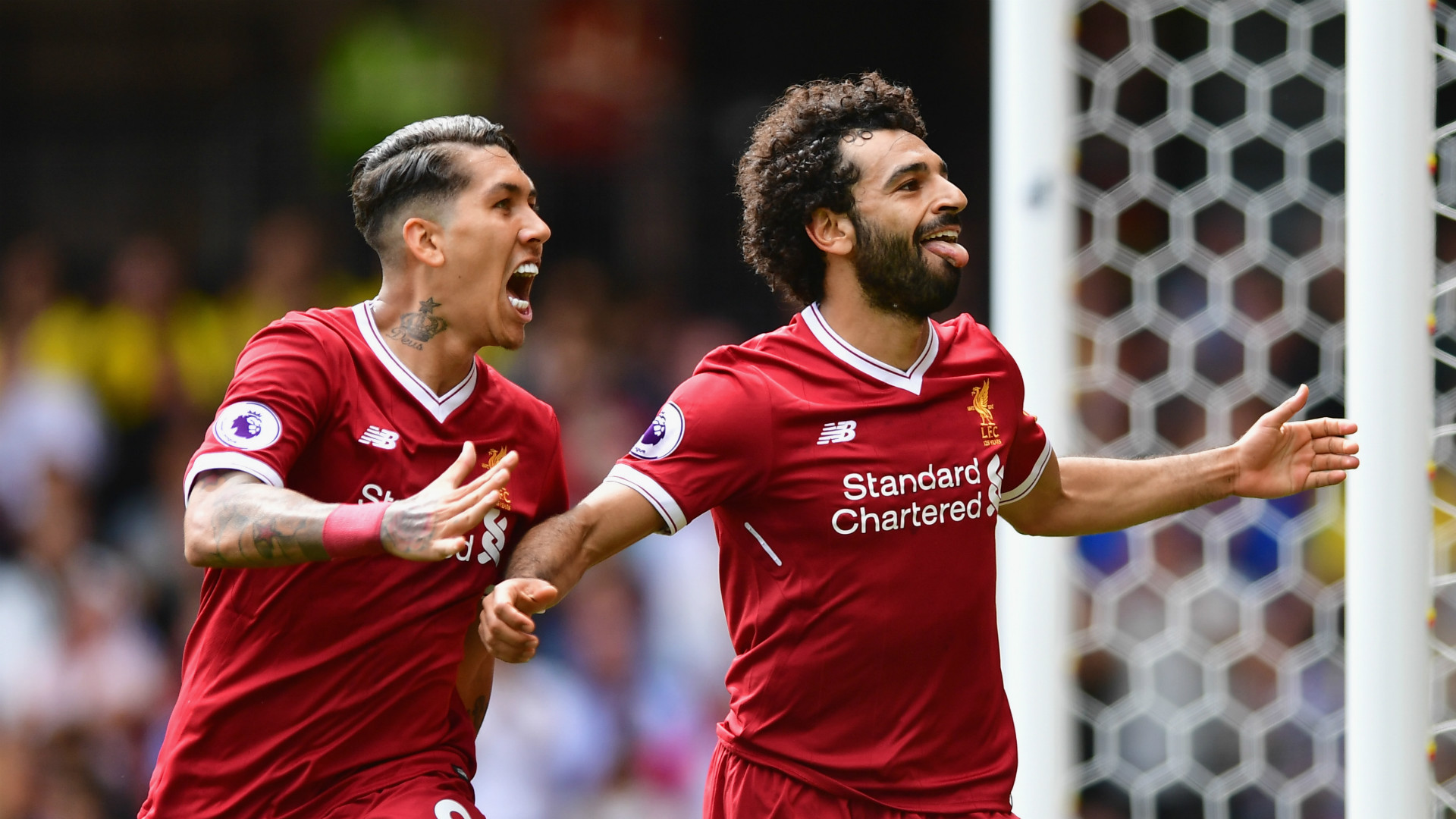 Hoffenheim will know, in more detail than any other opposition, just how significant the Brazilian can be, even when it seems he is doing nothing remotely striking.
He ghosts between markers and is an artist not only at pulling them into the areas they do not want to be in but, simultaneously, creating the space his team-mates need to be in.
'We want world-class Coutinho to stay'
It was in their hands that Firmino developed into "the complete offensive player," being allowed to quietly settle and elevate his game away from a worldwide glare and relentless expectations.
The gifted kid born in Maceio, a north-east city with unspoilt beaches but a depressingly high murder rate, already had a base of well-balanced flair and function.
At Clube de Regatas Brasil, he was encouraged to express himself and execute the mesmeric football for which his country is famed, before a failed trial at Sao Paulo led him to Figueirense in the south at 17.
There, the more aggressive Uruguayan and Argentine influence, typified by tirelessness, was the norm.
Firmino was comfortable fusing both approaches and, soon after he turned 19, Hoffenheim were taking him from the second division in his homeland to the Bundesliga.
In colder climes than he envisaged, the son of a street hawker added tactical discipline and steeliness to his armoury.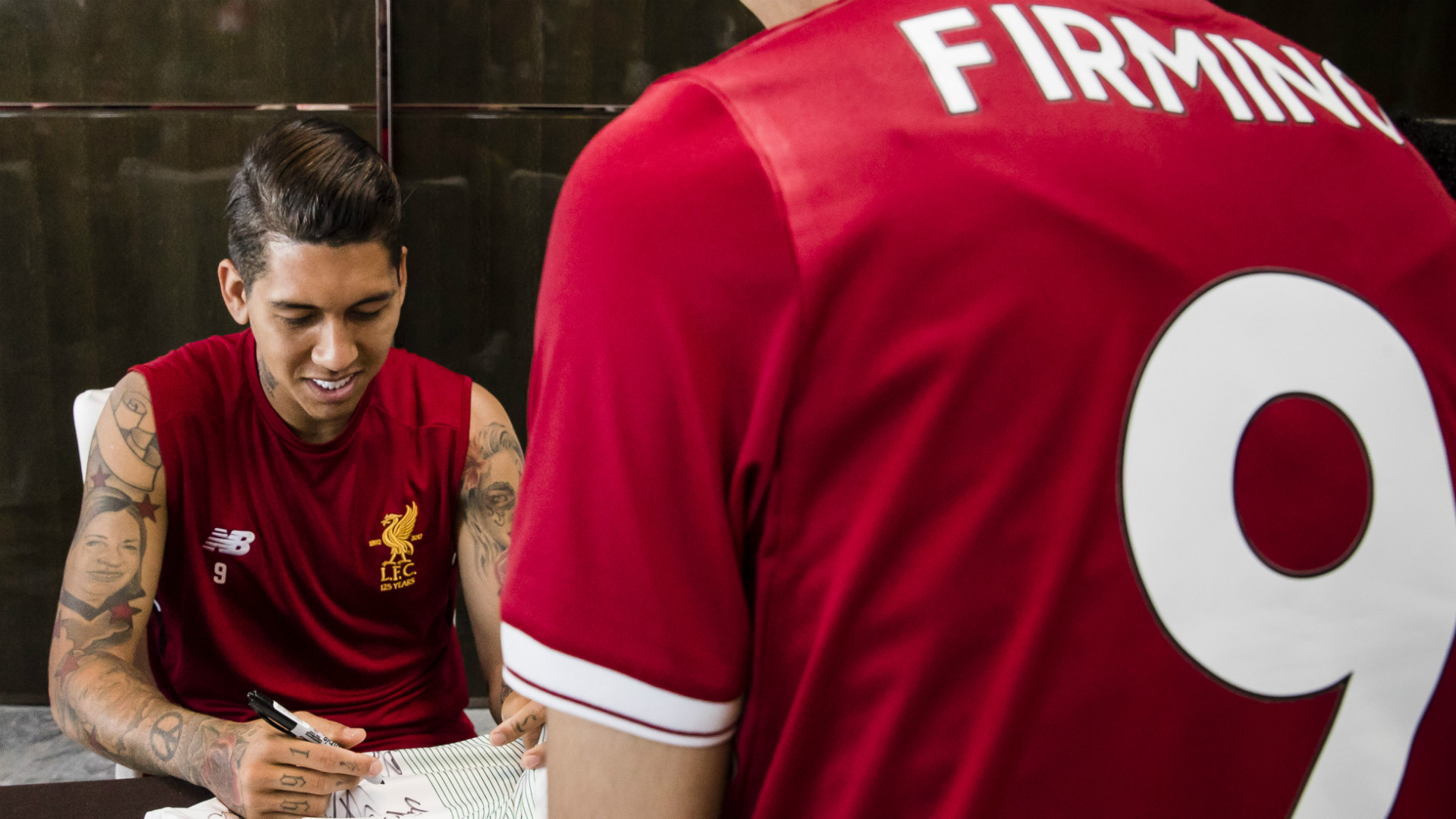 "With all the mix of styles and players, cities and clubs, I have learned a lot," Firmino explained in an interview with Goal last year.
"You play in different situations and conditions and you have to come up with new solutions for the problems. It has made me a more rounded player, who can handle different tactics and positions."
Liverpool's development coach, Pepijn Lijnders, refers to him as a "team first" player, the kind who is able to prioritise what is best for the collective rather than what would be the optimal decision for himself.
It is why he is one of Adam Lallana's favourite players and has been the midfielder's sole team-mate pick for Fantasy Football, following a rule in his league that stipulates he is only allowed the selection of one person he shares the dressing room with.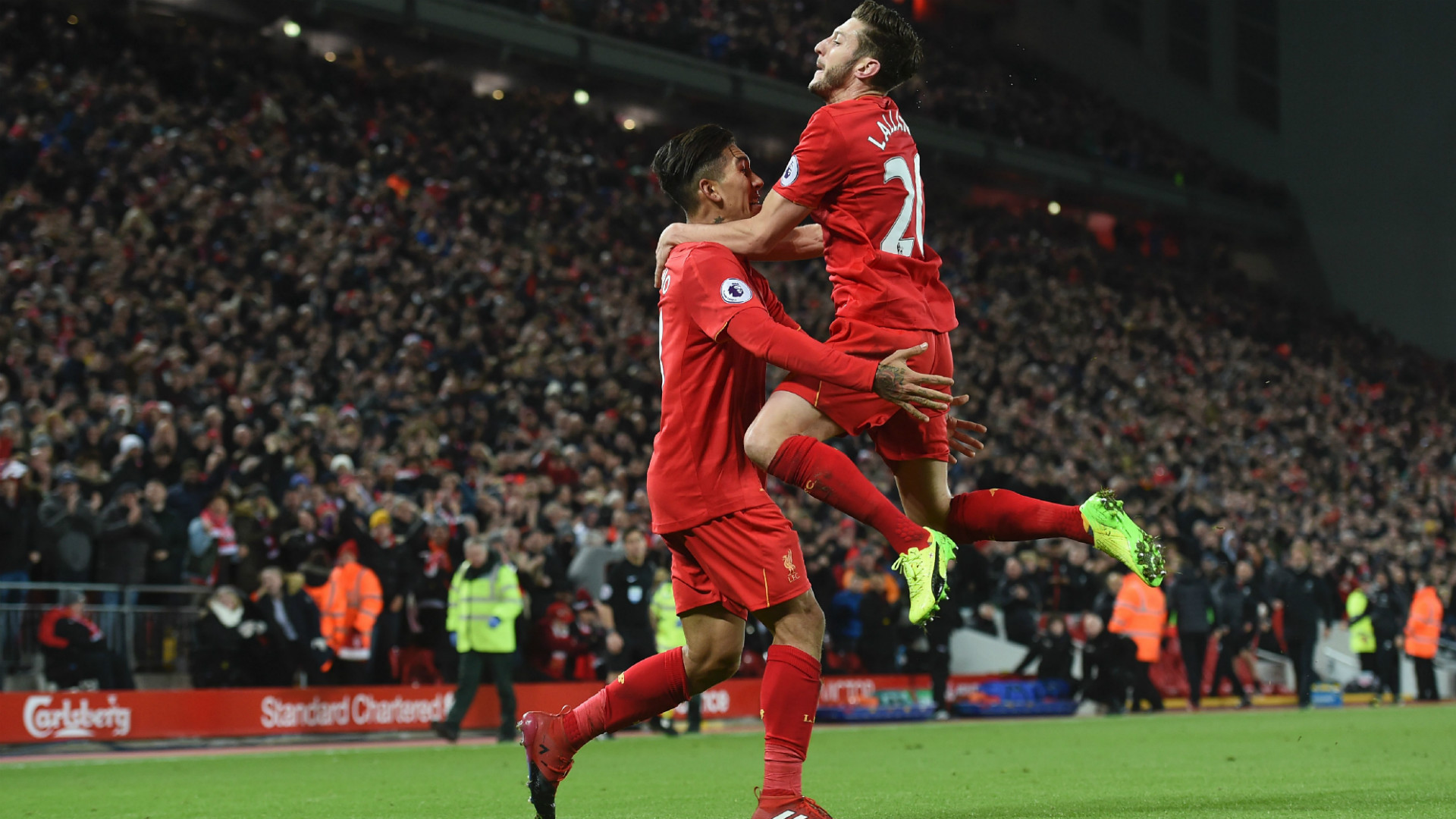 There is no shortage of appreciation for the effervescent forward within the training complex, which is a reason Klopp gets perplexed by some of the external judgements.
"With Roberto Firmino people say he does not score enough. What?! He is the best player without scoring with how well he reads the game for the benefit of others," the 50-year-old complained in a lengthy conversation with Goal, before simply remarking that his No.9 is "outstanding."
Firmino arrived at Hoffenheim as a shy yet determined teenager, departed as their record sale, and returns as a core element as Liverpool seek to re-establish themselves as a European force.
On Tuesday night, he will be the only Brazilian that matters to the club.