Begovic focused on Chelsea despite collapse of deadline day transfer to Bournemouth
Asmir Begovic insists he is still focused on his responsibilities at Chelsea despite him initially wanting to make a £10 million move to Bournemouth in January. 
OFFICIAL: Bielsa agrees Lille move
Chelsea and Begovic came to an agreement that he would leave for the South Coast during the winter window, but only if the club could secure a suitable number two goalkeeper.
However, they failed in their attempts to sign Celtic's Craig Gordon, leaving Begovic's future in limbo and ultimately forcing the shot-stopper to remain in London.
The 29-year-old has been limited to appearances in cup competitions due to the form of first-choice Thibaut Courtois, but started in Chelsea's 2-0 win over Wolves in the FA Cup on Saturday.
Following the victory, Begovic explained that he isn't worried about his failed transfer and that he is focused on achieving cup success this season.
"It was no problem [coming back in after Bournemouth's interest]," He said at the Molineux Stadium. "I have been around the block a little bit so it is all an experience."
"I was looking forward to this game, excited to play and looking forward to help this team and contribute to the result. Whatever happens in the future and what happened before is not important, those are distractions that we don't need.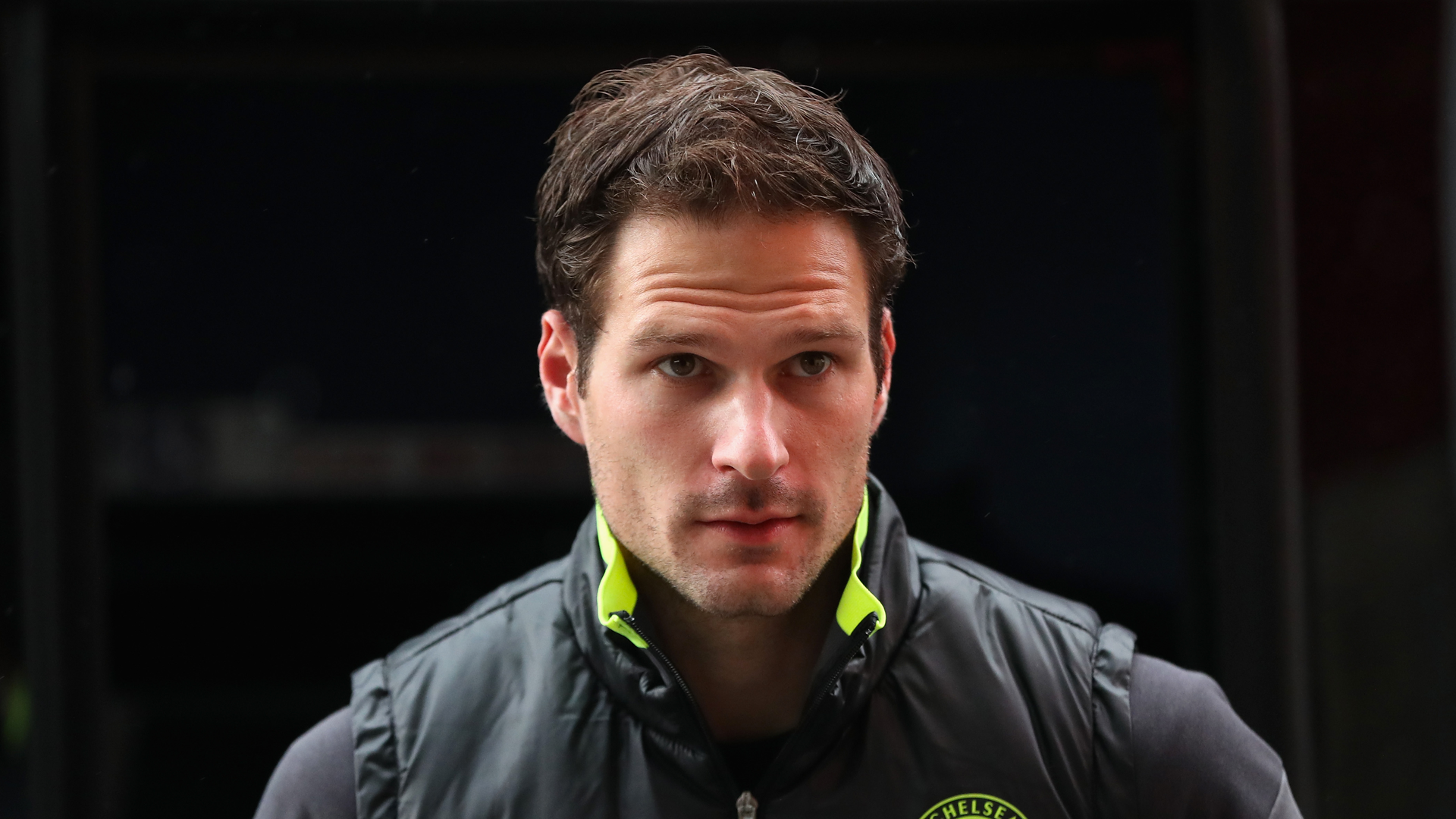 "I am here to help the cause and the team and if the club count on me and want me to stay then I'll stay. That's what the case is [at the moment] and I am happy with that. 
"I'll help out until the end of the season and hopefully help us to lift a trophy or two. It is important to get games and we are in it to win trophies, and obviously if I can play in the final and help the team win it then that would be amazing."
The FA Cup has thrown up many upsets this season, with Wolves previously knocking out Premier League duo Stoke City and Liverpool, while non-league Lincoln have reached the quarter-final stage of the competition along with Chelsea, having beaten Burnley at Turf Moor. 
Chelsea were drawn at home to Jose Mourinho's Manchester United in the next round, and the Bosnia international admitted that Conte's side played a strong side to avoid a giant killing, having watched the aforementioned upsets.
"Yes, absolutely [we wanted to play a strong team]," He added. "I think it is important that we treat this competition very seriously. We are in it to win it and I think what Wolves have done in previous rounds has obviously played a part.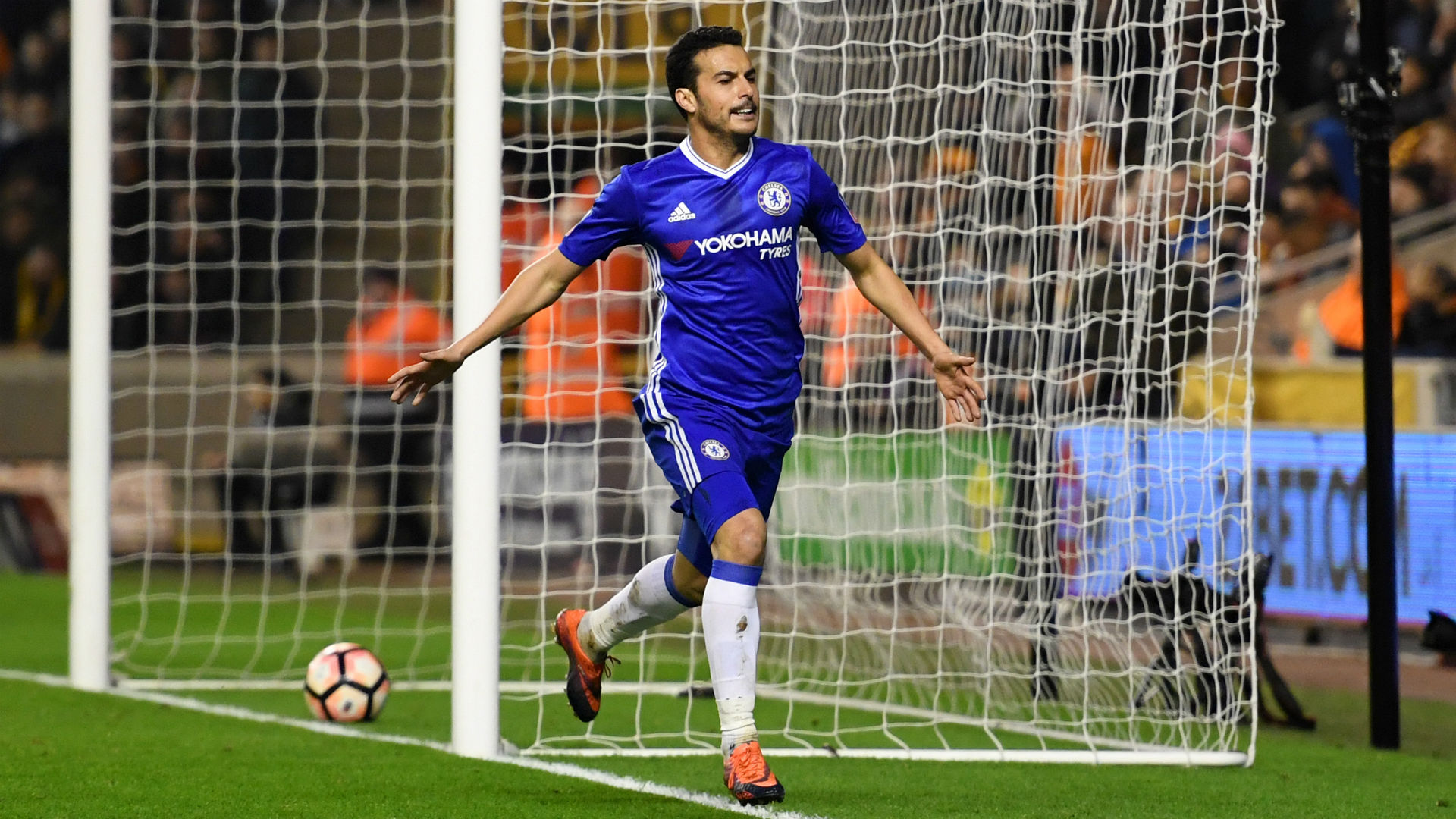 "The first half was very difficult. We expected them to come out of the gates with the crowd behind them - it was a great atmosphere. It was difficult for us to get a hold of the game and control the game but I felt like we did a lot more in the second half. We created more chances to score the big important goals.
"They are a very, very good club and team so it was important for us to play a strong team and put in a good performance. I think this competition is getting tougher each and every year. 
Guardiola plays down Kompany injury fears
"I think all the divisions are improving and all the teams are improving so it is difficult to not treat it seriously. All the time I have been here, in the FA Cup and all the competitions, we have treated these competitions very seriously. 
"It is instilled within the club and we have a really good squad and whatever changes are made, whether for fitness or whatever, we are ready to rotate players. 
"I think it is important to give the FA Cup the respect it deserves. It is the best [domestic] cup in the world and I want to win it. Job done. Yes, that is the best way to sum it up really."