Barca? Madrid? Dele Alli can be a world-beater but he's got to stop being so stupid on the pitch
---
COMMENT
---
For anyone who has been in the vicinity of Dele Alli off the pitch, his moments of madness on it are hard to explain.
You will be hard pressed to find a more jovial, well-mannered footballer in the Premier League. He has been a popular figure in the dressing rooms of MK Dons, Tottenham and England and more often than not embodies the joy many fans imagine they would feel in his shoes, but which is not always evident among top-level players.
But every so often, in a flash, that persona changes. The other side of Dele first came to widespread attention at the end of last season, when he was retroactively suspended for punching West Brom midfielder Claudio Yacob. Dele escaped a costly red card in a vital match as Spurs attempted to chase down Leicester City, but nevertheless dealt his side's title chances a blow through the three-game ban that ruled him out for the rest of the campaign.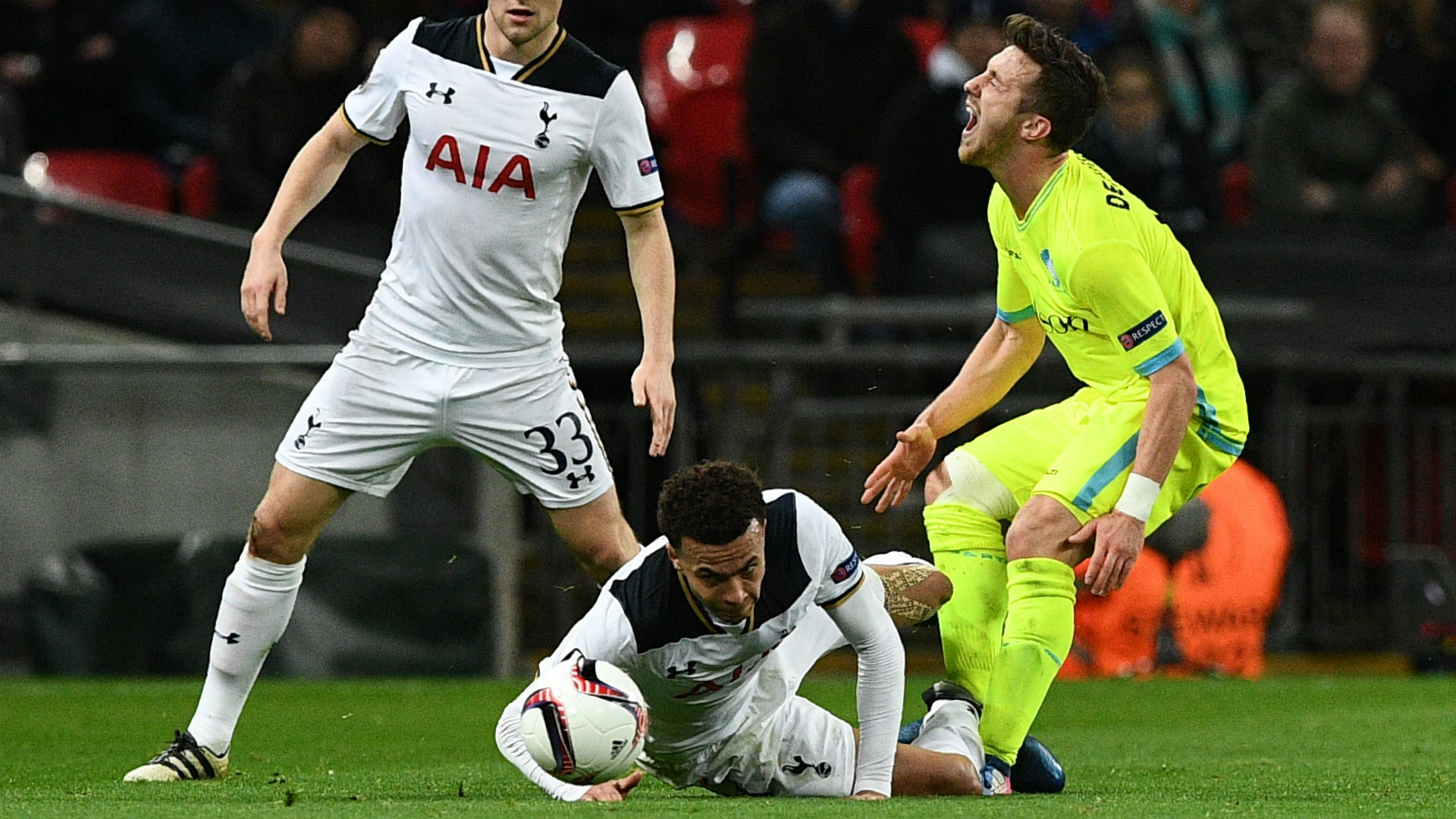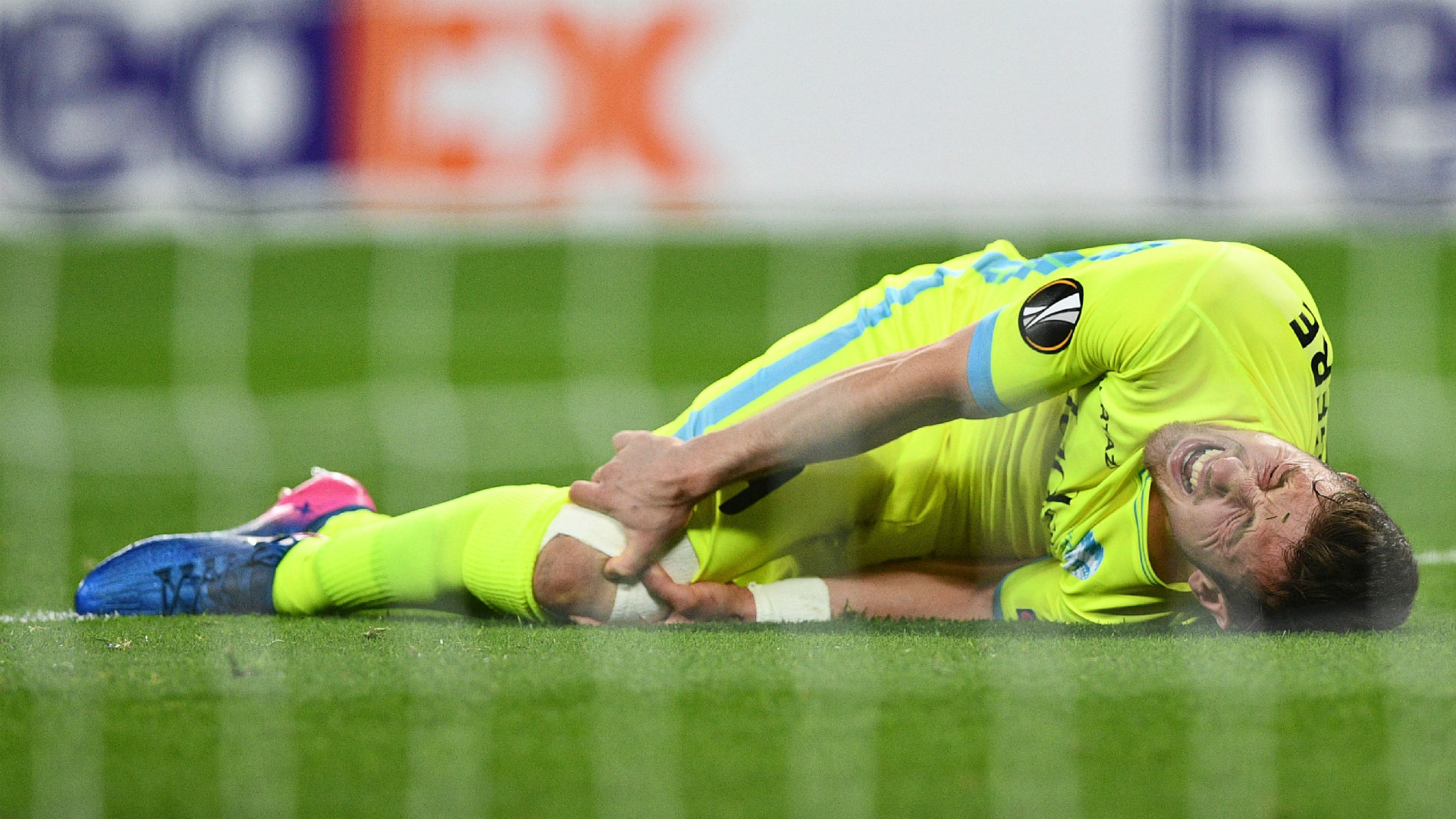 He promised to work on his temper after that but on Thursday night against Gent, it reared its head again. This time it was much worse, both in terms of the offence and its result. Brecht Dejaegere was lucky his leg was not broken by Dele's awful, over-the-ball lunge and Spurs were left to attempt to score two goals with 10 men to keep their Europa League campaign alive.
They failed, and Dele will undoubtedly now feel the consequences - from Mauricio Pochettino and his club, you would expect, as much as UEFA. 
Amid regular reports suggesting the likes of Real Madrid, Paris Saint-Germain and Barcelona are monitoring Dele with a view to a move that could challenge the world-record fee paid for Paul Pogba, the Gent episode shows how far he still has to go to truly fulfill his enormous potential. Much as was once the case with Wayne Rooney and Luis Suarez, the 20-year-old is finding out that the fire and aggression that make him special can also let him down badly.
What makes Dele different from other English players is he has not come through the traditional Premier League academy structure that attempts to have finely tuned a young player before he gets anywhere near the first team. As a result, he has a rare capacity to think for himself and improvise that most players do not possess. "We had some really good, exciting players in that particular age group, but what made Dele stand out was how much he loved having the ball at his feet and the way he was always trying to do new things," his former MK Dons youth coach Mike Dove told FourFourTwo.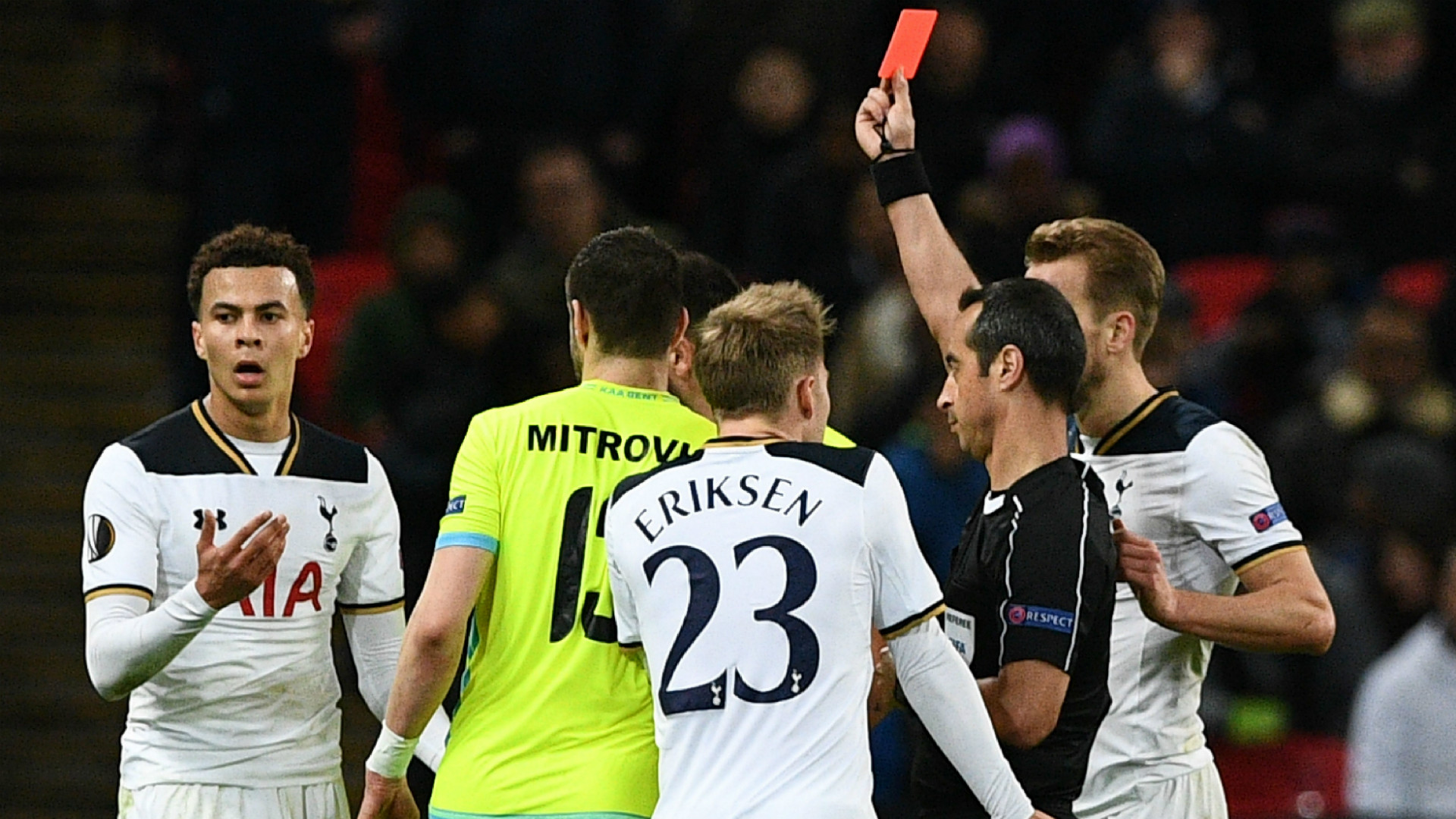 The flip side of that is that his lack of the discipline and control that is drilled into most teenagers can be a weakness as well as a strength - he has no boundaries, both in terms of his talent and his temper. At MK Dons, they even introduced a 'sin bin' where he would be sent to cool down if any such incident occurred. "The sin-bin system wasn't just for Dele, but he's got a competitive nature to him and we had to try and help him by giving him a little more structure and discipline," Dove explained. "He had to know where the line was."
Evidently, Dele has still not found the balance. Football is littered with examples of great players that have faced the same challenge - Diego Maradona, Eric Cantona and Zinedine Zidane, for example, the latter of whom was quite literally still fighting it on the very last day of his playing career.
But while those players were able to achieve greatness in spite of their instability, Tottenham's brightest young star lives in a different world of social media, round-the-clock football coverage and lucrative sponsorship deals. If his moments of madness continue to get the better of him, they run a much greater risk of preventing him from scaling the heights his talent dictates he is capable of.