Australia keen to make an impression at the 2017 Minifootball World Cup
You can hear the enthusiasm in Daniel Cappellaro's voice as he speaks about a football tournament almost no one has ever heard about.
Cappellaro, or D10 as he is known on the street football scene, is an unlockable character in the FIFA street video game, but now he is embarking on a new adventure in North Africa.
The Minifootball World Cup will be held in Tunisia from October 6-15 and the professional futsal player will feature in Australia's first ever participation.
Minifootball is a hybrid of futsal and outdoor football, and is played with six-a-side on open grass or synthetic pitches of a minimum 50 metres in length and 30 metres in width.
The tournament will comprise of 24 teams, including traditional football powerhouses Argentina, Brazil and Spain, in six groups with eight sides eliminated before a knockout phase to decide the champion.
Cappellaro is keen to raise awareness for the tournament, which is the second time ever it's been held, after the debut edition was hosted by the United States in 2015.
"There is not many people who know about this World Cup, not many people that know about this national team and the guys deserve credit and kudos for representing their country," Cappellaro told Goal.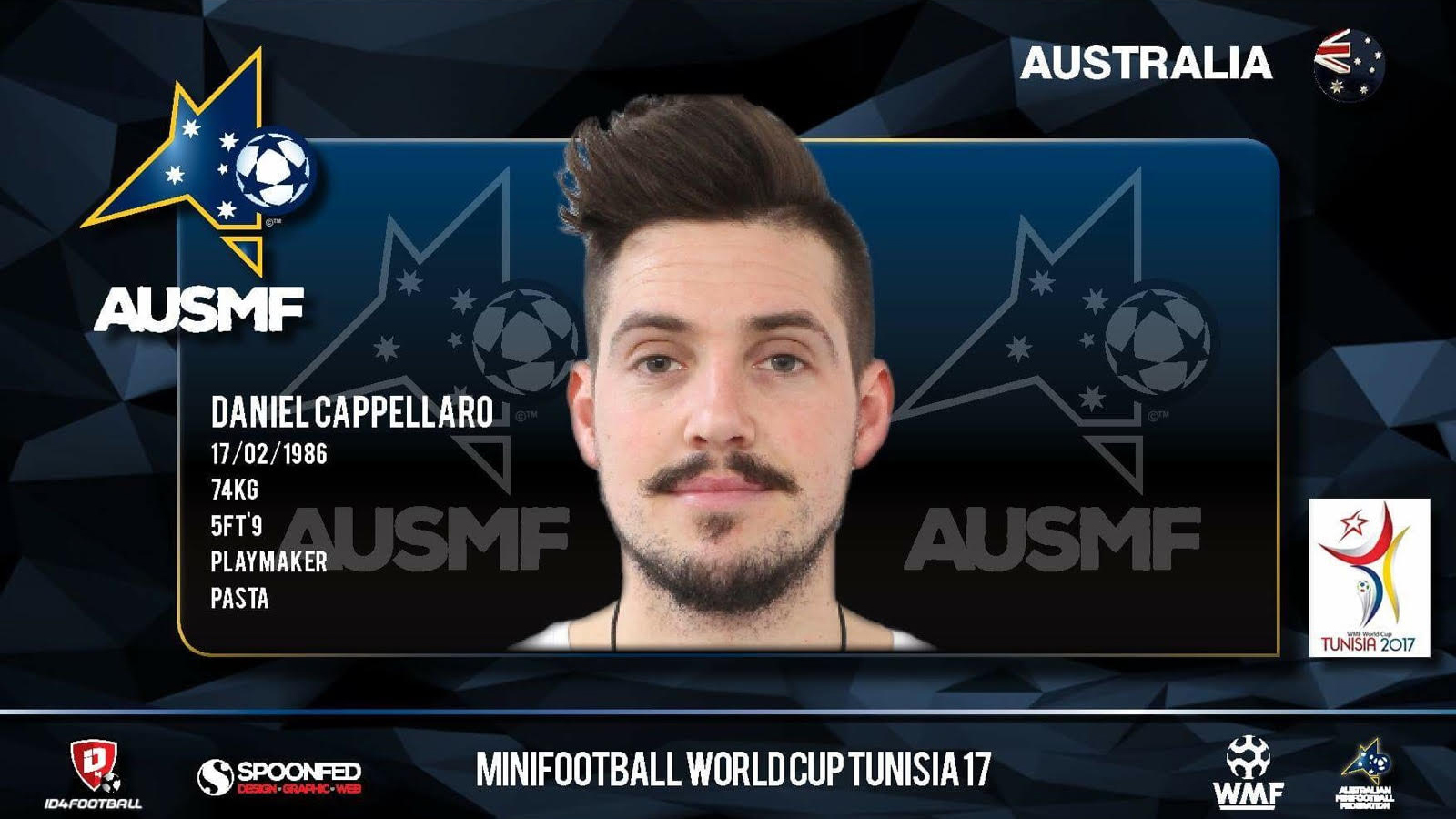 While he believes Argentina will be favourites, Cappellaro maintains the Australian team is capable of springing a few shock results.
"The Argentinians have quite a strong culture around small-sided football and especially playing seven-a-side, six-a-side football. These kind of football centres are everywhere in the country," he said.
"But I think we might surprise a few people at the tournament. We have Shervin Adeli – who has played for the Futsalroos. He is a very big strong guy, who can turn on a dime and is very skilful."
You can stream Australia's Minifootball matches live here and read more about the Minifootball World Cup here.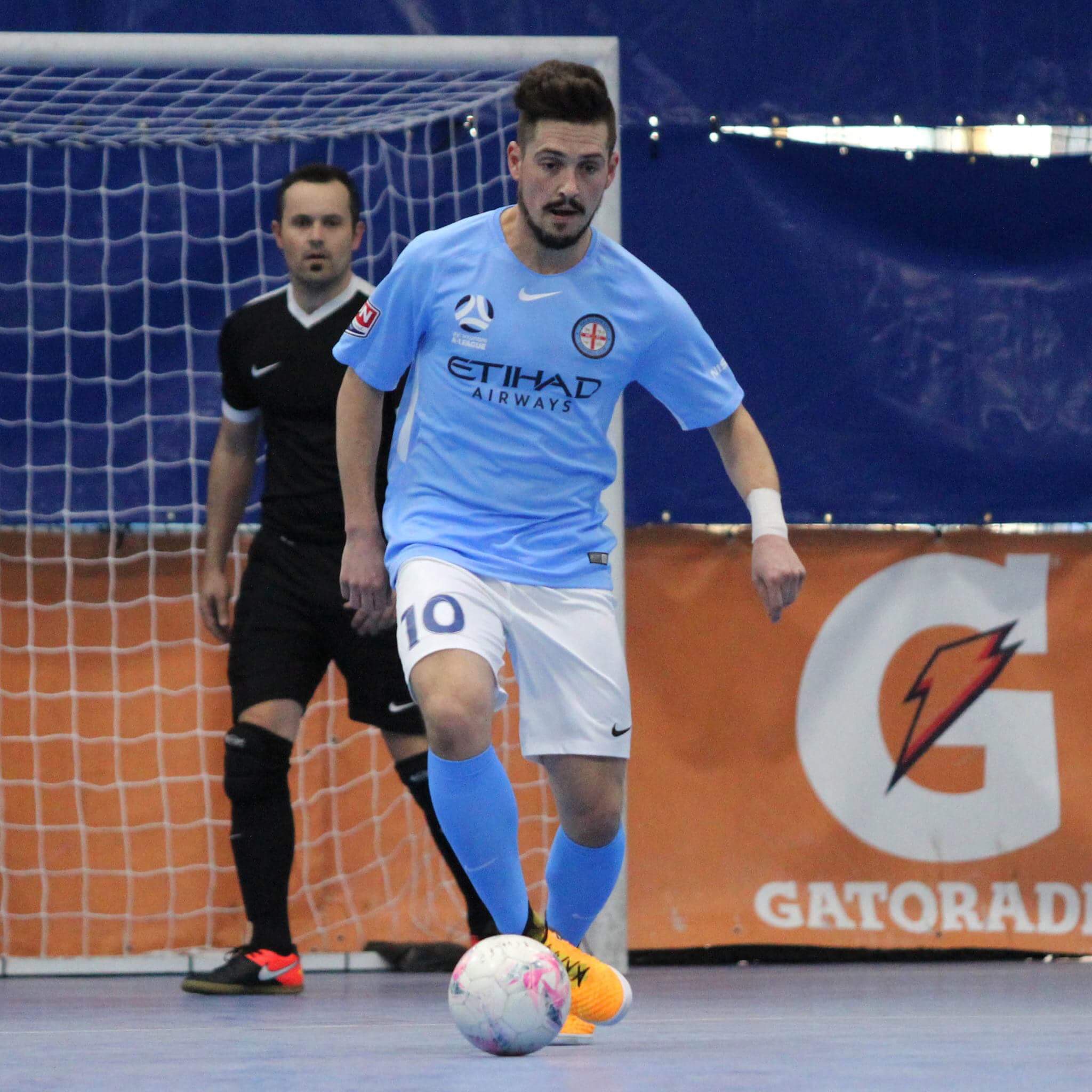 Australia's Minifootball World Cup fixtures
Saturday October 7 - Australia v Argentina 12:15 (GMT)
Sunday October 8 - Australia v Czech Republic 12:15 (GMT)
Wednesday October 11 - Australia v France 18:30 (GMT)