Arsenal must get out of dark ages & build a new structure for post-Wenger
---
COMMENT
---
Arsene Wenger is unique in his position as Arsenal manager; a dictator in the age of democrats. At no other top European club does a "first team coach" exert as much control.
He's now been offered – and has accepted – a fresh two-year contract. By 2019 he will have reigned over Arsenal for 23 years and to disentangle his influence around the club will probably go on a few years beyond that.
Zidane: A Galactico for Galacticos
To remove Wenger now would be an act of self-harm because he is so deeply embedded in all aspects of how Arsenal is run. The process of replacing Wenger does not start and end with putting another coach on the bench. Arsenal, in fact, could not possibly replace Wenger no matter how hard they try.
Managers like him are almost extinct at the top level. Off the field the game has evolved in England since Wenger's stint began. Back then every club had a manager first and foremost. Wenger – like his peer Sir Alex Ferguson – was one of several bosses who hired, fired, bought, sold and renewed contracts of those around them.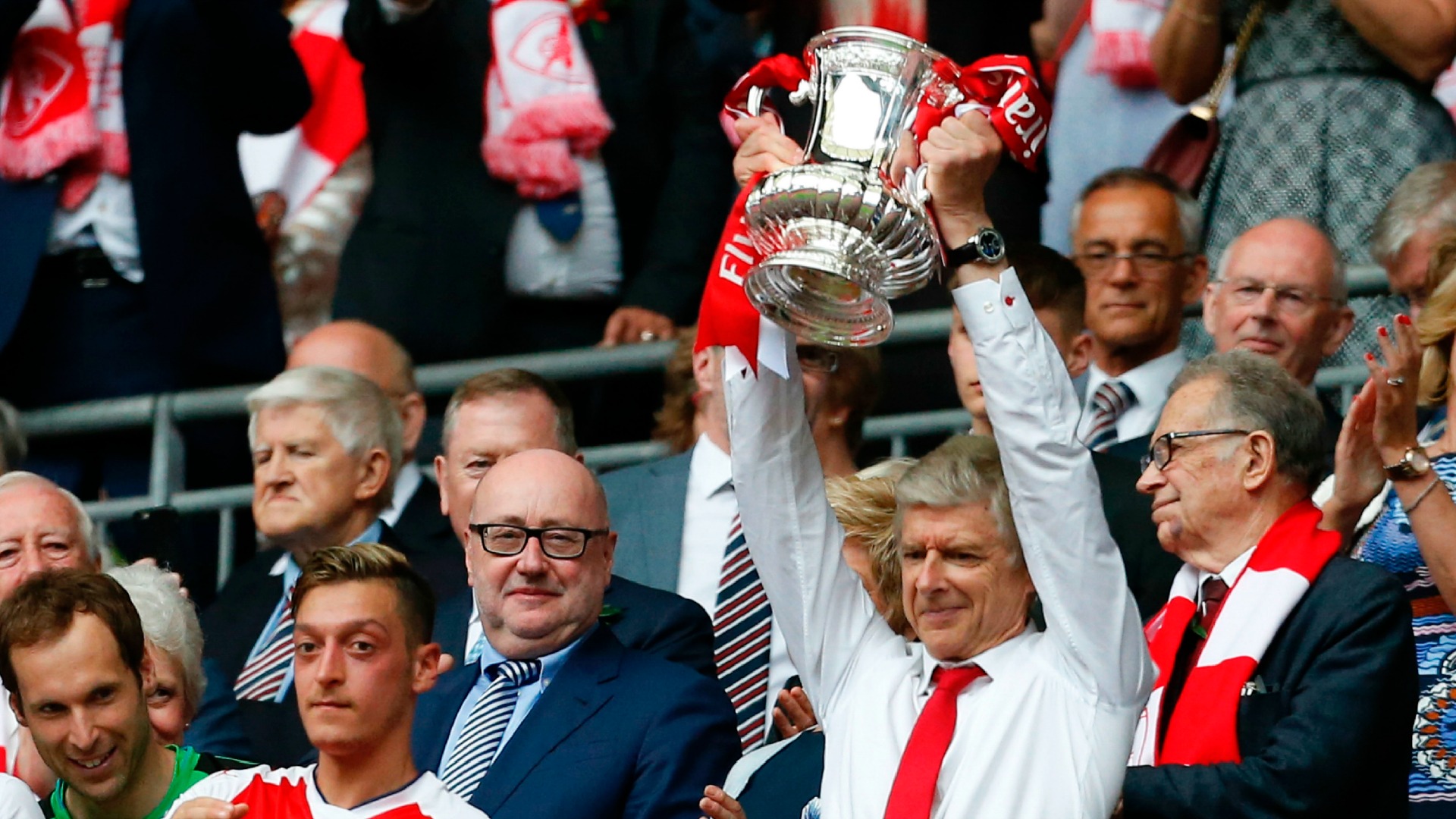 On the continent that has never been the case and English clubs have caught up. It's seen as negligent to place so much responsibility in the hands of one man who could simply walk away or be dismissed. Better to have an entire functioning structure into which the first-team coach can slot. When the time comes to replace the coach then the entire edifice of the club needn't collapse. A club is strengthened when the burden is shared.
Real Madrid operate with a president in Florentino Perez and a General Director Jose Angel Sanchez who is regarded as the most important off-field employee in European football. There is a Football Director in Ramon Martinez, a Scouting Director in Juni Calafat and a Youth Team Director in Victor Fernandez.
The coach, Zinedine Zidane, is largely responsible for training the first team and his remit stops there. Sure, the Frenchman is entitled to his opinion on which players could be signed but the responsibility to close the deals is not his.
At Barcelona there is a Technical Commission that sees Josep Maria Bartomeu sit on top as president. The Director of Football is Albert Soler, described as a "strongman" who signs off transfers and negotiations. The Director of Football Administration is Raul Sanllehi and Technical Secretary of the first team is Robert Fernandez - responsible for negotiations with transfer targets.
Carles Rexach is the Head of Spanish Scouting while Ariedo Braida is the Head of International Scouting. New coach Ernesto Valderde will come in to train the team in a structure that is already well-defined.
At Bayern Munich, president Uli Hoeness, CEO Karl-Heinz Rummenigge, Technical Director Michael Reschke and coach Carlo Ancelotti all have a say in transfers.
Reschke is unofficially described as the "squad planner" who identifies potential signings. He oversaw the transfers of Arturo Vidal, Kingsley Coman, Douglas Costa and Joshua Kimmich for example.
Bayern have been without a Sporting Director since the exit of Matthias Sammer last season. That position exists as a go-between for the board and the first team. It was expected that Philipp Lahm would take up the position this summer but those plans remain on hold.
Team Manager Kathleen Kruger has stepped up this year and was celebrated as employee of the year at the end of the season.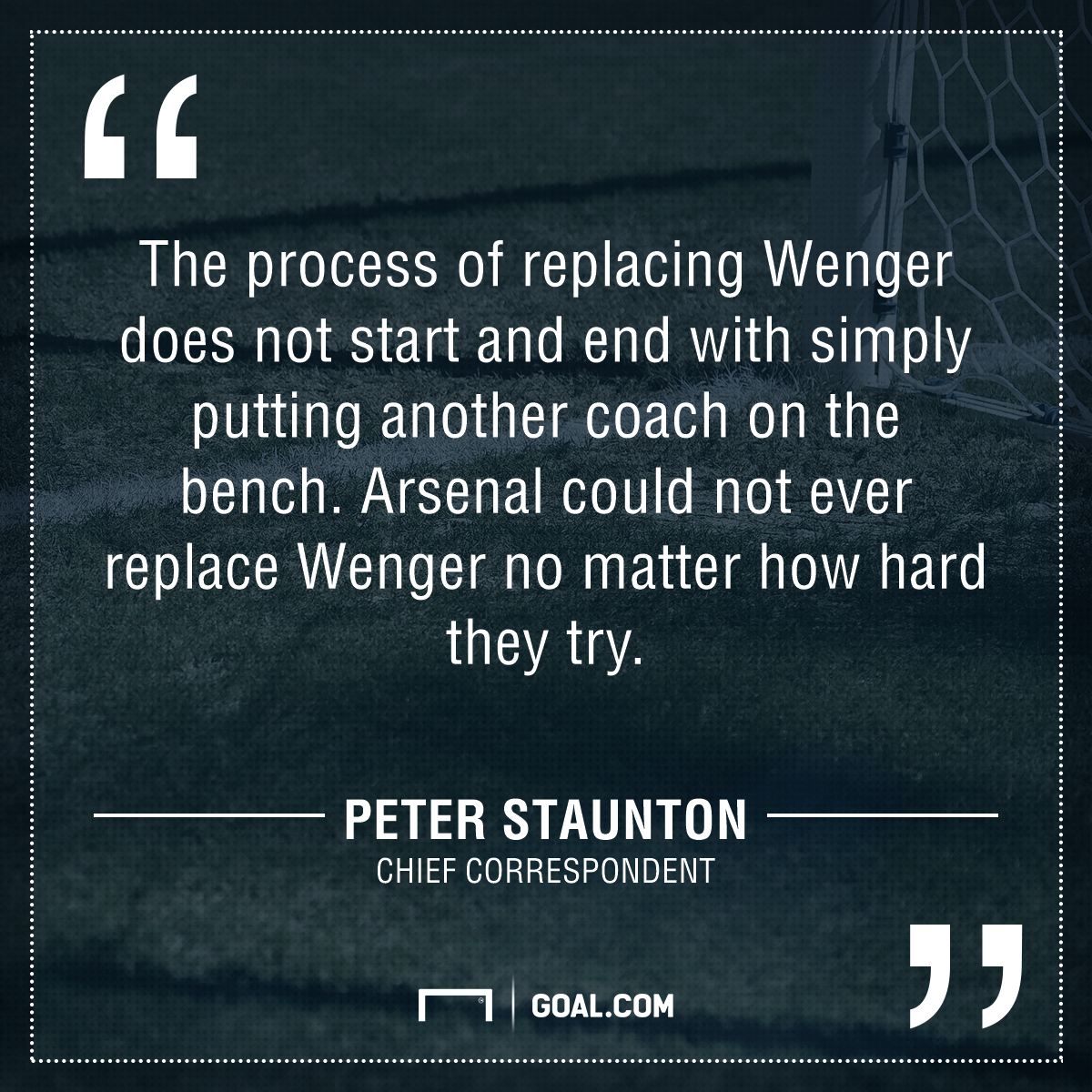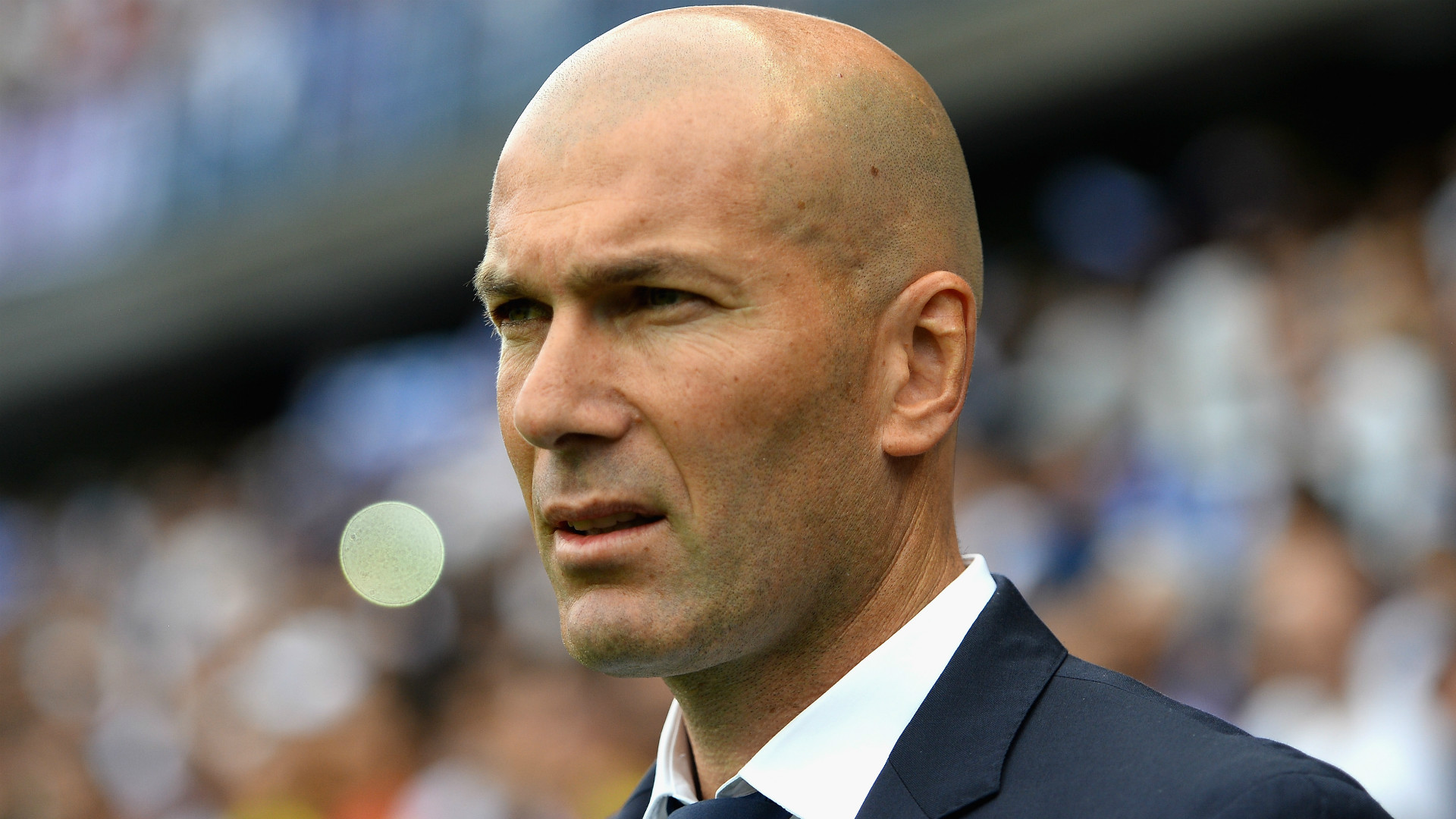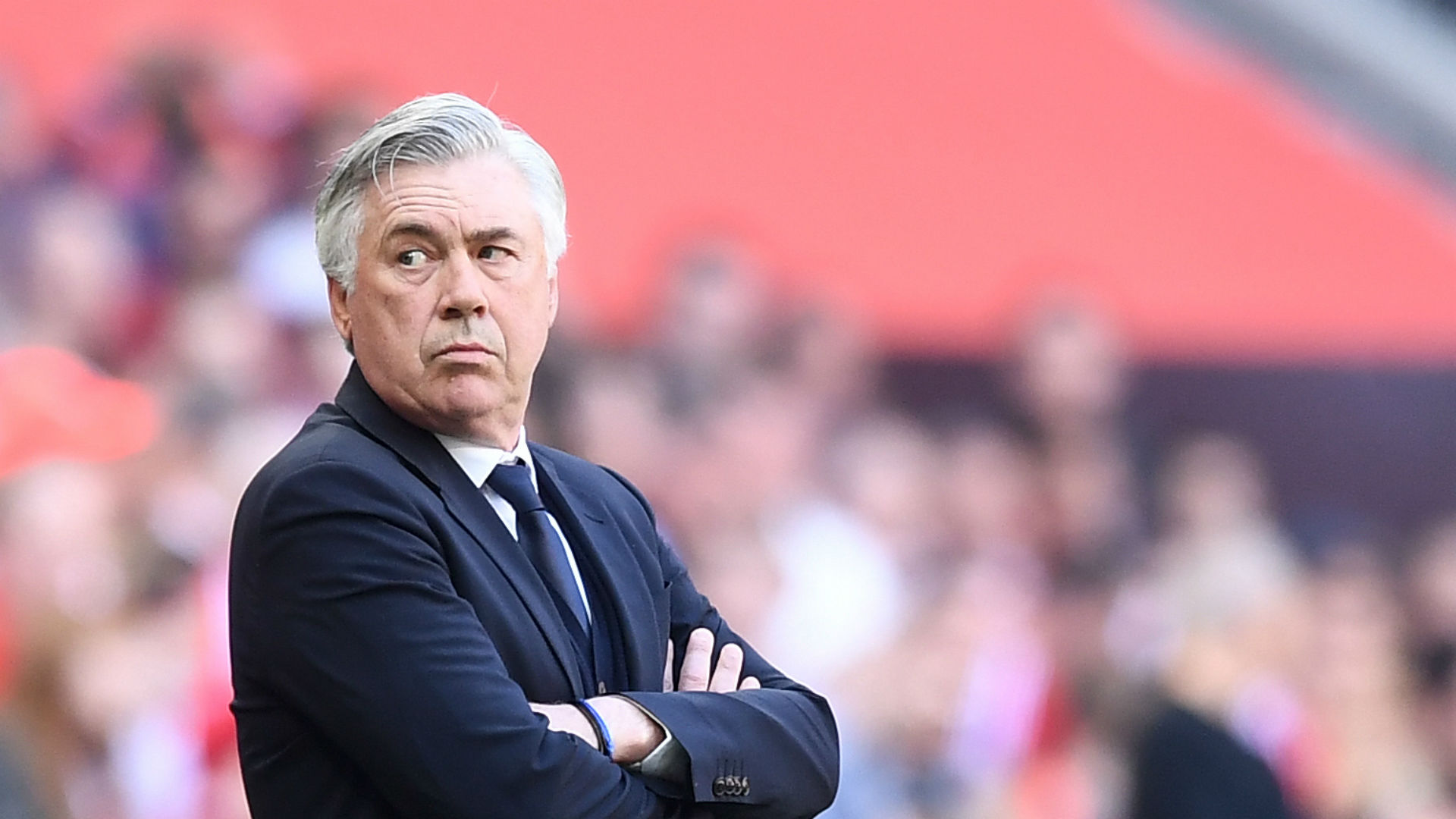 Paris St-Germain boast Nasser Al-Khelaifi as chairman with Jean Claude-Blanc as General Director and Patrick Kluivert as Director of Football for the time being. Blanc oversaw the construction of PSG's new training facilities and the improvement works at the Parc des Princes. Antero Henrique is expected to finalise his position as Sporting Director this week which will take some of Kluivert's responsibility for transfers away.
Champions League finalists Juventus have Andrea Agnelli as President with Pavel Nedved the Vice-President. Chief Financial Officer is Aldo Mazzia and the General Manager is Beppe Marotta. Fabio Paratici is the Sporting Director and Chief Scout is Javier Ribalta.
It is known that Arsenal CEO Ivan Gazidis has been considering the addition of a sporting director for some time although Wenger is dead against ceding any of his technical powers.
Nonetheless Wenger needs support across a range of departments if Arsenal are going to keep up with the European super clubs in the coming years. Wenger is known to be involved in data, scouting, medicine and nutrition as well as youth teams around Arsenal. As outlined above, these roles are fulfilled by a team of specialists elsewhere.
That is before recruitment is mentioned. Arsenal have a chief scout in Steve Rowley and a transfer negotiator in Dick Law but it is Wenger who signs off the deals.
If such an individual comes in it would be with one eye towards gearing up for Wenger's departure. There is a need to build a structure where a first team coach sits and thus scale back Wenger's power until the day he can walk away with the structure intact.