Arsenal
Arsenal and Wenger an embarrassment - now top four is under threat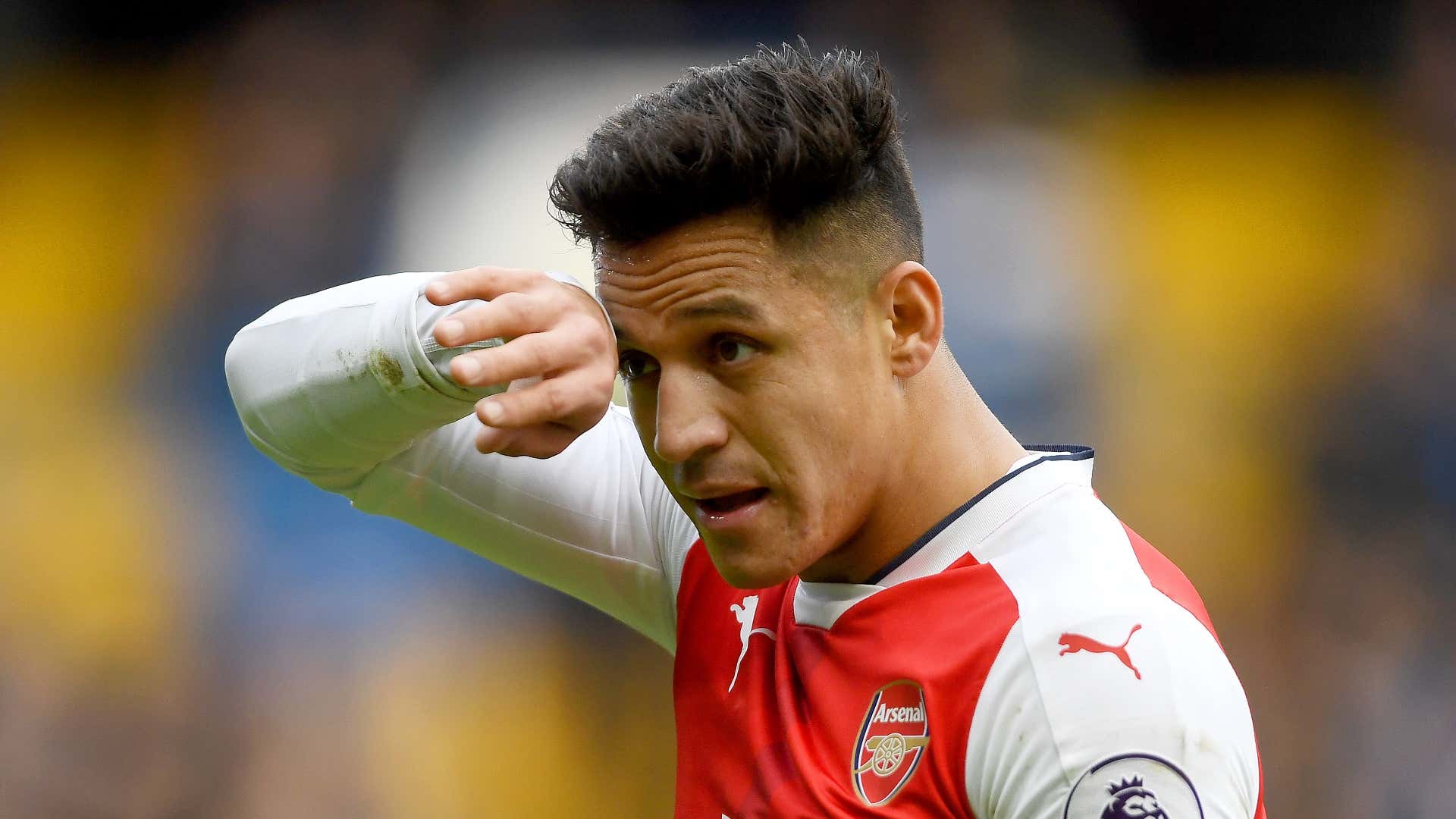 ---
COMMENT
---
Eden Hazard dancing through the Arsenal defence with such consummate ease perhaps provided an apt summary of how the Gunners have once again allowed another title challenge to slip into the abyss.
WATCH: Ozil blasts Alexis & Monreal
Former Arsenal captain Cesc Fabregas then lobbing Petr Cech after a poor clearance from the ex-Chelsea goalkeeper was the final nail in the coffin for a team who never looked like posing a genuine threat at Stamford Bridge throughout the 90 minutes.
If Arsene Wenger's side continue to put in performances like in this 3-1 defeat then they will be hard pressed to finish in the Premier League's top four this season.
The barometer of success at Arsenal has been questioned over the past few years. Wenger himself admits that his future is dependent upon how successful a season his team have, but who knows what his definition of success is?
PL flops who could be NFL kickers
Consecutive years of Champions League qualification, especially during the barren years, is a worthy achievement which shouldn't be denigrated but Arsenal supporters are no longer looking to play among the big boys unless they can mount a genuine challenge for that competition.
The demoralising midweek defeat by Watford was a sign that their defensive frailties and complacency in certain games had not gone away and, when Hazard jogged half the Stamford Bridge pitch to put Chelsea 2-0 up, there was a sense of de ja vu that Arsenal's annual crisis had occurred once again.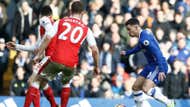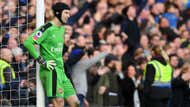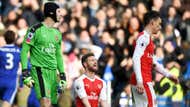 A plethora of injuries in midfield, a title challenge which has now dissipated and a manager unable to influence proceedings from his position sat among the Chelsea fans in the crowd, Arsenal's somewhat predictable demise has once again arrived at such a key point in the season.
Chelsea champions in all but name
With the crucial Champions League last-16 first leg against Bayern Munich coming up in less than a fortnight, it remained imperative that Arsenal could come away from the Bridge with something positive to shout about.
The passionate supporters in the away end at Stamford Bridge will surely increase the demand for a change of management following this result, but their reaction wouldn't be an instantaneous, emotive response - it's been years in the making.