Ancelotti wants to beat Real Madrid at all costs - Bayern chief Rummenigge
Goal
Apr 10, 2017 22:16 UTC +00:00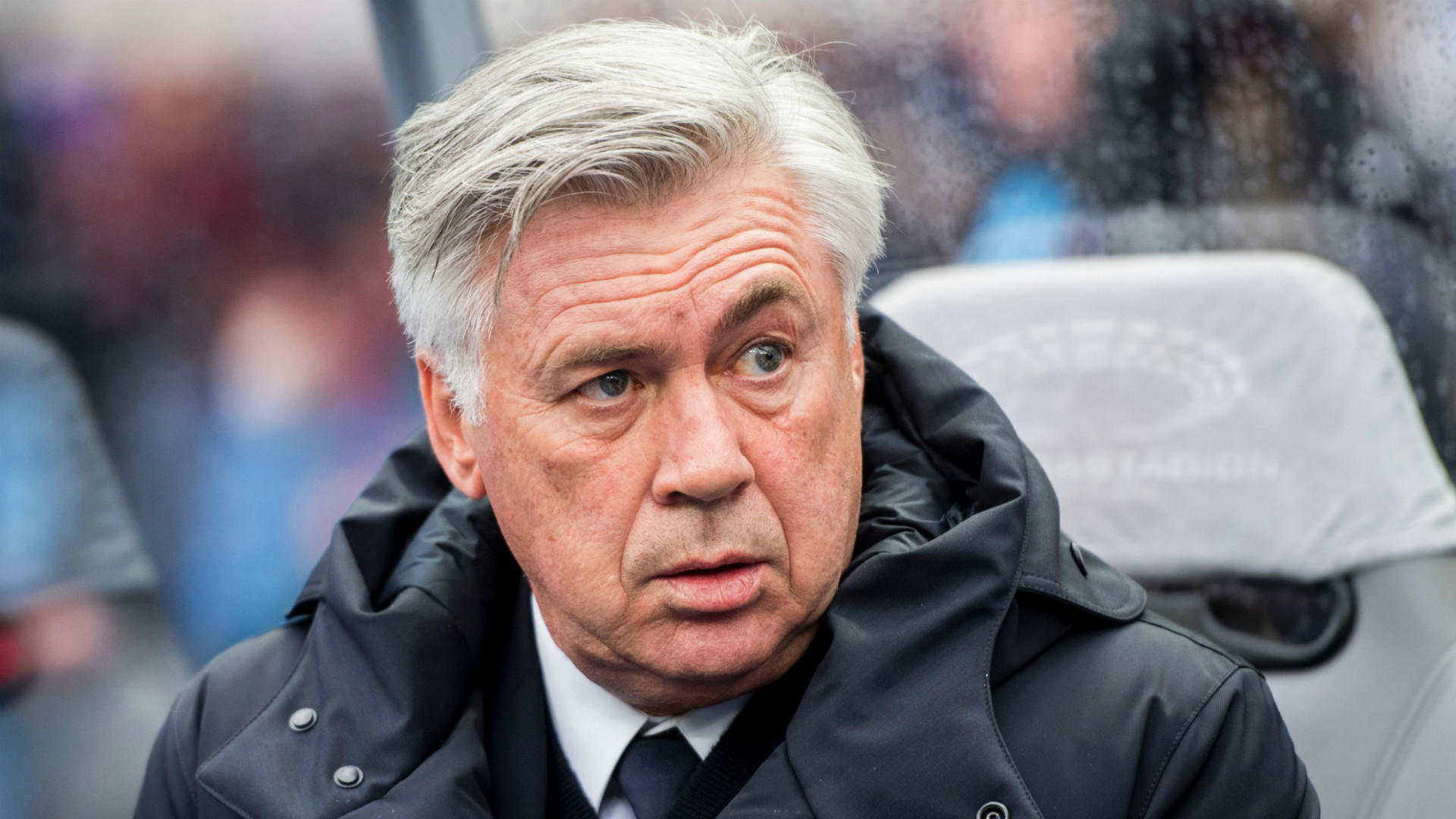 Karl-Heinz Rummenigge says Bayern Munich's impending Champions League quarter-final with Real Madrid has been on Carlo Ancelotti's mind for a while, but feels his side may be the only ones capable of beating the defending champions.
Ribery: Ancelotti is a great kisser!
The Bundesliga champions host the Liga leaders for the first-leg on Wednesday, as Ancelotti comes up against his old club Madrid, who are now managed by the Italian's former assistant Zinedine Zidane.
While Bayern chief executive Rummenigge understands the strength of Madrid, he feels Ancelotti has an incredible desire to get one over his old paymasters and guide his team into the last four.
"I have met all kinds of different coaches at Bayern Munich," he told DPA.
"He has made a big impression on me with his composure and the way he looks at his work.
"He has a beautiful memory in winning the Champions League in Lisbon (with Real against Atletico Madrid) but he has been thinking about this game for some time now and wants to win it at all costs.
"It will be a very difficult quarer-final for us. We will have to deliver two super games to have a chance of reaching the semi-finals.
"If there is anyone capable of eliminating the defending champion then maybe it is us."