Aidil and Zaquan finally shares fact with Sven and Lars Bender
---
 BY       OOI KIN FAI      Follow on Twitter
---
Last Saturday, for the first time in their professional playing career, Aidil Zafuan and his twin brother Zaquan Adha went up against each other during the Super League match between Perak and Johor Darul Ta'zim (JDT).
While not unheard of, in the world of football, there have been other occurences where family ties takes a backseat as twins line up at opposite side of the pitch. Goal picks out four other notable twin battles that have been played out in competitive matches.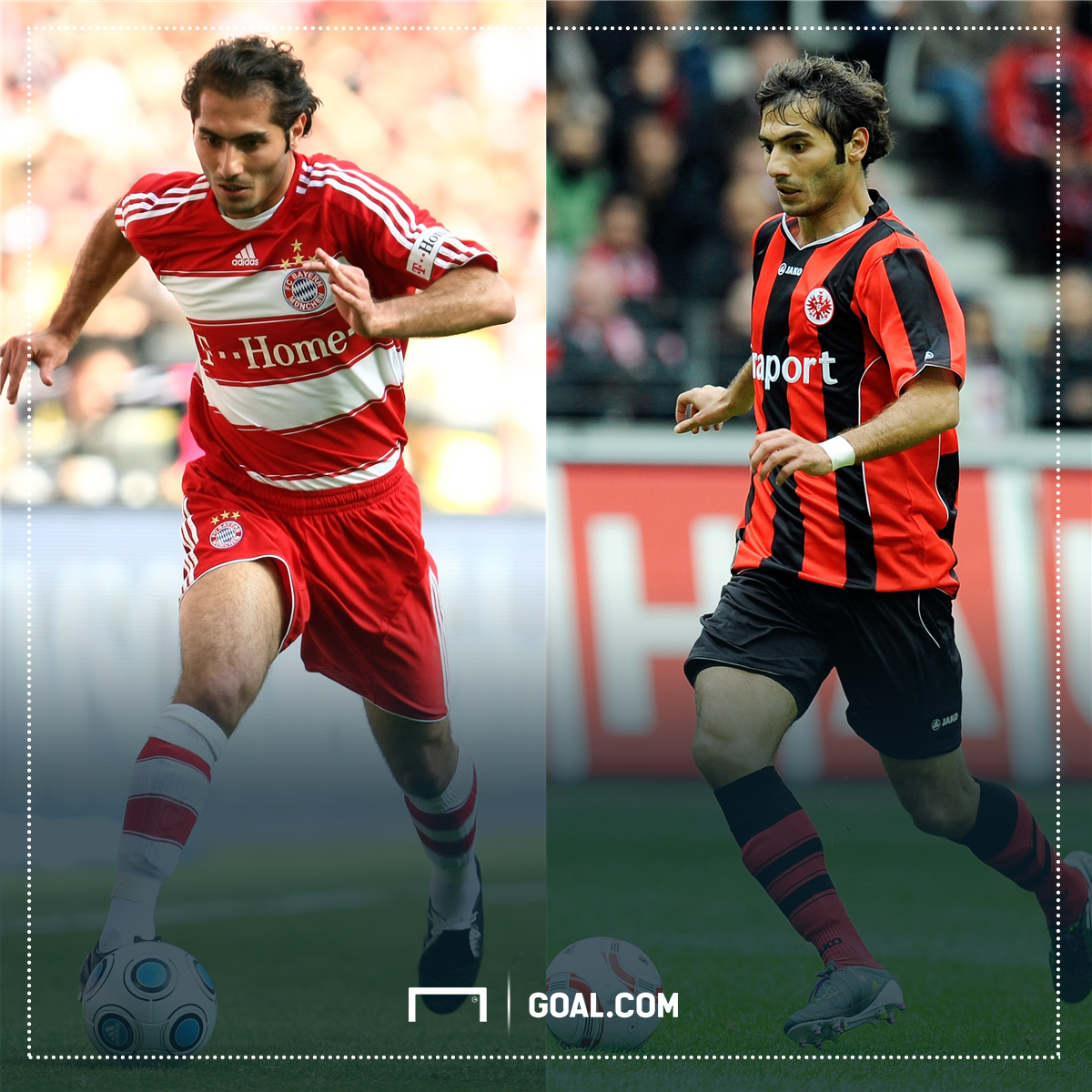 The Altintop brothers had a long and illustrious careers, particularly in Germany. Hamit is the elder of the two, with Halil being the younger one. They have played together while at Shalke but first came up against each other when Hamit moved to Bayern Munich and Halil to Eintracht Frankfurt in matches played in 2011. Both players plays in a similar role as attacking midfielders, either centrally or out on the wings.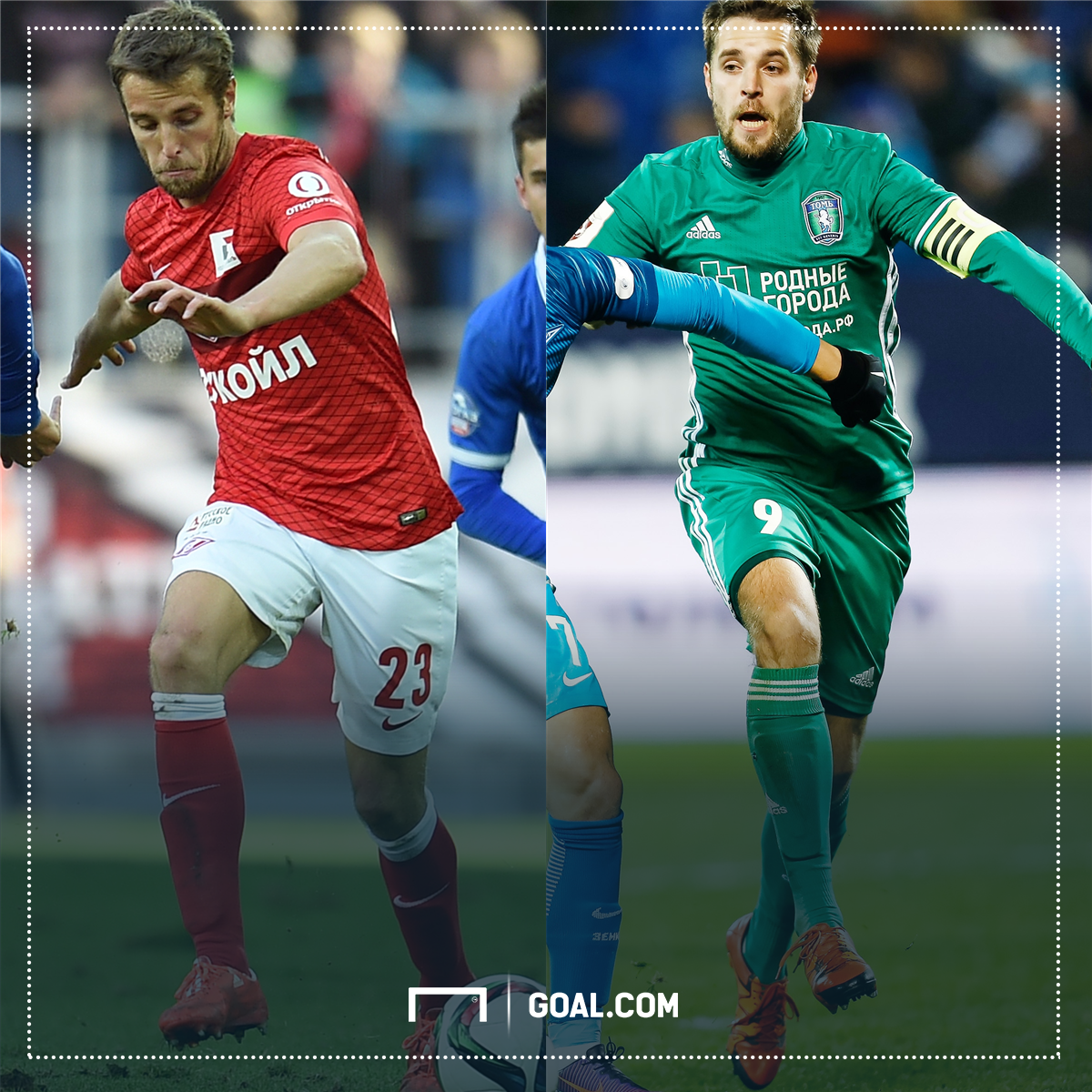 The Kombarov borthers are Russian nationalities who have spent their entire career thus far in the Russian league. Dmitri and Kirill both started out at Dynamo Moscow back in 2006 and moved together to Spartak Moscow in 2010. While Dmitri has stayed with Spartak, Kirill has moved to a few other clubs including Tom Tomsk and it was there that they two faced each other in November of 2016.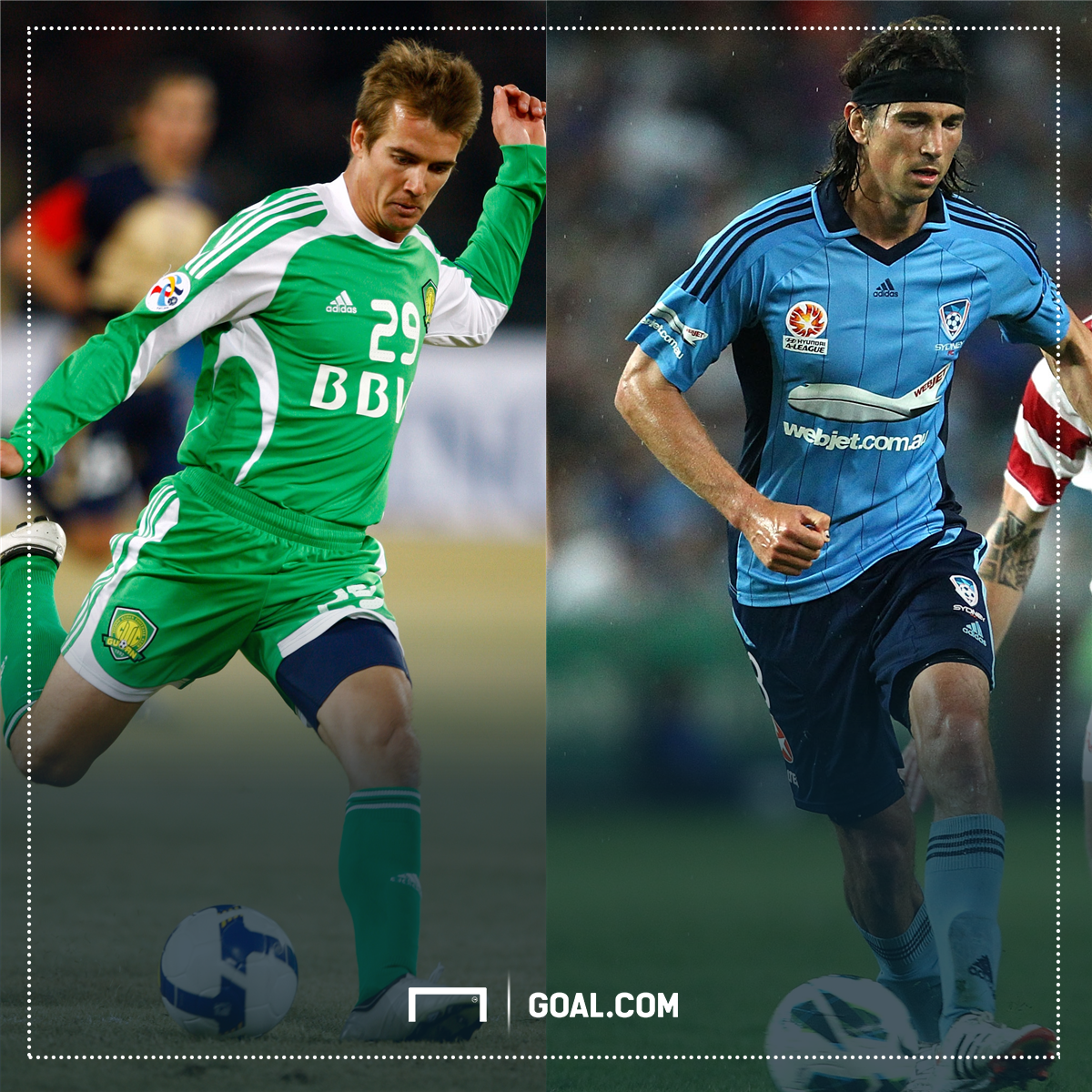 The Griffiths brothers are Australian born but footballing adventures have taken them both all over the world. They weren't together in the same team at the start of their career but did play together with Newcastle Jets back in 2002. The Chinese Super League took interest in both of them and it was there that they played against each other with Joel lining up for Beijing Guoan and Adam for Hangzhou Greentown. Adam's subsequent moves include stints with Kedah and Selangor.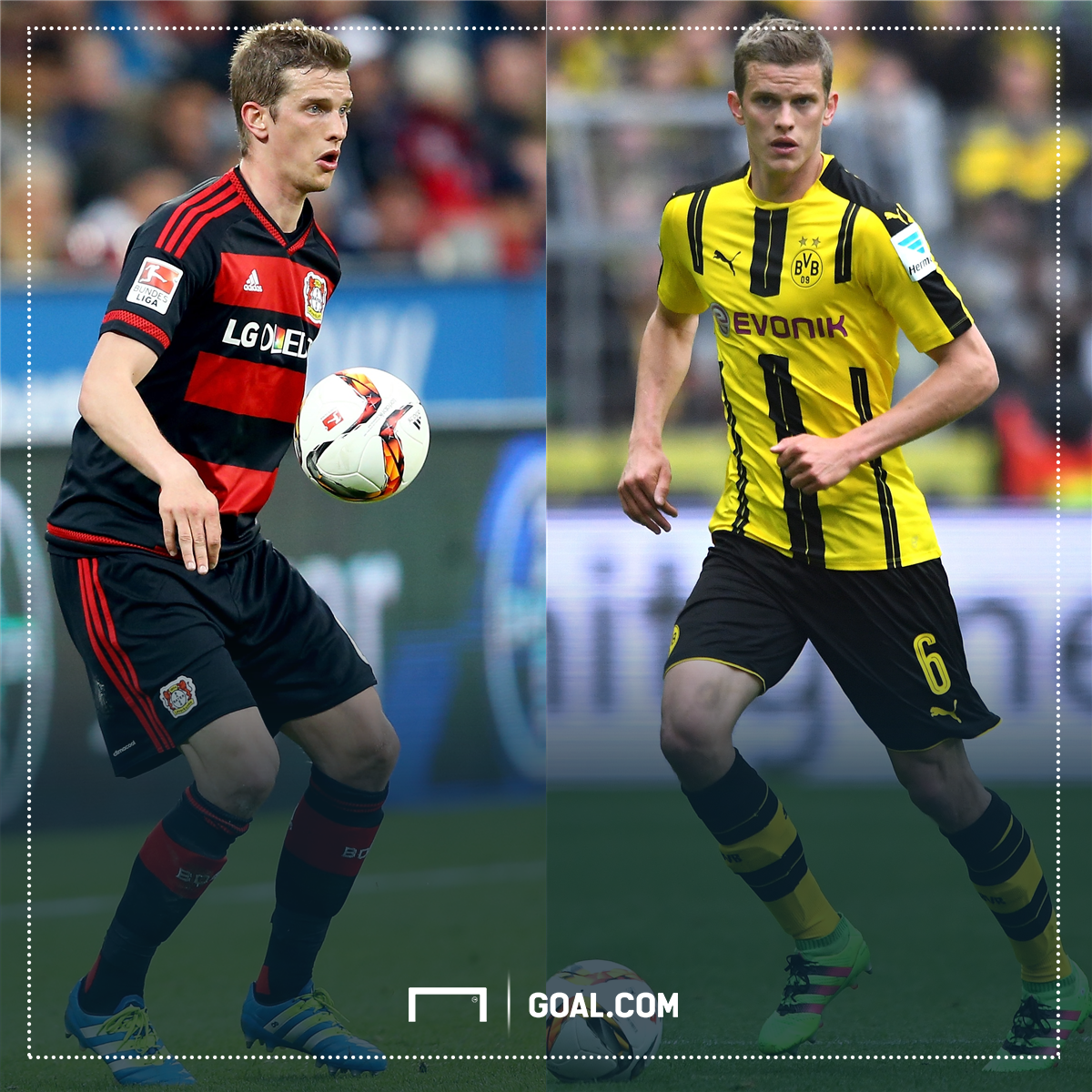 The Bender brothres are one of the most recognisable footballing twins in the world today despite only exclusively playing in the German bundesliga. Sven is older than Lars and both coincidentally are midfielders. Starting out in 1860 Munich in 2006, they went their separate ways in 2009 with Sven going to Borussia Dortmund and Lars to Bayer Leverkusen. They have met countless times in the league and are also regular names on the Germany national team call-ups.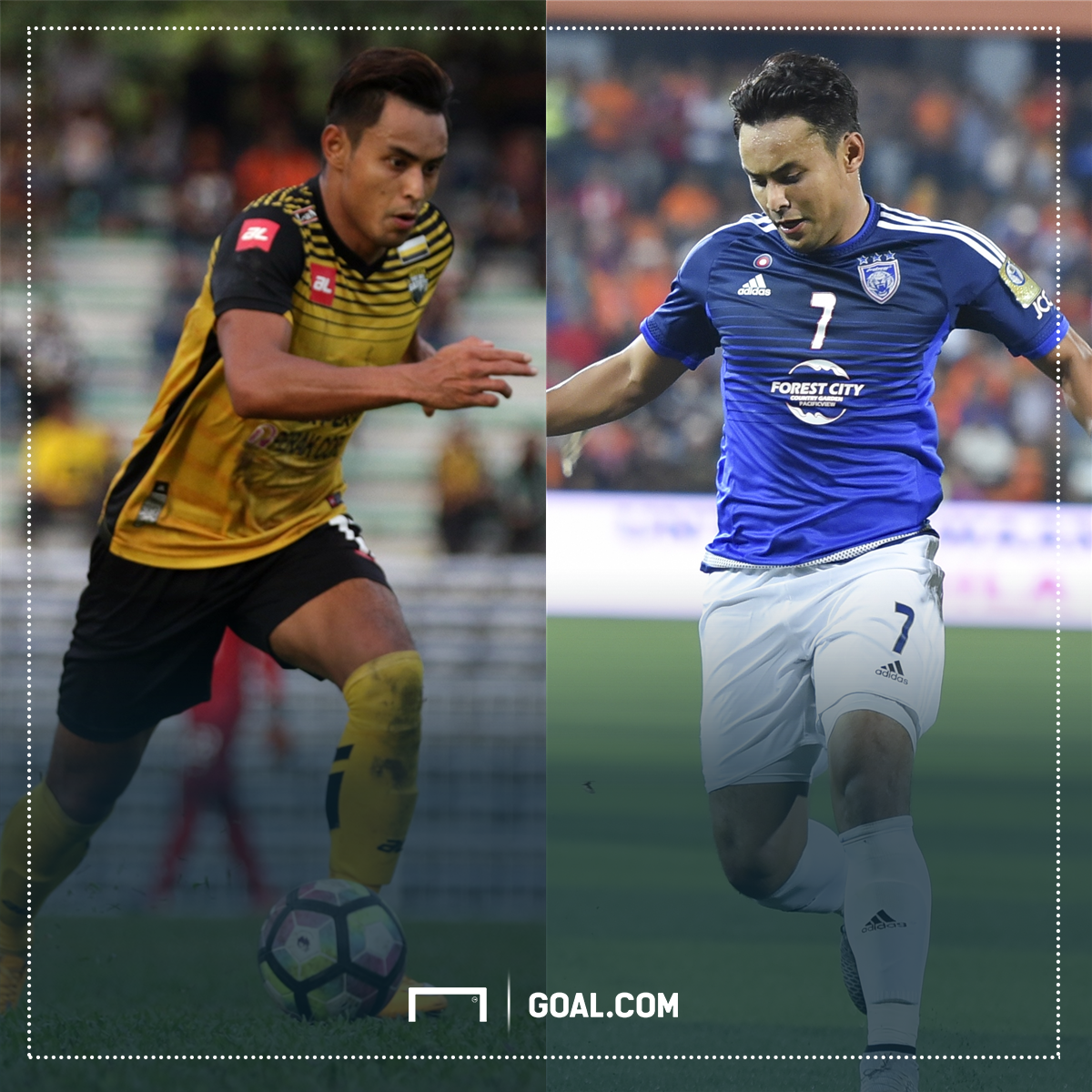 Aidil Zafuan and Zaquan Adha are household names in Malaysia since they made their bow for Negeri Sembilan together in 2005. Blessed with good looks and good footballing skills, they quickly became the idols of up and coming players hoping to make the grade to professional football. Aidil and Zaquan moved together to ATM and then to JDT before finally going separate ways this season, although Zaquan did drop a division lower last season with Johor Darul Ta'zim II. The match at Perak Stadium on 18 February 2017 was the first time they had actually went up against each other.