'AFC Wimbledon didn't want to pay £7 for me' - Antonio reveals shocking snub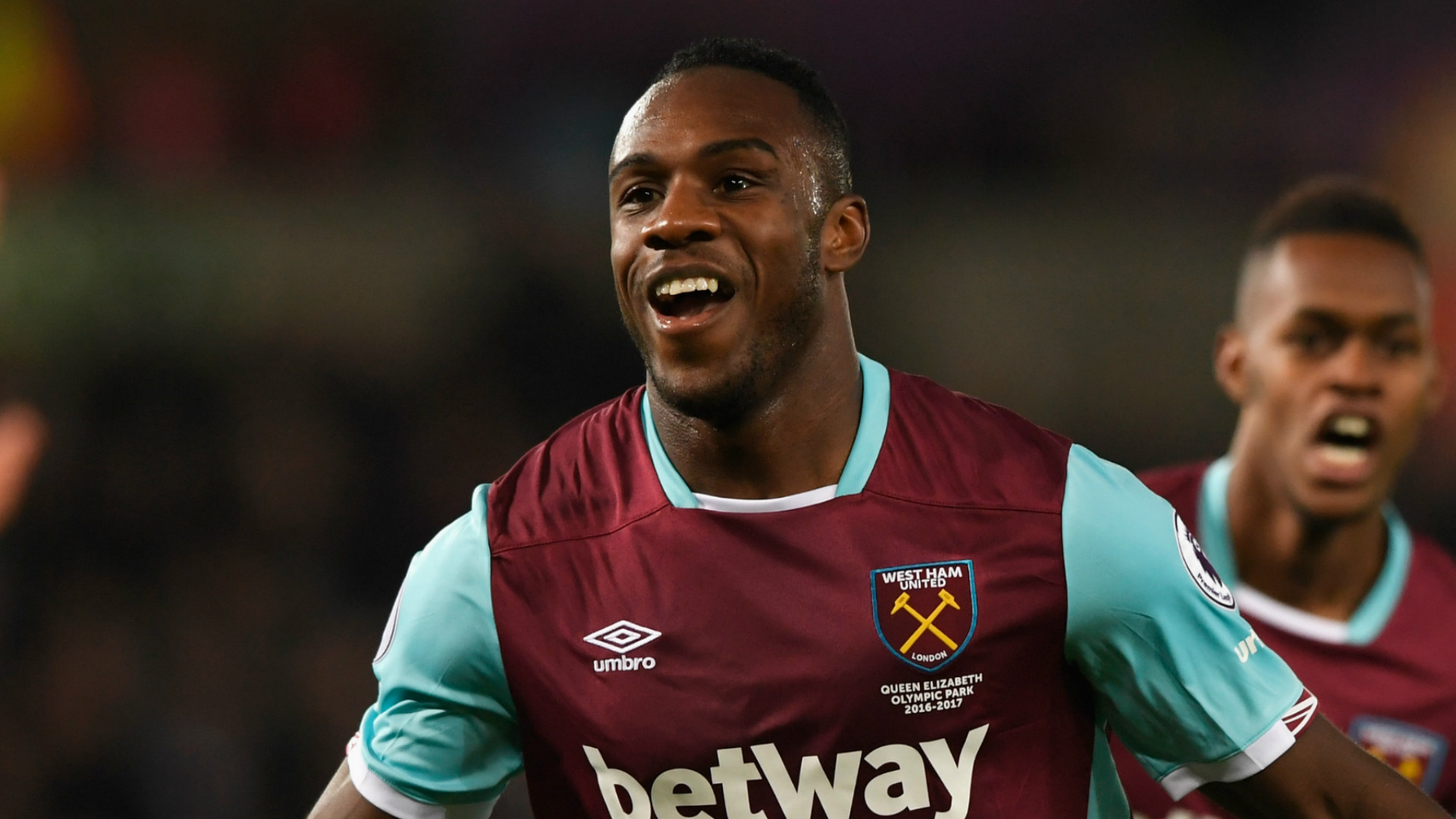 Getty Images
West Ham winger Michail Antonio has revealed how AFC Wimbledon turned down the chance to sign him for £7 as a teenager.
The Londoner played for a number of clubs on trial, many of which rejected him for various reasons before eventually signing a contract with Reading.
Chelsea win thrilling Premier League snail race
Antonio came through the ranks of Tooting & Mitcham United, but even found it difficult to progress through the ranks of the non-league club.
"I was playing for the juniors. I had to trial for the youth team at Tooting & Mitcham," Antonio told BBC Radio 5 live.
"The youth team manager didn't even want to look at the junior team, so I had to go trial for them. Managed to get in. Got into the reserve team my first year. The reserve team manager was telling the first team manager about me. He was like 'nah, he's a kid. He's not going to be strong, fast, or not even good enough.'
"So I had to trial for the first team. Got into the first team. Started playing, but then they wanted me to sign a contract. I didn't want to sign a contract, so they've kicked me out of the team."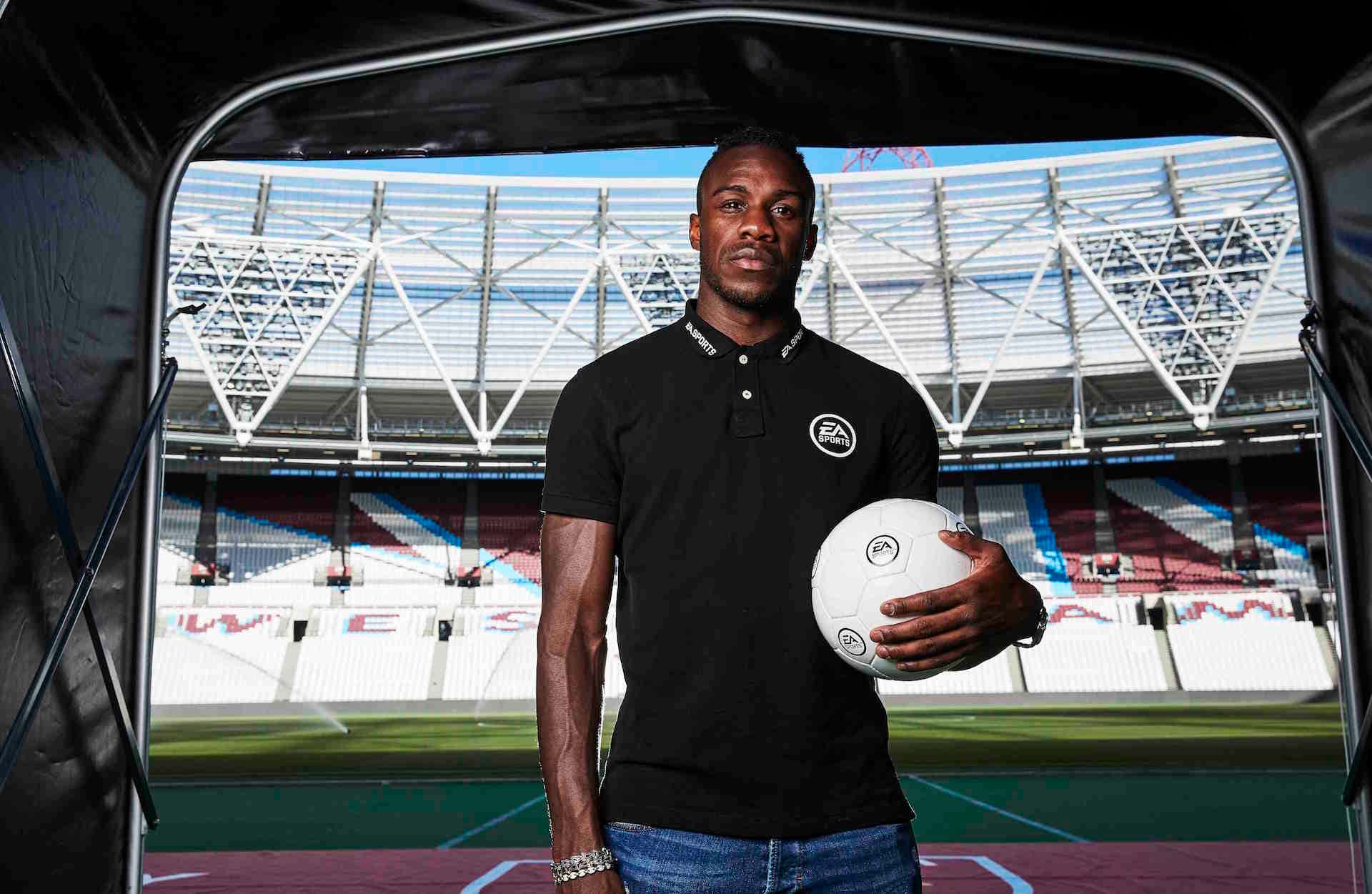 While playing for Tooting & Micham, Antonio was offered the chance to trial with a number of professional teams, with QPR and Brentford deciding to pass on him, while AFC Wimbledon were not willing to invest a measly £7 to secure his services.
"Then I went to AFC Wimbledon. They didn't want to pay for my registration fee. £7," Antonio exclaimed.
"I went to QPR on a six week trial. I passed every fitness test, I did everything I needed to do. Then I've gone into this reserve game, where [I was told] 'This is important, if you do well here, then you'll sign.' I scored one and set one up. They've come back to me and gone 'You ain't done enough crosses.'
Europe's Team of the Season so far
"I went to Brentford after QPR. Played two games, and scored in one, set one up in the other. They said 'he's a good player, but there's other things he needs to work on, we'll keep an eye on him.'
"Within three months of that I signed for Reading. I went back to Mitcham, signed my contract, played games, and then Reading came."
After Reading, Antonio was on the books of Sheffield Wednesday and Nottingham Forest before joining West Ham in 2015 for £7 million.
The 26-year-old has impressed for the Hammers, and has scored eight goals in each of his two seasons in the Premier League so far.