Adidas Nemeziz: Lionel Messi & Roberto Firmino among stars to wear striking new boots
Lionel Messi will debut a new pair of boots when Barcelona take on Alaves in the Copa del Rey final on Saturday night.
Luis Enrique: You can't please everyone
The Argentine is among a host of stars switching to the new Adidas Nemeziz shoes released on Friday, with Roberto Firmino, Renato Sanches and Jesse Lingard also set to sport the striking new design.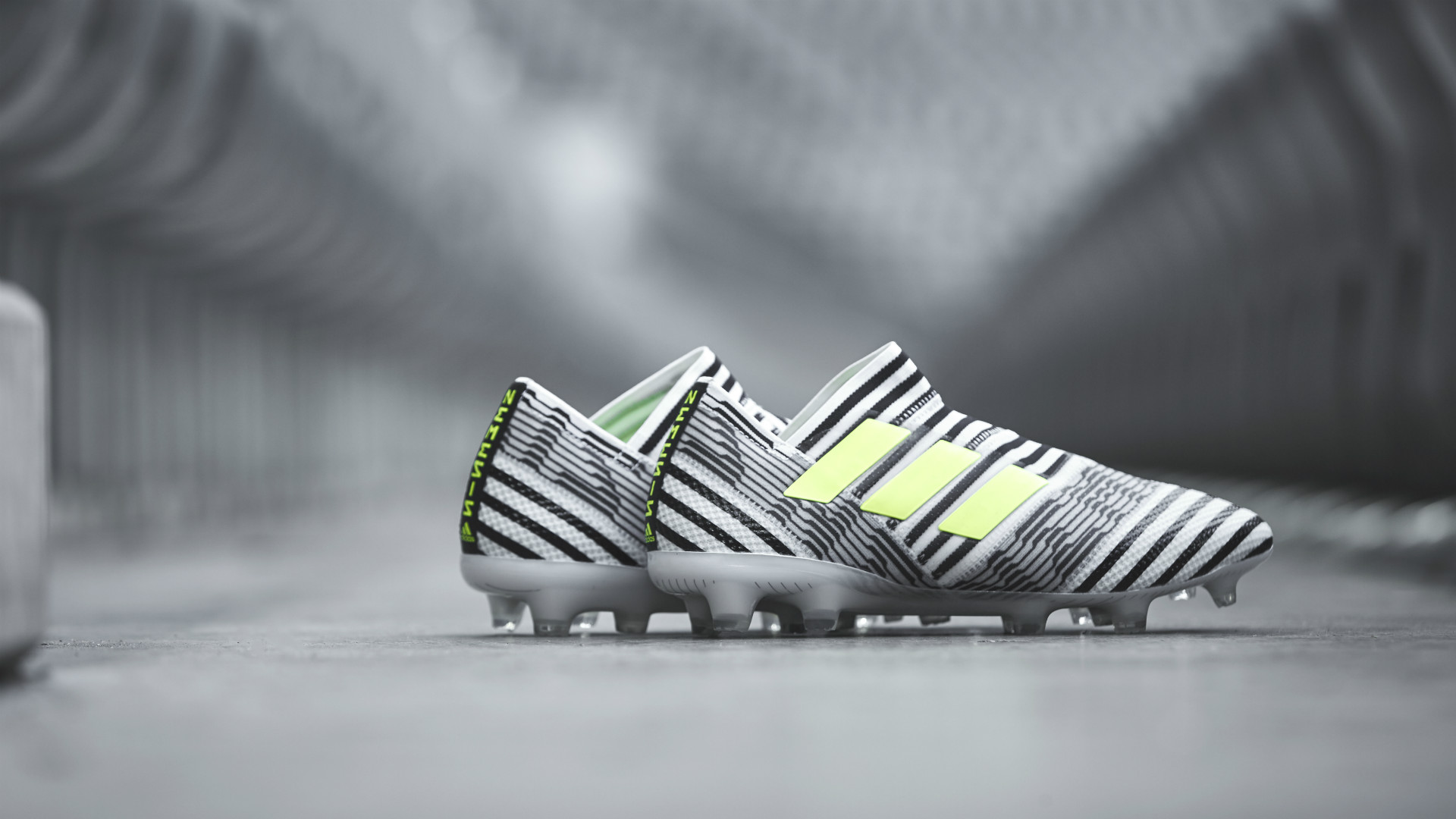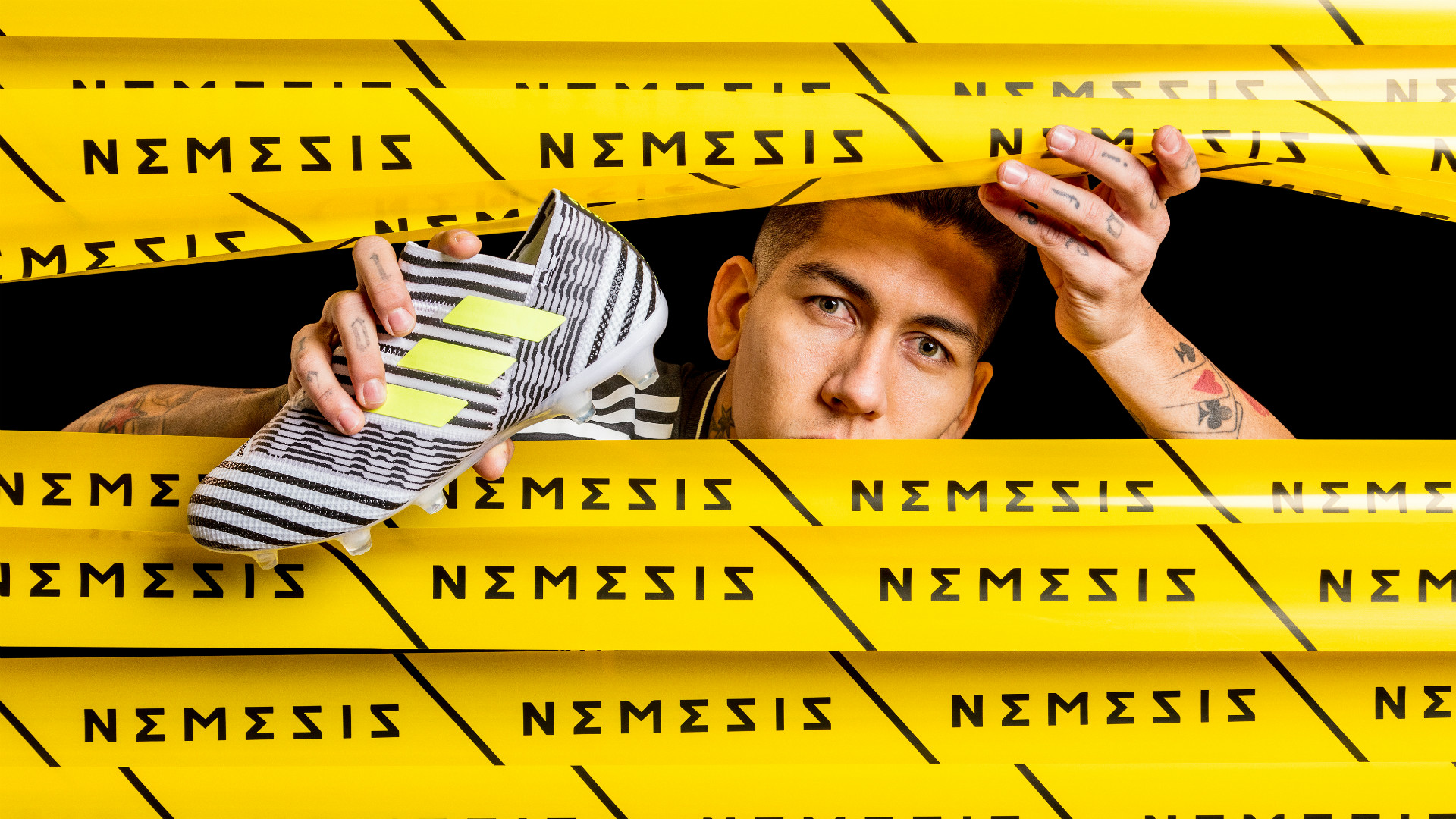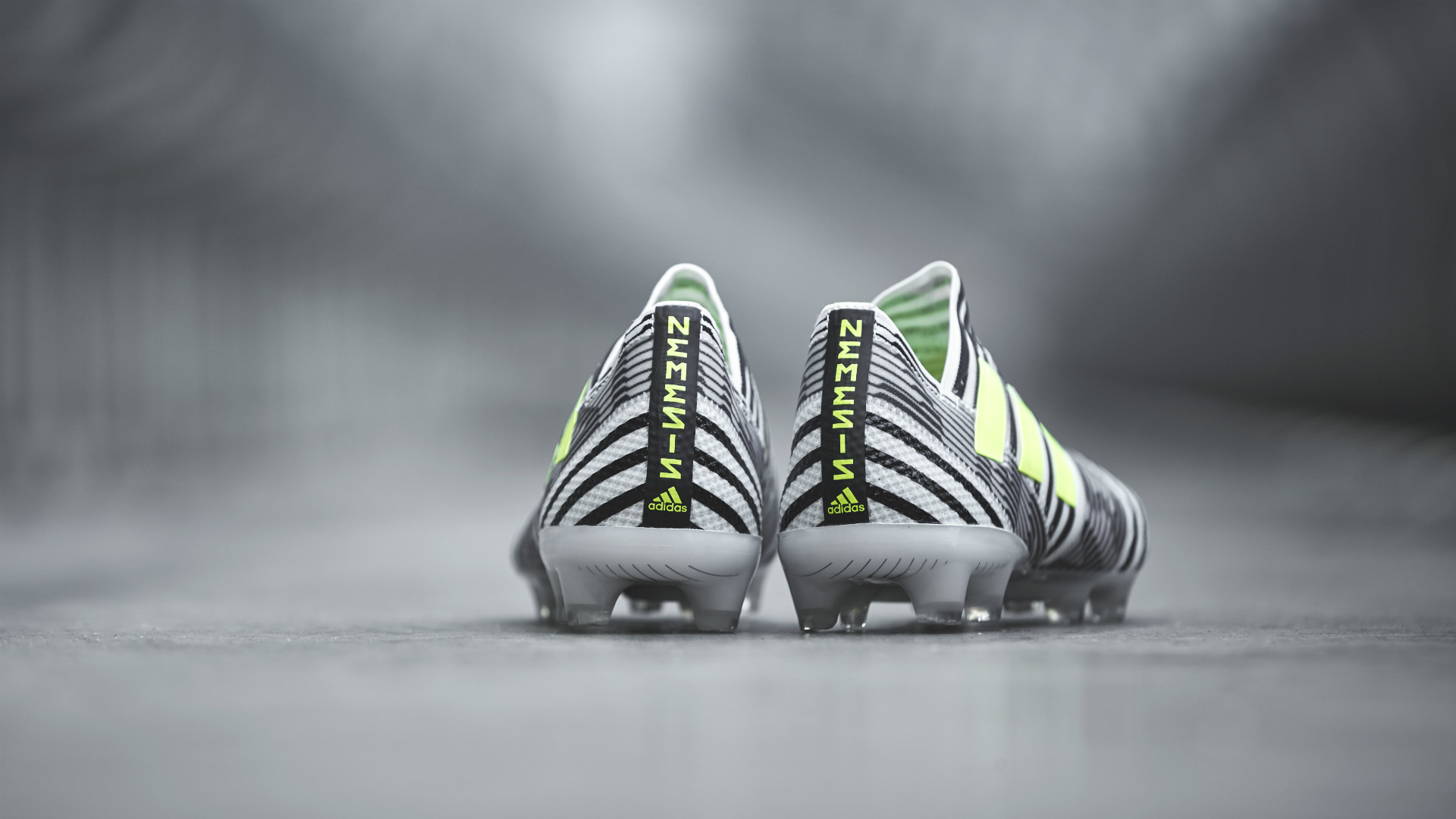 The Nemeziz will join the Ace and X as one of Adidas' primary boot brands and is said to be designed specifically for the "agile creator", taking inspiration from the process of taping parts of the body for increased physical and mental strength.
"Disruption is a part of my game," Messi said in an Adidas release. "A player must attempt to make moves that their opponent isn't expecting and needs to do so as quickly as possible.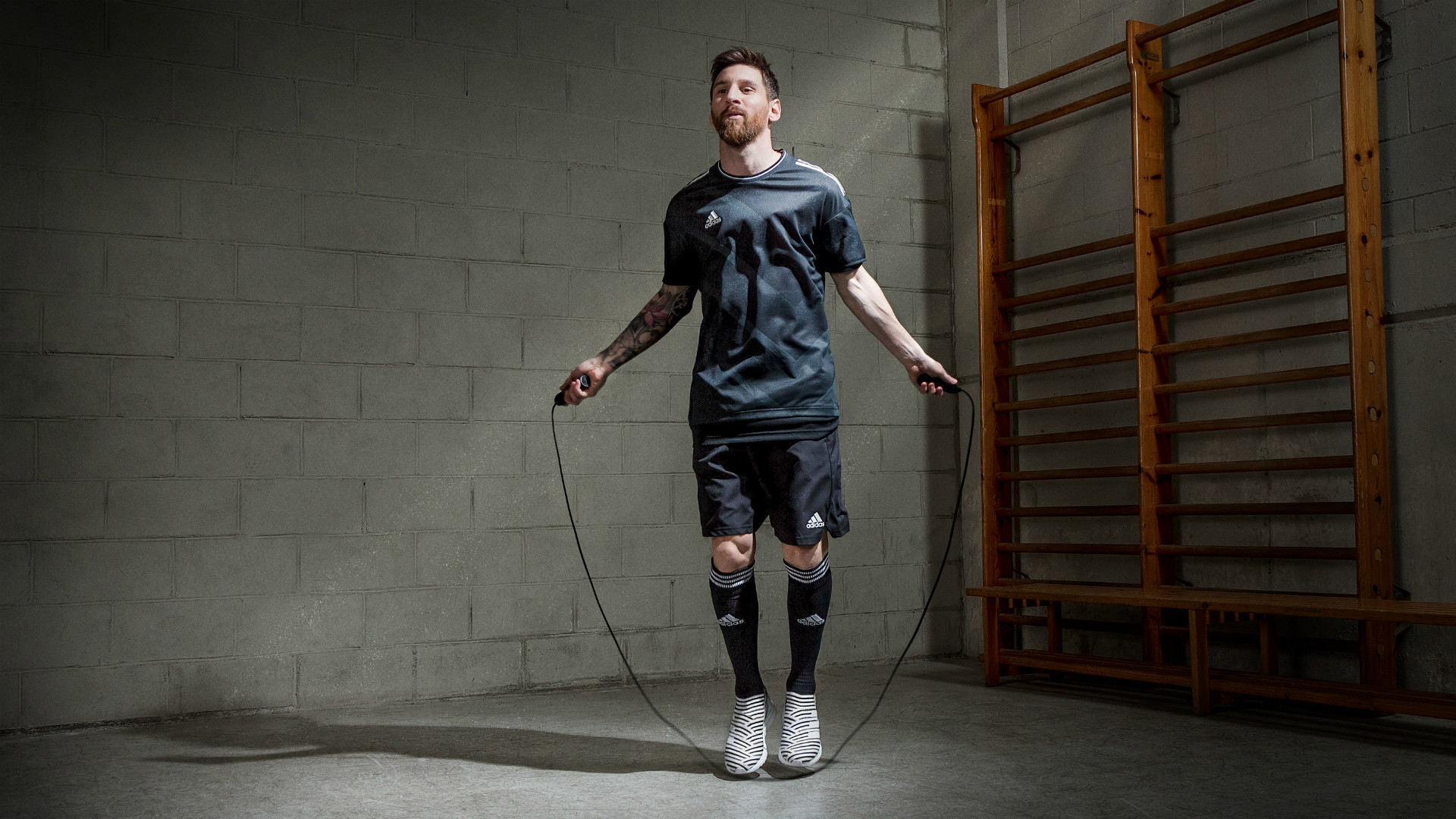 "To be able to do that, you need complete confidence in your boots and the flexibility to move and adjust easily. The design of these boots is perfect for my game."
Messi was pictured training in his own custom version of the first release of the Nemeziz - a 'dust storm' theme with a white base, black stripes and yellow branding - on Thursday. Until now, the 29-year-old had been wearing a line of boots branded in his name by Adidas.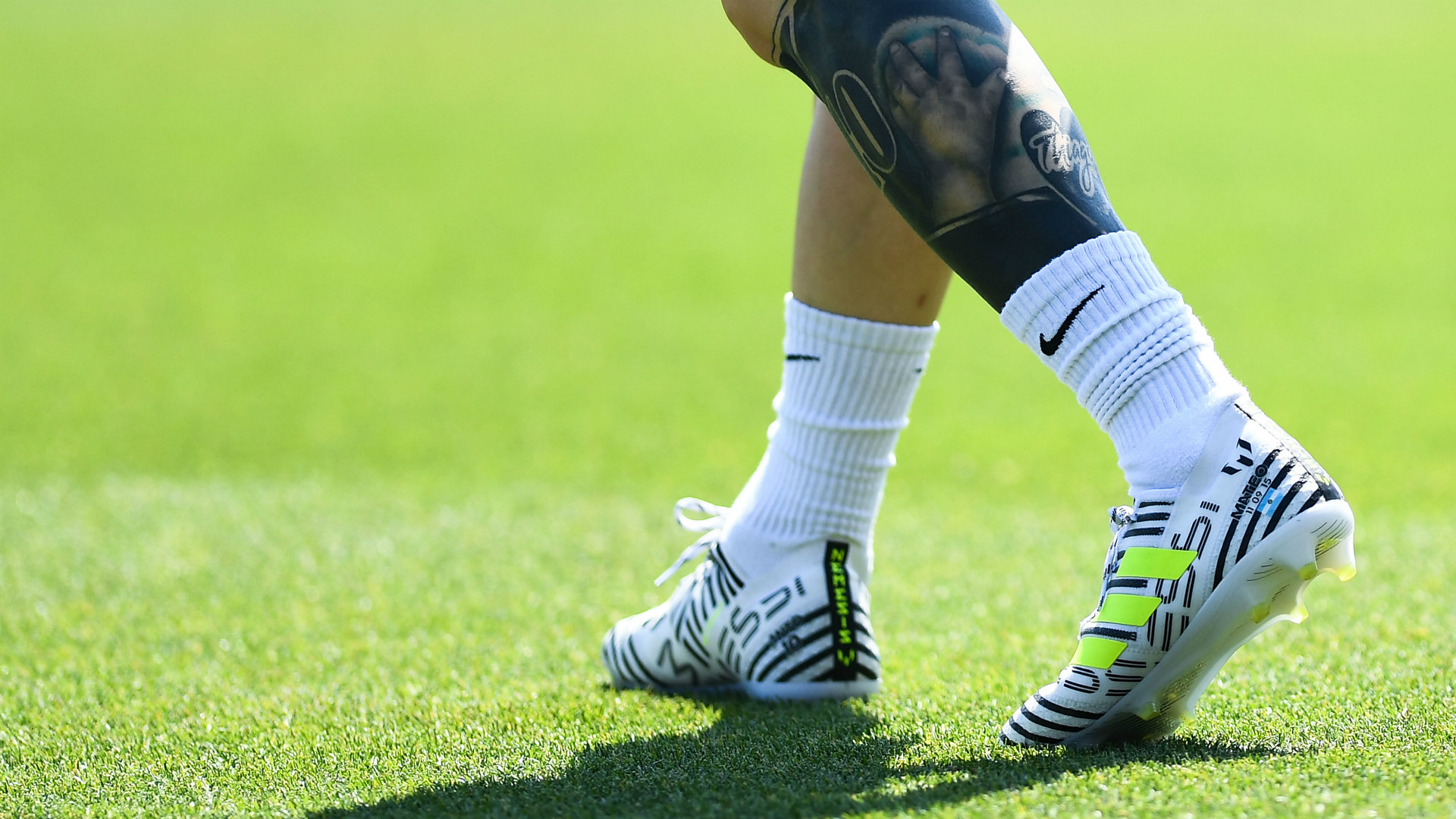 "Part of our design philosophy at Adidas Soccer is to look back to help us look forward, something we've held true to with the design of Nemeziz," Adidas Soccer's vice-president of design, Sam Handy, said.
"The idea of torsion and taping is not a new idea, it is present in some of our classic products and in other fields, such as martial arts. It has been around for generations. Our design for this product was taking that idea, of the relationship between torsion, support and agility, and using it to support the most disruptive players in the game.
Is Valverde good enough for Barca?
"Our main goal is always to provide the athlete with the tools to maximise their own creativity, and with this product we feel we have provided the structure and support that can help players like Messi, Sanches and Firmino reach their true potential."