---

COLUMN By Dietmar Hamann

Follow on Twitter
---
Mario Gotze
is badly out of form and has hardly contributed for
Bayern Munich
this season. It would be best for the club and the player if he moved on this summer.
Bayern is clearly not the right club for him. There's a lot of press focus, fans turning up at training every day, it's intense in a way he doesn't seem to like. If you have signed at a big club for a lot of money and much is expected of you, sometimes you have to stick out your elbows and make people know you are there.
Gotze seems to like a more harmonious atmosphere and Bayern are highly likely to sell him. He's not happy at the club, and the club aren't happy with him. When that's the case it's better all round to have a parting of the ways. Bayern will want to get back roughly what they paid for Gotze but whether anyone is willing to cop a £30m fee is another matter.
There has been talk of a swap with Manchester United for Angel Di Maria. Whether that is likely I don't know, but Di Maria is the type of player Bayern need, and they have to bring in players of his calibre.
Their squad is too old, they need more pace and more width – as they showed in the 3-0 defeat at Barcelona – and they need to move now. They cannot afford to wait another year.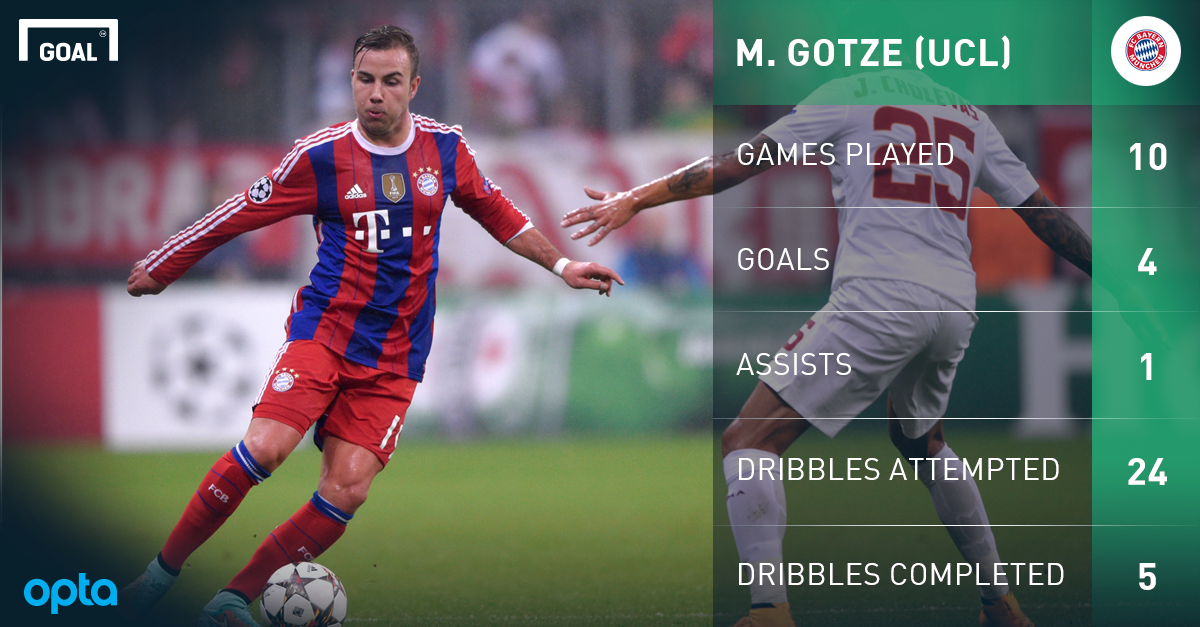 Bayern still have plenty of very good players and if you think about how many of them might get into the Barcelona team, you can make a good case for four or five. There's Manuel Neuer in goal, and although Jerome Boateng didn't look too clever in the first leg he is a very good defender.
I'd have Bastian Schweinsteiger when fully fit, Philipp Lahm, and maybe Robert Lewandowski up front as an alternative to Luis Suarez. I'd at least consider it.
But Arjen Robben and Franck Ribery are not getting any younger, nor are the three who started in midfield last week, Xabi Alonso, Lahm and Schweinsteiger. They are all in their thirties and as a result, Bayern lack pace.
Ribery has hardly contributed this season and Robben has had serious injuries two years in succession. I don't like blaming injuries for a defeat but Robben has had the biggest impact for Bayern and they really missed him in Barcelona. Lewandowski's injury must have affected him too.
Bayern did well to stay in the first leg for so long before Barcelona showed their class. I said before the game that Bayern had to be careful not to lose the tie in the first leg. I was not surprised by the result, but I was surprised at the way it happened.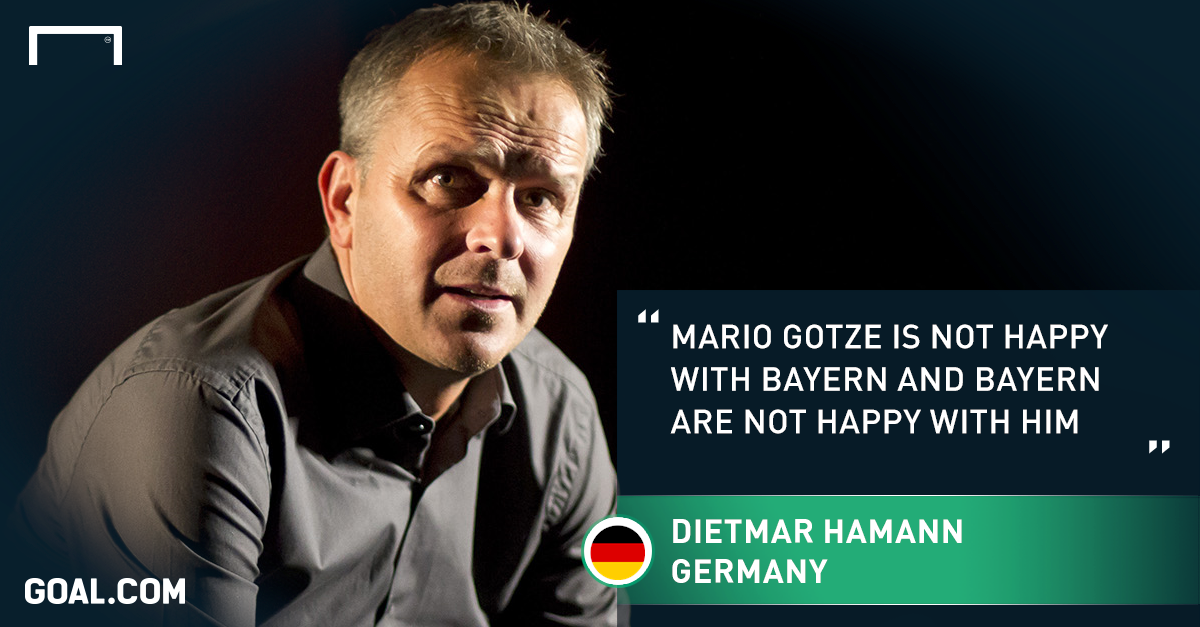 At 2-0 down they still stood some sort of a chance but they were naïve and at 3-0 the tie is over and there's no coming back.
Barcelona showed their superiority – they are in a different league. The difference is Lionel Messi and the front three. You have to say, too, that they were very solid at the back. Bayern had 55 per cent possession and no on-target attempts at goal. Partly that was good defending and partly it was Bayern's lack of penetration.
Without Robben and Ribery, Bayern are not as direct as they could be. Pep Guardiola does get a fair bit of criticism about his team having possession for the sake of it, passing it around at the back and going nowhere.
They need quick players. Against Barcelona when you do get the ball you're going to have to make 60, 70, 80-yard moves to create a scoring chance. You have to cover the ground. The lack of pace was a problem.
Everybody got carried away with the Porto result and overlooked the fact that the goalkeeper should have saved three or four of those six goals. It will be plain sailing for Barcelona in Tuesday's second leg, and Bayern Munich can start planning ahead.