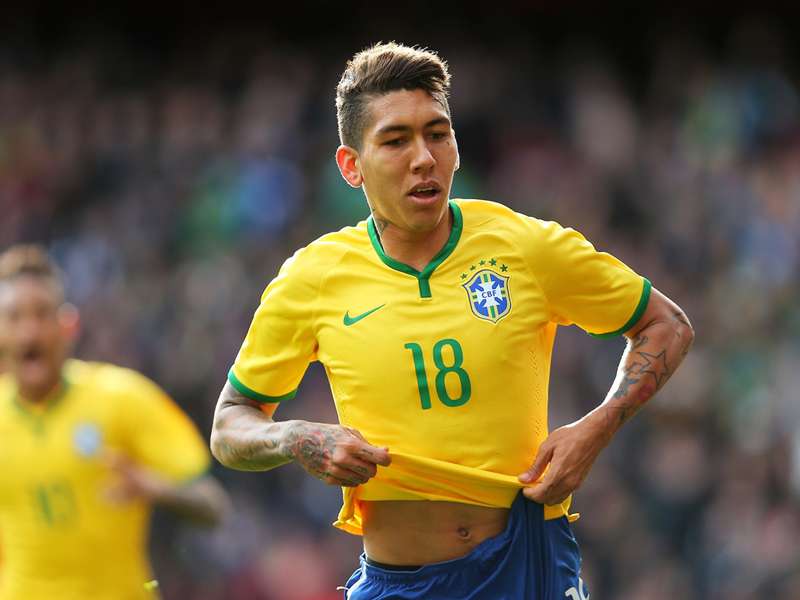 Liverpool
have announced the signing of Brazil international Roberto Firmino, who will complete a medical once his participation in the Copa America is over.
Firmino arrives with a reputation as one of Brazil's most exciting and promising players and played a vital role in his side's victory over Venezuela, scoring their second goal in a 2-1 win on Sunday.
Firmino has been widely tipped to replace Raheem Sterling, who scored as many goals as the Brazilian last season with fewer shots on goal, but did not register as many assists.
Firmino vs Sterling 2014-15 league stats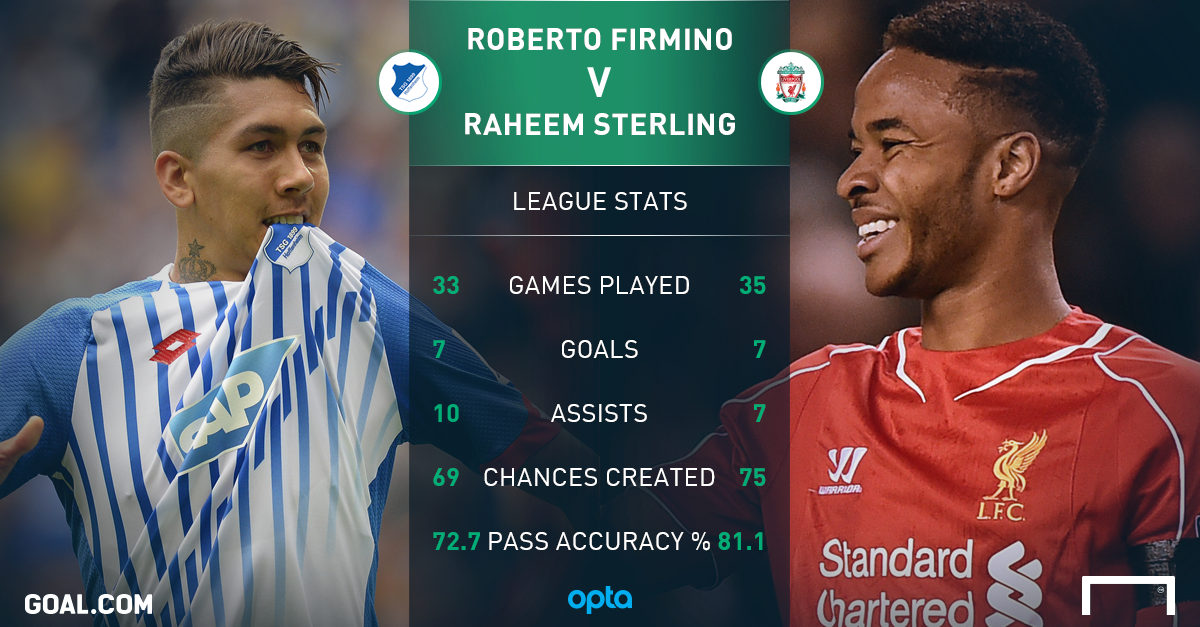 The 23-year-old has been a regular fixture in the Hoffenheim first team for several seasons, scoring seven goals and providing 10 assists in the Bundesliga during the last campaign.
Roberto Firmino 2014-15 Bundesliga stats