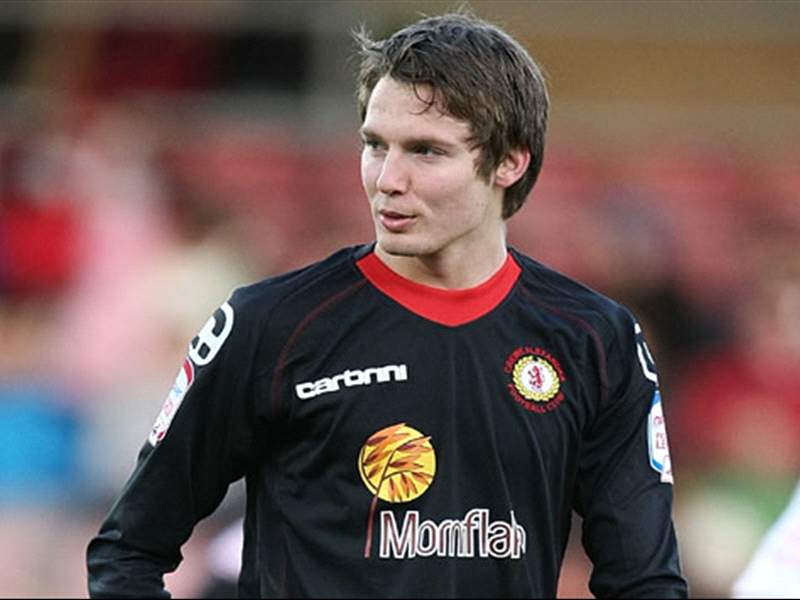 Crewe Alexandra's Director of Football Dario Gradi has described
Manchester United
's new signing Nick Powell as a player who "wins matches on his own".
The 18-year-old midfielder helped inspire the Railwaymen to promotion to League One before joining Sir Alex Ferguson's side, scoring the opening goal in Alexandra's 2-0 win over Cheltenham in the League Two play-off final.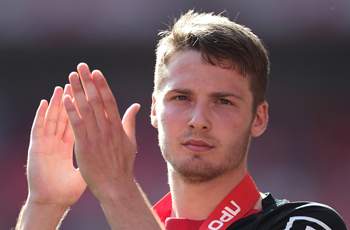 "Nick Powell is a match winner. He doesn't rely on other people to make the goals for him"
Powell has been closely monitored by a number of Premier League suitors throughout the year, and his move to Old Trafford was confirmed earlier in the week, with the two clubs agreeing an initial £3 million fee.
Gradi - who has spent almost 30 years at Grestly Road - has overseen the development of a number of talented players in his time at the club, but believes Powell is among the best to have graduated from Crewe's widely heralded academy.
He told
MUTV
: "Nick Powell is a match winner. He doesn't rely on other people to make the goals for him. He's not a six-yard box player. In fact, we've been trying to encourage him to get in that six-yard box more. But he picks the ball up, runs at people and finishes with a goal. He wins matches on his own."
Crewe's youth system has produced a number of top-level players over the years, such as David Platt and former West Ham striker Dean Ashton, however Gradi believes Powell is a different type of player to those who have rolled off the club's conveyor belt in the past.
He added: "We've had some terrific players at Crewe who went on to play for England, but Nick's not the same as any of them. He does a similar job to Alex Oxlade-Chamberlain."
Gradi also revealed that while a number of clubs were interested in acquiring Powell's services, Sir Alex Ferguson's personal approach to the matter helped the Red Devils secure his signature.
"There were [other clubs interested] but I have to say Sir Alex wanted Nick more than anybody else did and worked harder at it," Gradi said.
"I was very impressed with the way Sir Alex went about it and what he said.
"If he was trying to sign me, I'd have signed!
"What Sir Alex has done is challenge the boy to do what Ronaldo did. Young players worry about their chances of playing when they go to United.
"But Sir Alex told Nick, 'If you do well enough, you'll get a chance. Ronaldo went on as sub [on his debut against Bolton] and was outstanding so I picked him.' Nick has got to be good enough, first of all, in training to be named as a sub but that's the challenge Sir Alex has given him."