---

EXTRA TIME
---
Ryan Giggs has revealed he knew Cristiano Ronaldo was going to be special when he saw him turn John O'Shea inside out as as a young whippersnapper for Sporting against Manchester United in 2003.

Ronaldo secured a move to United after his dazzling display against them in a friendly clash and has since gone on to become one of the greatest footballers in history.

And Giggs, who played alongside Ronaldo for six years before he left to join Real Madrid, has opened up about the first time he saw the Portugal star play, saying the sight of him tearing O'Shea apart had him chuckling away on the substitutes bench!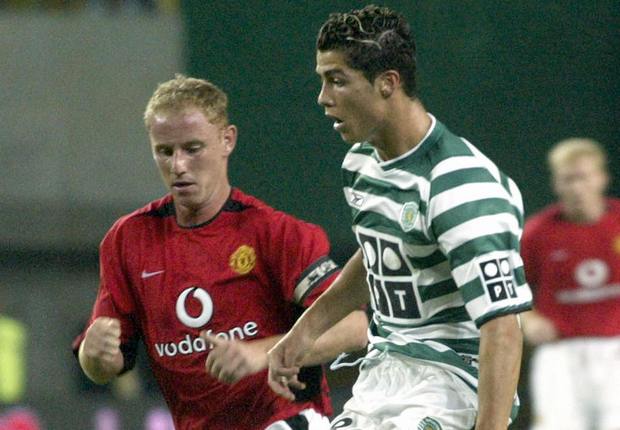 "You see Ronaldo get the ball, and you see him turn John O'Shea inside out, and you're having a little giggle to yourself," Giggs told ITV ahead of Portugal's 2-0 win over France in Euro 2016 final.

"He just lit up the game, all the lads were talking to him after the game and I remember we were waiting on the coach and everybody was wondering what we were waiting for.
"And then we just got a little whisper that the deal was being done for £13 million."