---

EXTRA TIME

---
Foreign owners have become commonplace in the Premier League over the past decade and a report in Spain has now claimed a Mexican drug lord was interested in buying Chelsea.
Roman Abramovich bought the Blues back in 2003, but criminal overlord Joaquin Guzman - who is better known by his nickname 'El Chapo' was keen to take over at Stamford Bridge.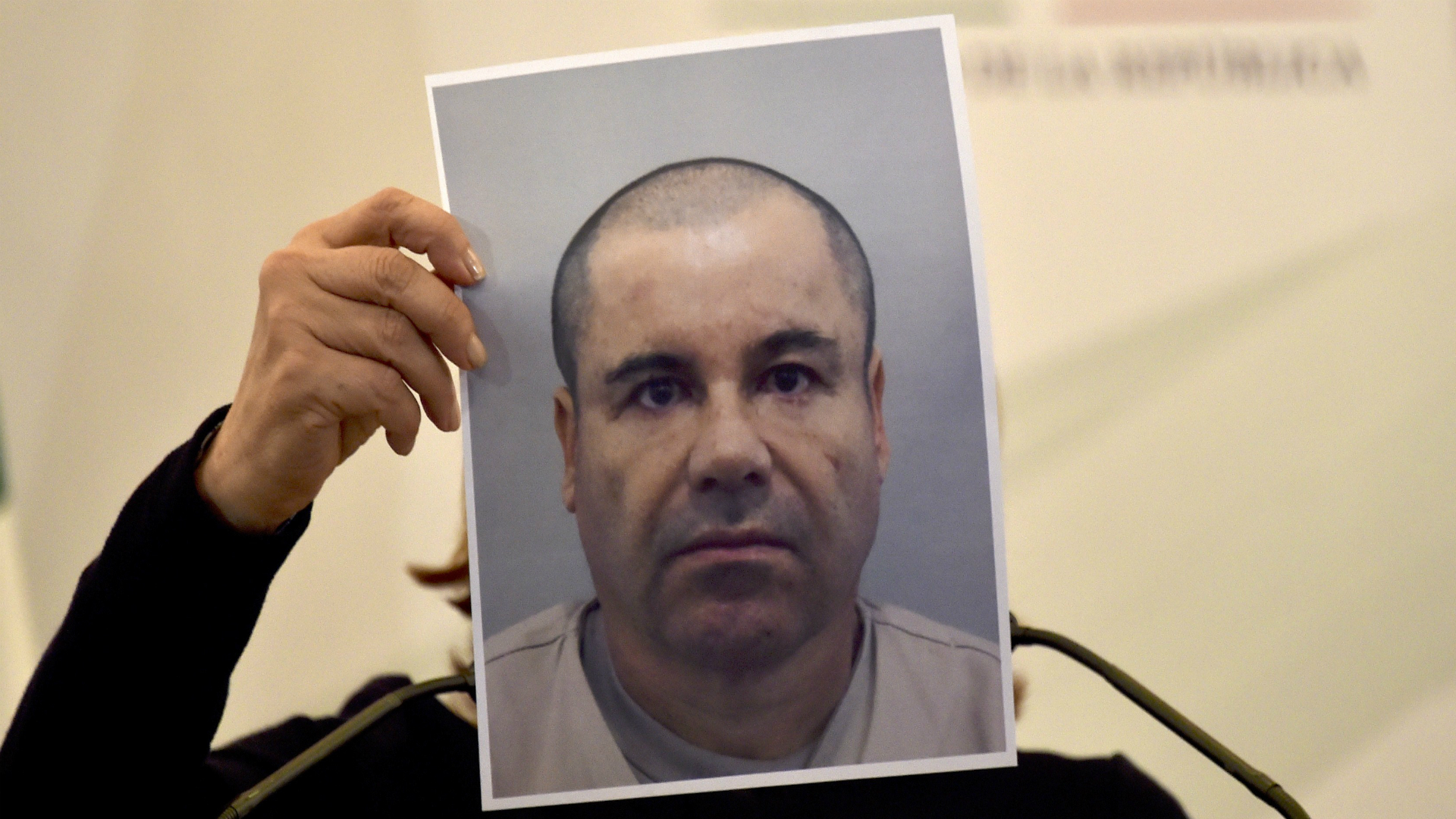 Sport
newspaper claims El Chapo - who was arrested last week after breaking out of prison in the summer - intended on combining his passion for football and entrepreneurship prior to his imprisonment.
The Premier League's fit and proper persons test may well have had other ideas...