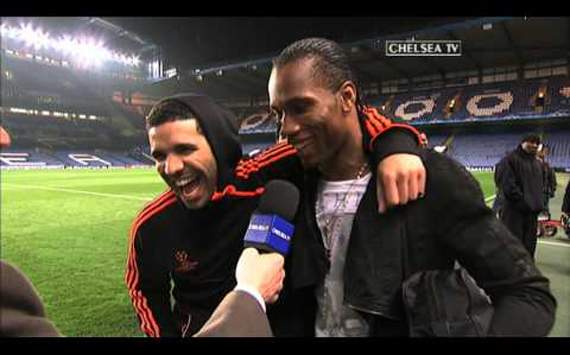 Canadian rapper Drake attended
Chelsea
's
Champions League
quarter-final win over
Benfica
, calling Stamford Bridge "a legendary place".
Drake, an avid football fan, thanked Didier Drogba for sending his entourage tickets to the game on Wednesday night.
He told
Chelsea TV
: "It's one of the greatest nights of my life ... what a legendary place to be - Stamford Bridge.
"Even though I'm across the water, I'm a big football fan and to be out here with these guys is absolutely incredible."
On Drogba, he added: "He's my favourite player in the world and I got to meet him.
"Today I got to come out here, kick around at Stamford Bridge, I can't ask for anything else, this guy made it happen for me."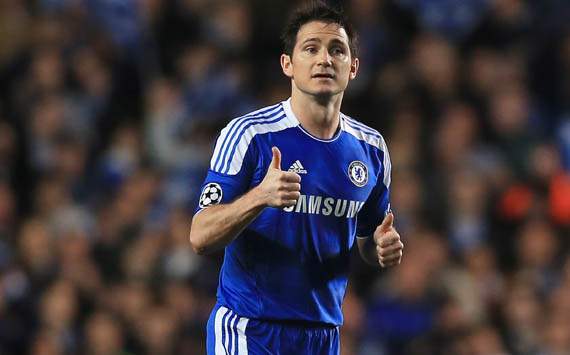 Drake! | Enjoy yourself yeah?
Drake is currently touring the UK and was spotted with Italian striker Mario Balotelli earlier this week in an Indian restaurant following a performance in Manchester.
The rapper paid tribute to the striker during his gig, claiming that he was a "new family member".
I'd imagine it helped that Balotelli allowed Drake to use the executive boxes at the Eithad Stadium ...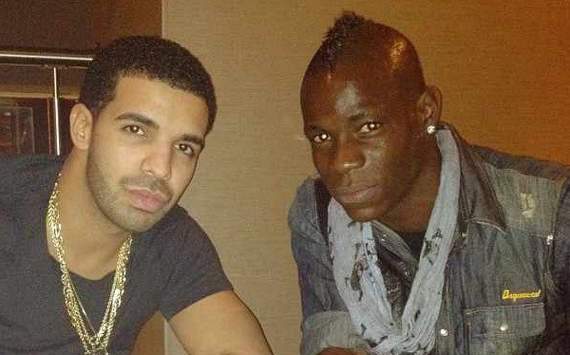 Drake enjoying a curry with his 'new family member'