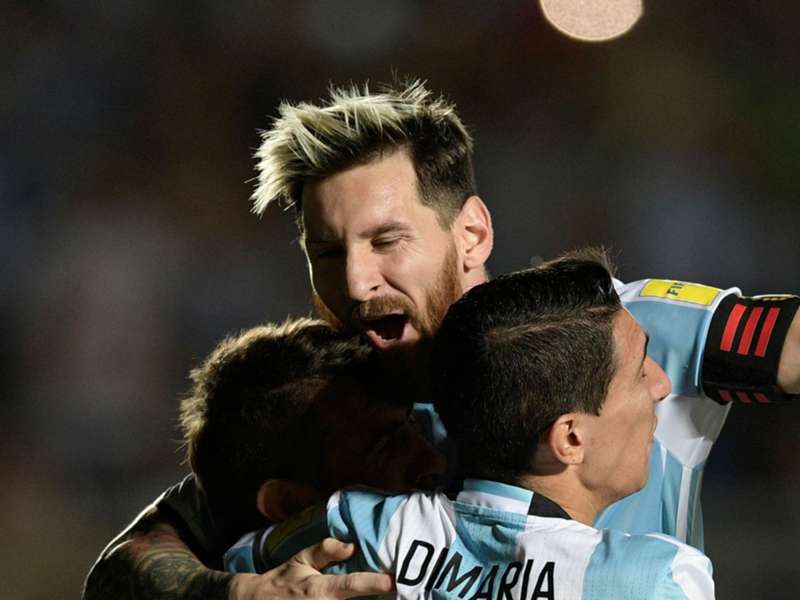 Lionel Messi has done it again!
The Barcelona superstar, who has scored 16 goals in just 14 games thus far this season, was in action on Tuesday night for Argentina against Colombia.
And the 29-year-old set the internet alight with a quite brilliant long-range free kick to give Argentina the lead.
Stepping up in the ninth minute, Messi curled an astonishing effort over the wall and past the goalkeeper to prompt wild celebrations both on the pitch and, seemingly, in the commentary box.
Seriously, the commentary is, much like the goal, world-class.
Watch the video below!
¡GOLAZO DE MESSI! Leo convirtió de tiro libre el 1-0 ante Colombia, en San Juan https://t.co/zEq8PhE6GG

— TyC Sports (@TyCSports) November 15, 2016
Golazo indeed!