---
GOAL 50
---
Coaches are generally judged solely for what happens on the field. If they lose, they are bad at their jobs. If they win, they are good. But with time a more complete picture may emerge. Certain trainers have the gift of being able to look into the future, understanding that seeds need to be planted in order for the fruits to be reaped later on.
In this story, it was Gennaro Gattuso that laid the groundwork for a young Paulo Dybala, who this year was included in the Goal 50 for the first time.
Back in 2013 both Dybala and Gattuso were, in their own way, novices. The Argentine was a new face in Italian football, an unpolished gem still in his teenage years. AC Milan legend Gattuso, on the flip side, had made his name on the pitch but was a new face on the bench. Palermo were down in Serie B but with a squad brimming with talent. Abel Hernandez, Franco Vazquez, Edgar Barreto and Michel Morganella were among the stars tasked with returning the Sicilians to Serie A.
Suarez close to new Barca deal
Gattuso, a world champion with Italy, was 35. Dybala had arrived from Cordoba after a brilliant season with Instituto that nevertheless was not quite enough to assure promotion from the second-tier Nacional B. He was 19.
Fierce, intelligent and not averse to stretching the laws of the game to their limit, Gattuso began his challenge on the bench while still yearning to play. In Palermo's kickarounds, and even formal training sessions, he would join in like any other player. Dybala was his favoured target.
If the forward took the ball with his back to the Italian, he would leave his studs marked down the back of his thigh. If he tried to wriggle away from his marker, he would receive a short, sharp punch to the gut reminiscent of a prize-fighter. If he looked to play the ball long, he would feel his shirt tugged.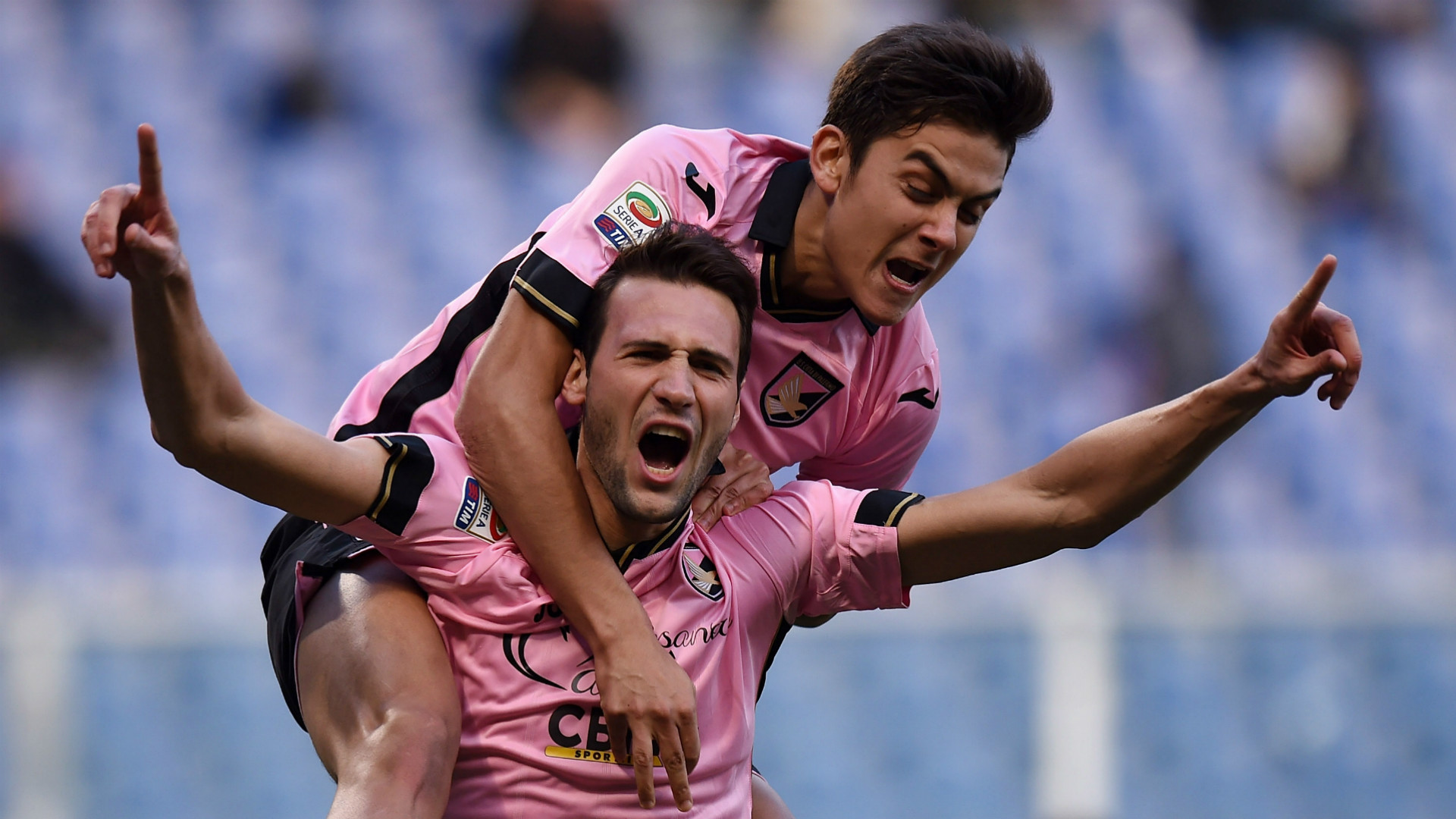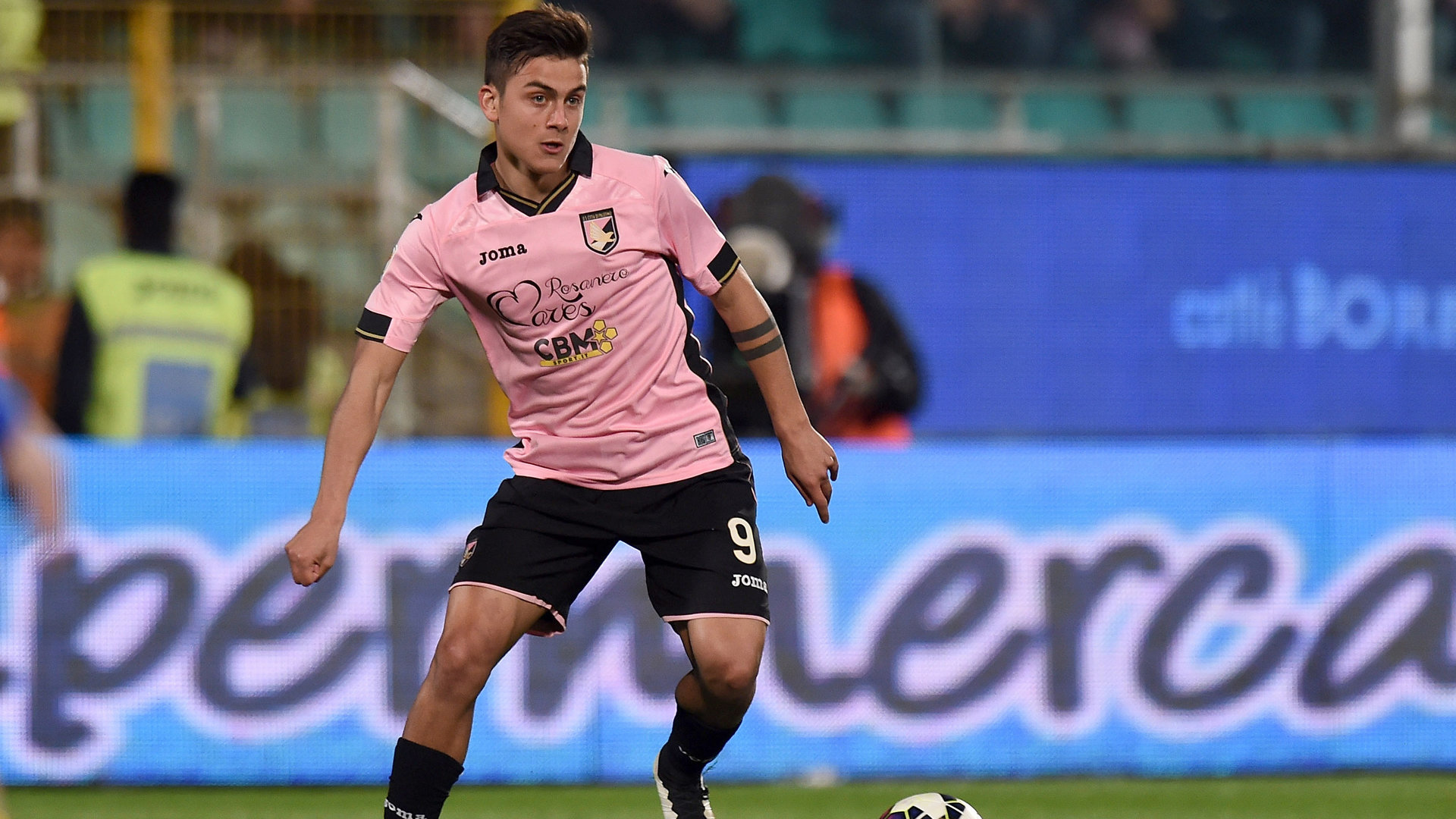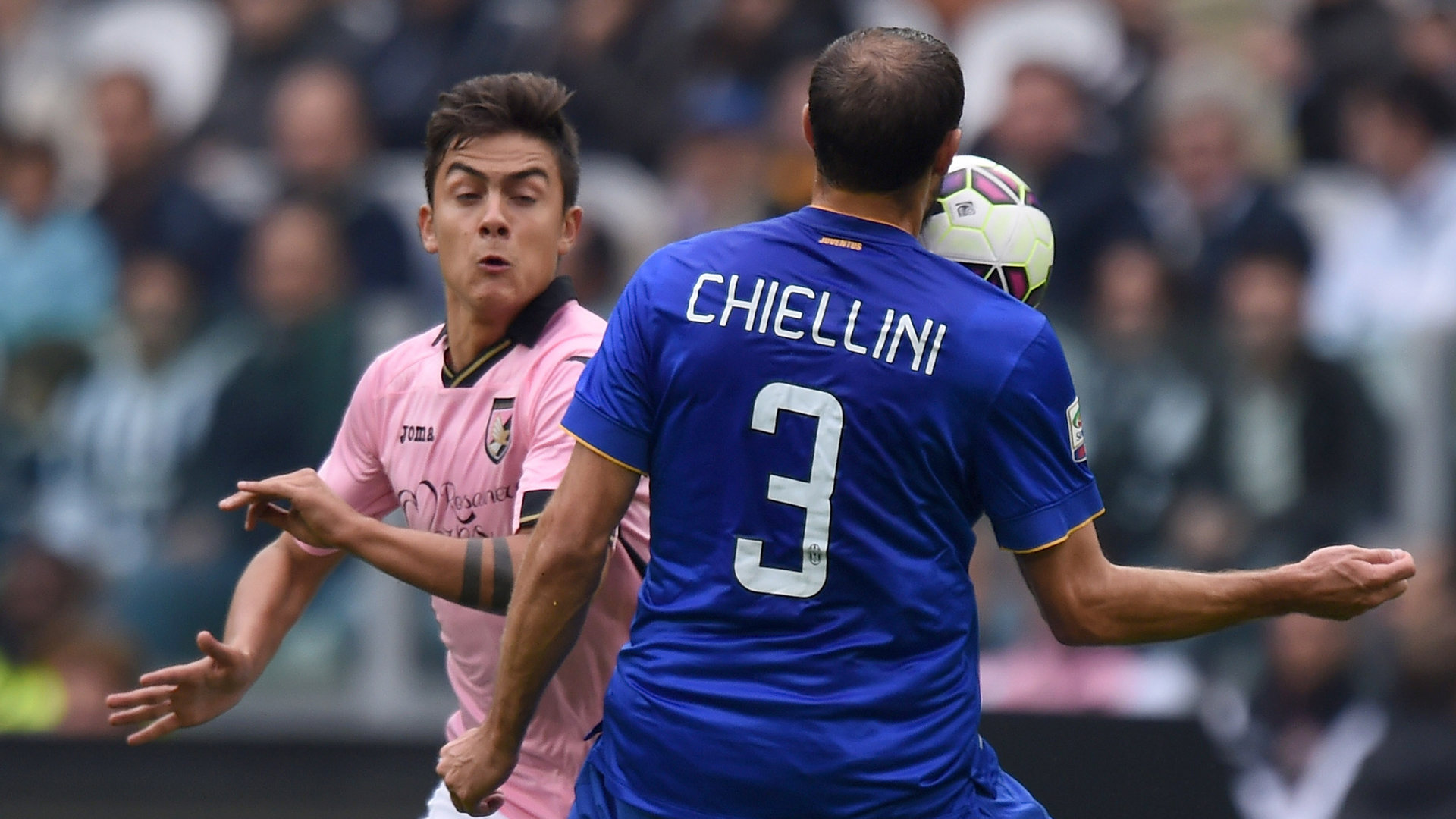 "Gattuso helped me a great deal because he was one of the guys who would kick me," Dybala recalled to El Pais.
"He used to give me advice on how I had to position myself to dodge the blows. In more than one practice he would kick me just to teach me how to defend myself.
"The physical work was hard for me. Clashing with opponents was the hardest thing, I had to work a lot in the gym, as well as learning how to avoid the hits and collisions. I wasn't used to it."
The rest is history. The Argentine played almost 100 games for Palermo, scoring 21 goals. He then made an almost effortless step up in class at Juventus, while he is slowly becoming as indispensable to the national team as the likes of Javier Mascherano and Lionel Messi.
WATCH: Messi's crossbar challenge
Gattuso, meanwhile, did not enjoy the same luck. His spell at Palermo was fleeting and came to an end after a meagre return of five points in the first seven games of the season. Club president Maurizio Zamparini later admitted the appointment had been a mistake, but there was a happy ending in Sicily as they achieved promotion to Serie A at the end of the season. The former midfielder is now coaching at Pisa.
However, that short partnership with the teenage phenomenon left its mark, and not just in physical sense. It sharpened not only Dybala's skills but also his mind. Indeed, when asked about the Goal 50 star, Gattuso stated: "Dybala is three pages ahead of the rest in the football manual." The Italian, though, thoroughly deserves his own chapter in this particular tale.