---
GOAL 50 EXCLUSIVE
---
If Atletico Madrid are known for one thing, it is their solid defence - and right at the heart of it stands its undisputed leader, Diego Godin.
Messi, Ronaldo, Suarez? Click here to see the countdown of the 50 best players in the world in the 2016 Goal 50
The Uruguayan centre-back, who joined from Villarreal for €10 million in 2010, has become not only a signing of superb value, but also one of the pillars of the dressing room at Atletico. His solidity in defence, his intelligence, aerial prowess and his commitment have made him fundamental for coach Diego Simeone - and seen him earn a place in this year's Goal 50, which recognises the best players throughout the world over the past 12 months.
"We had a great season," Godin told Goal. "Getting to the Champions League final is not easy and the route we took to get there gives it so much more value and prestige than we have had credit for.
"This is about winning titles and we weren't able to," he added. "But it was a great year, of course. Also in La Liga, we won so many points, practically the same amount as when we won the title in 2014, but we were also up against teams that did really well.
"That tells you about the level of competitiveness there is today, how difficult it is and that, even doing things really well, sometimes it is not enough to win titles. In any case, for Atletico Madrid and for the group, the season was more than positive."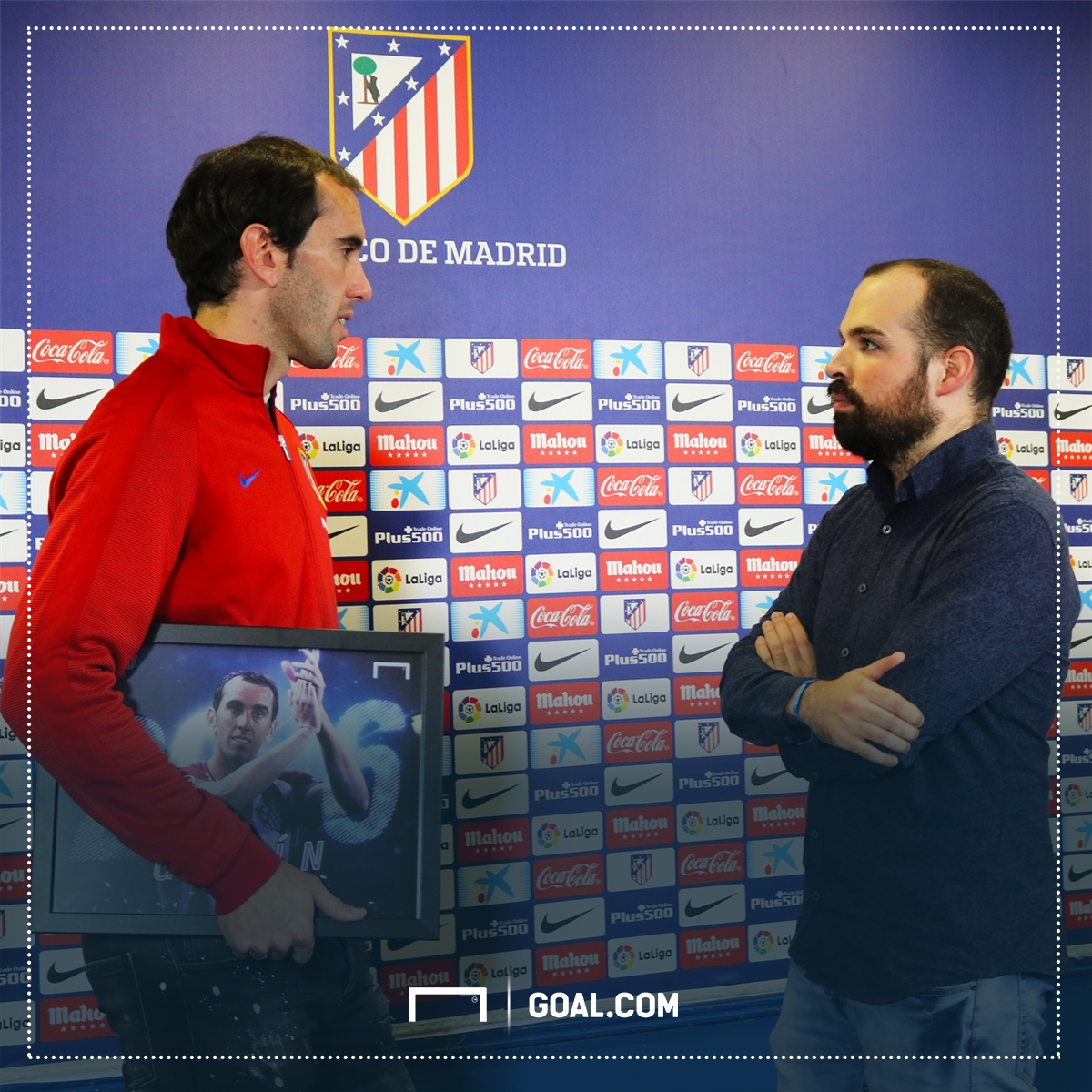 Godin's great work has not gone unnoticed as he is included in the Goal 50, with the 30-year-old also nominated for the Ballon d'Or and handed the prize for Best Defender at the recent La Liga awards.
"It gives me pride and enormous prestige to be nominated or to receive an individual award," he said. "Because that puts me among the best and that makes me tremendously proud.
"Obviously, winning an individual award is special, it gives me enormous happiness, but you always have to share it with your team-mates and we must emphasise that. However much it is repeated, it is the truth: any individual title for any player in the world wouldn't be possible without the help of the rest of the team."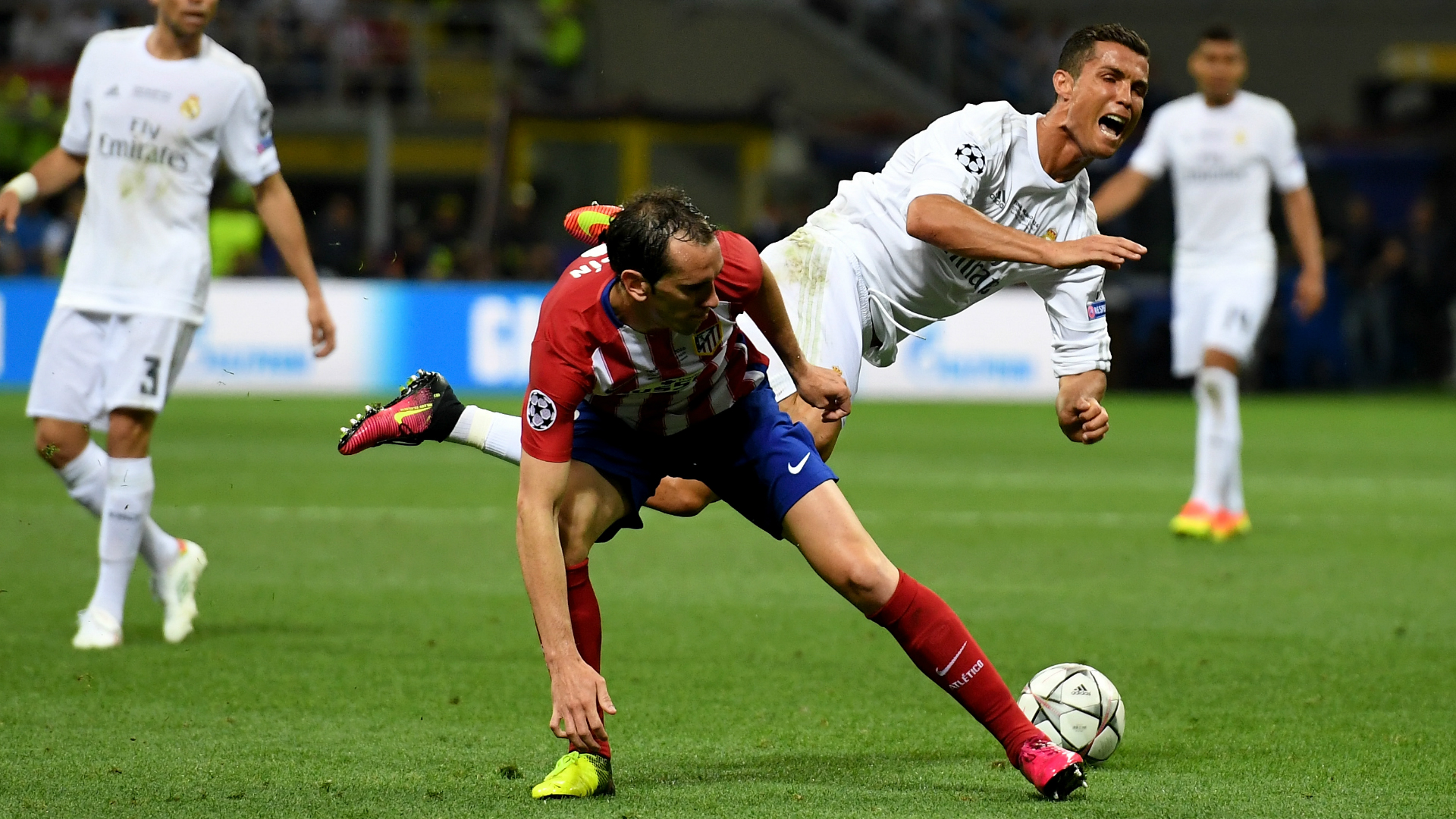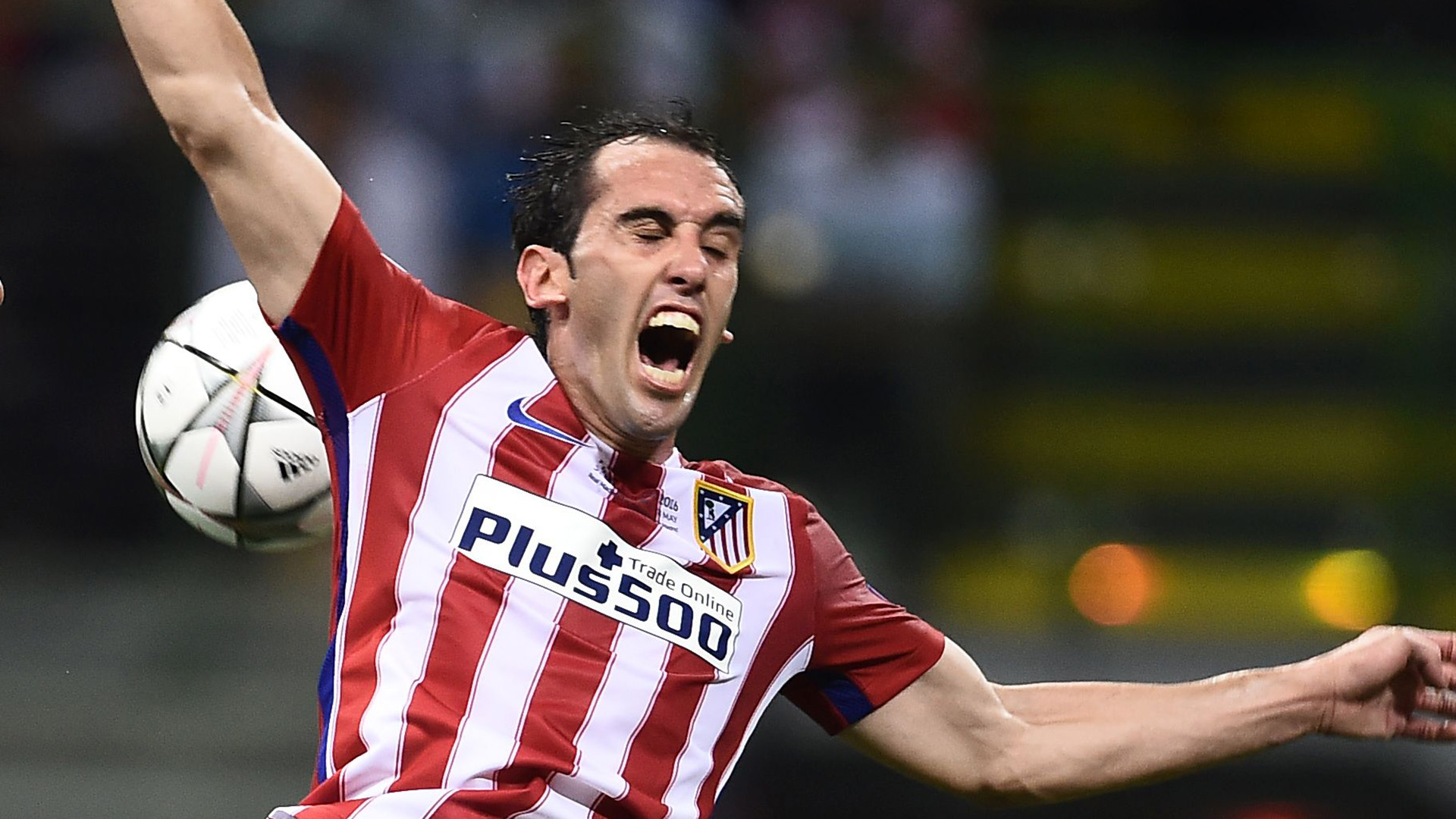 The 30-year-old's leadership qualities are not only reflected on the pitch, where he is an extension of his coach, but also off it as he speaks of the importance of Simeone, under whom he is playing the finest football of his career.
"We have been together for many years," he said. "There is a group of players that have all been here for many years at the club and the feeling we have with El Cholo is reciprocal.
Quartet of Brazil internationals named in Goal 50
"We have great confidence in him, we are with him to the death and also he with us - and that shows on the pitch. I believe the whole team has confidence in the coach and we all know the path we have to take: he marks the way for us and we go with him until the death. That is how you achieve things."
Godin featured in 46 matches for Atletico last season and scored one goal. The Uruguayan helped his team keep clean sheets in 61 per cent of those games.