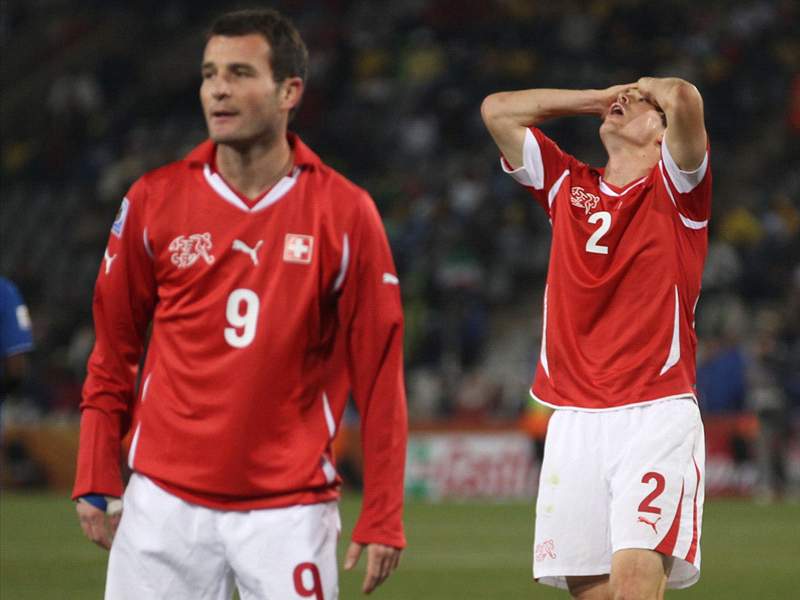 The Swiss Football Association (SFV) has announced that experienced attackers Alexander Frei and Marco Streller have both retired from international football with immediate effect.

Frei and Streller were heavily criticised after their most recent outings for the national side and the duo have now had enough.

"Alex Frei, aged 32, and Marco Streller, aged 30, both players from Basel, have announced their immediate resignation from the national team to coach Ottmar Hitzfeld," an official statement from the SFV reads.

"The criticism has taken an amplitude above what is acceptable, and has sometimes infringed on the private sphere of the two players.

"They realised that in such an atmosphere, it would not be possible to reach the optimal performance level during matches with the national team. This realisation finally pushed them to resign from the national team, before the Euro 2012 qualifying match on 4 June 2011 in England."

Frei is Switzerland's all-time top scorer with 42 goals in 84 appearances, while Streller has represented the Schweizer Nati on 37 occasions, finding the net 12 times.