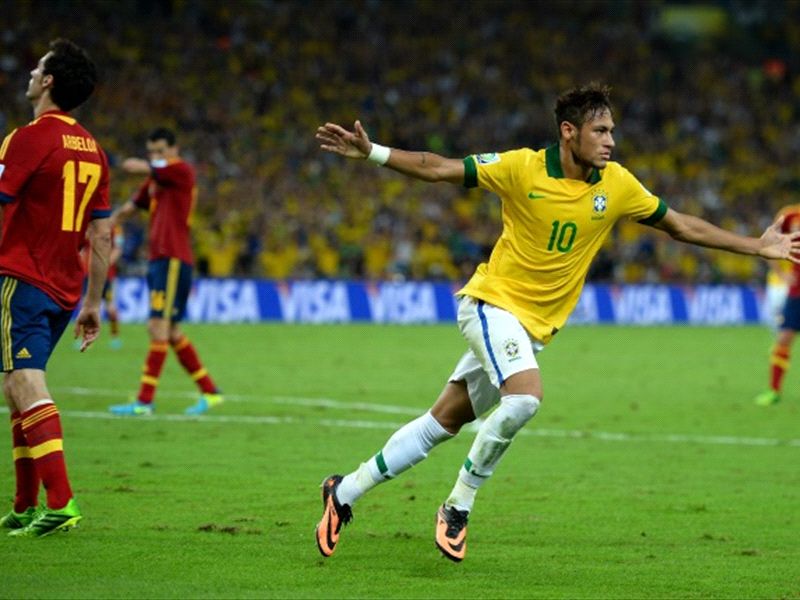 Barcelona
stars
Neymar
and
Jordi Alba
underwent successful surgery on Friday to remove their tonsils, the club have confirmed.
The operations were scheduled by Barca in the hope of solving recurring tonsillitis problems suffered by the duo.
The Catalans stated that the operations went according to plan and revealed that they would be out of action for less than a fortnight.
"This Friday, Neymar and Jordi Alba underwent successful operations for their tonsillitis problems, which have happened repeatedly in recent weeks," the club revealed on their official website.
"The recovery time for both players is expected to be around 10 days."
The players had to wait until the completion of the Confederations Cup - in which Neymar's Brazil beat Jordi Alba's Spain 3-0 in the final - to have their surgery.