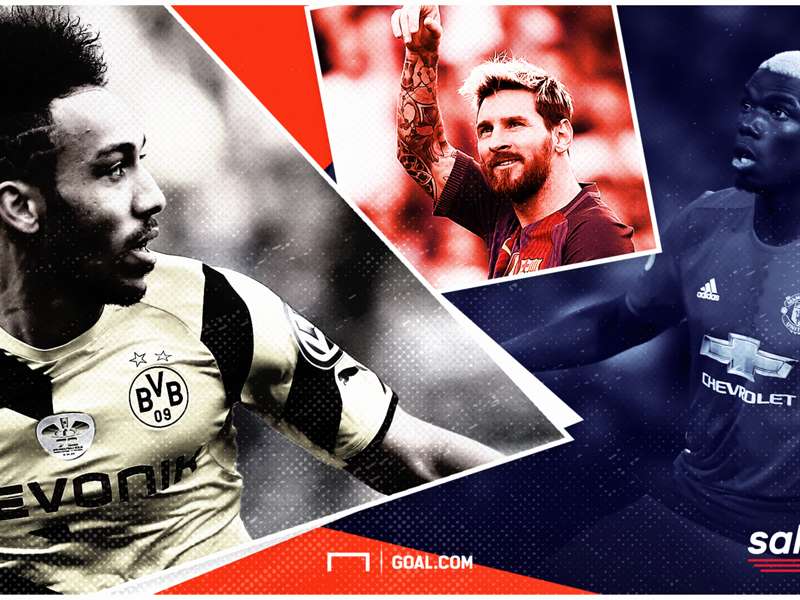 Former FIFA president Sepp Blatter once argued that the main difference between Cristiano Ronaldo and Lionel Messi was that "one has more expenses for the hairdresser than the other".
Well, the Argentine has paid a few more trips to the barbershop than usual over the past year in what cannot be construed as anything other than a desperate attempt to break Ronaldo's stranglehold on the Salon d'Or!
The preening Portuguese peacock has won Goal's special prize for the best haircut in football for the past two years and will no doubt be supremely confident of making it three in a row after a successful year in which he won the Champions League and Euro 2016 while sporting a characteristically slick shaved sides-combover combo.
However, Messi made a rather dramatic change after seeing his latest bid for international glory with Argentina end in disappointment at the Copa America, with the Barcelona ace deciding to dye his hair for the first time in his illustrious career.
Certainly, it seemed that blondes do indeed have more fun, with Messi starting the season in scintillating fashion before returning to his roots. However, will his daring look be enough to earn him a first Salon d'Or crown?
The competition will be fierce because Messi doesn't just have Ronaldo to contend with, as a plethora of other footballing superstars are also in the running. Indeed, from Radja Nainggolan's spectacular mohawk with multiple top-knots to Paul' Pogba's 'Pogboom', the past year has been characterised by a succession of daring do's.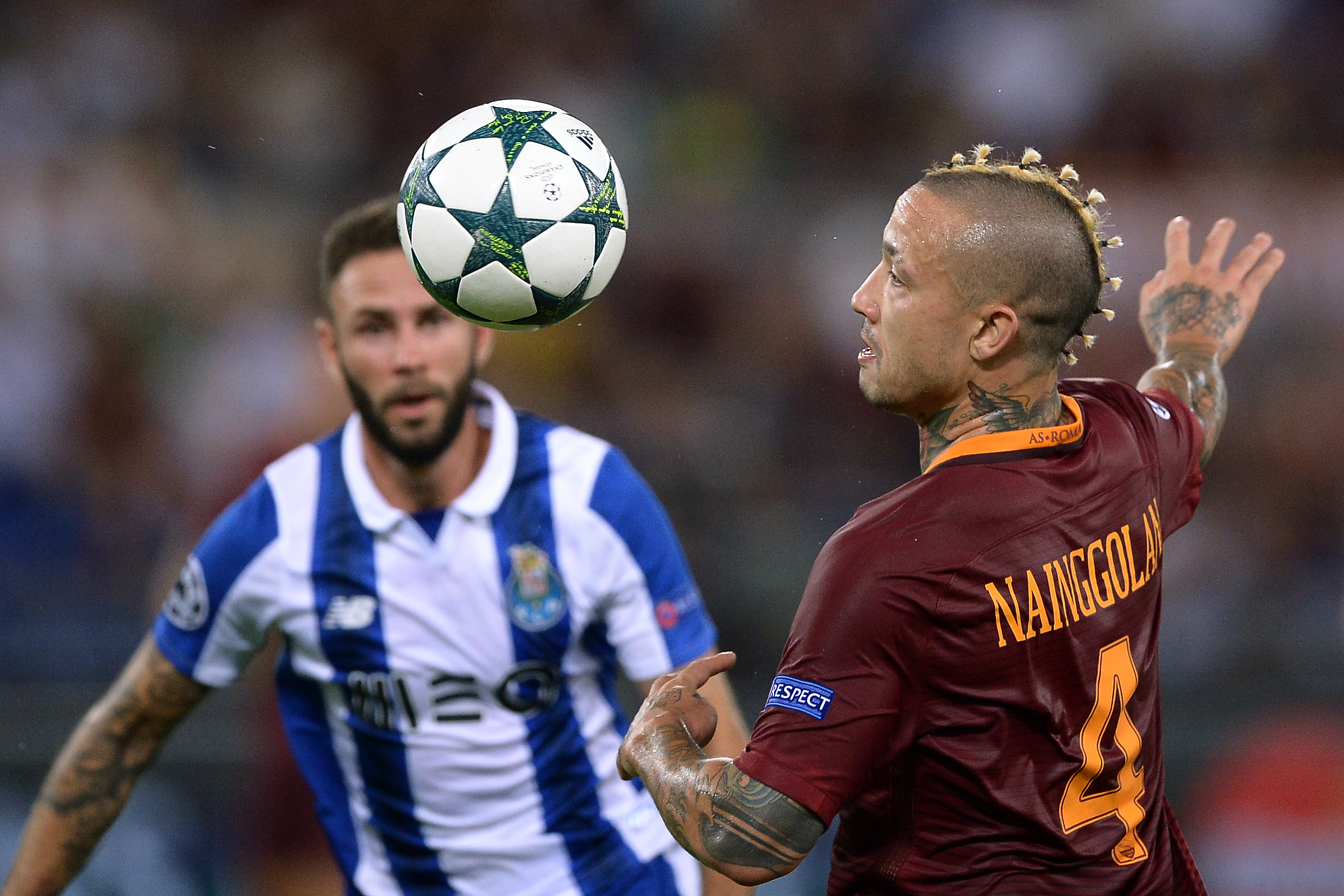 So, who is a cut above the rest this time around? That's right, Goal is once again giving YOU the chance to vote for the best male footballer hairstyle of the past 12 months.
The rules are simple: every candidate must have been active at the highest level in 2016 and, even more importantly, have great hair.
We have whittled the list of the most iconic hairstyles of the footballing year down to 20 – but the rest is up to you, so get voting!