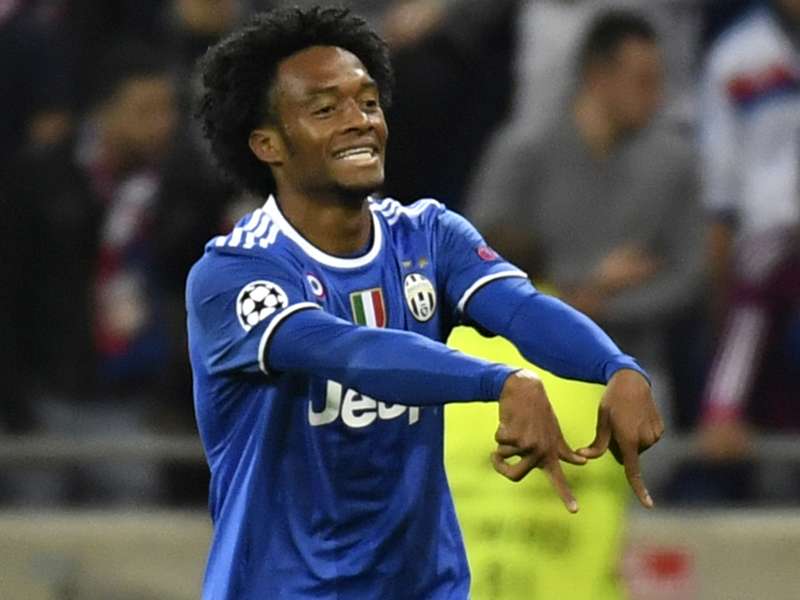 At some point during the next transfer window, it's likely that Juan Cuadrado will have to a decision to make; does he want to join Barcelona but, in doing so, give up the position he prefers to play?
Barca's Busquets almost joined Real
Is there really a chance that the Colombian could join the Catalan club? Well, there is certainly interest in him from Barca, but for him to end up moving from Juventus, the player would have to make certain sacrifices.
It seems certain now that Aleix Vidal no longer has a future at Barcelona. Having trained without a problem, the full-back claimed to be suffering from muscular issues ahead of the Catalan Super Cup match last Tuesday, a friendly against Espanyol that featured mainly reserve and youth players. Having failed to make the matchday squad for eight consecutive games - even with Sergi Roberto out through injury – he ruled himself out of that game. As a result he has now been totally discarded by the coaching staff and will not be considered again, although officially he's 'injured'.
As a result, Barca now have no natural right-back to call upon. Sergi Roberto is a midfielder and, although he has performed well in the role, the club need a plan B. Despite his situation, the Catalans would still prefer not to sell Vidal in the January transfer market until they secure a replacement.
In terms of alternatives, the one Barca really want is Arsenal's Hector Bellerin. Of course, there is no chance of getting him in January and if they were to try next summer he would be extremely expensive.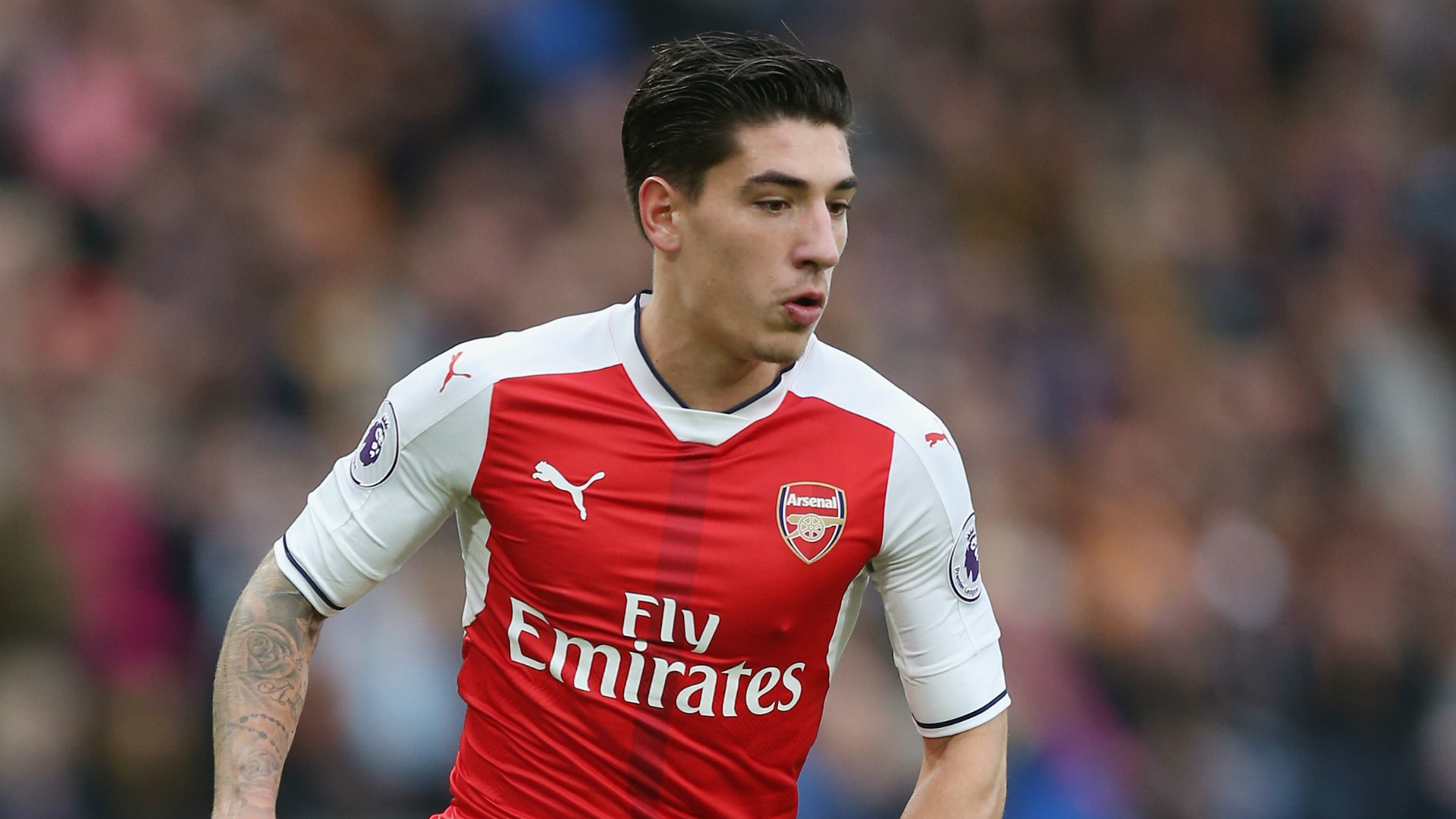 Cuadrado is a player they have liked for years, although the two sides have never been united. On the one hand, the South American prefers to operate as a winger, while Barca would like to use him as an attacking full-back.
'Man Utd's big, glaring problem is Pogba'
In addition, his expensive price tag has always prevented a move. Last summer, knowing that they had to strengthen both full-back positions, Barca ultimately decided to bring in a left-back and paid €16 million for Lucas Digne. There was no more money to bring in someone on the right, given the urgent need for reinforcements in central defence, midfield and up front.
It seems that the only way a move for Cuadrado will materialise is if the player accepts the role of right-back and pressures Juventus into letting him go – something that will only happen if he's not playing regularly. Even then, Barca would not be willing to pay more than €20 million for the former Fiorentina man, who is on a three-year loan deal with Juventus.