---

EXCLUSIVE
---
Cristiano Ronaldo is a "constructed phenomenon", while Lionel Messi is a "pure talent", according to Granada defender Cristiano Biraghi.
Biraghi joined Granada on a loan deal from Inter last summer and has played against both Ronaldo and Messi this season.
Messi scored a brilliant hat-trick in Barca's 4-0 win over Granada in January, while Ronaldo drew a blank in Real's 1-0 victory last year.
Biraghi rates both men extremely highly but feels that Messi's talents would not wane if he stopped training, a statement that he does not feel applies to Ronaldo.
Speaking exclusively to Goal, he said: "It's really hard to choose between Messi and Ronaldo. I think Messi is pure talent, while Ronaldo is a constructed phenomenon.
"And I do not mean that negatively, but quite simply the Argentinian is quite natural, while the Portuguese has studied everything in detail.
---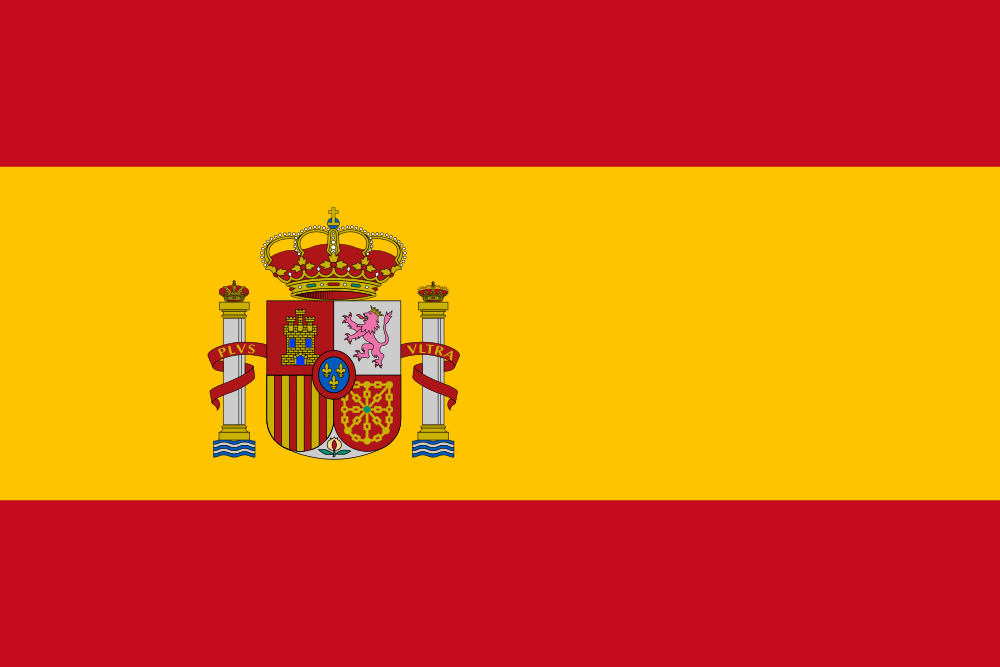 READ MORE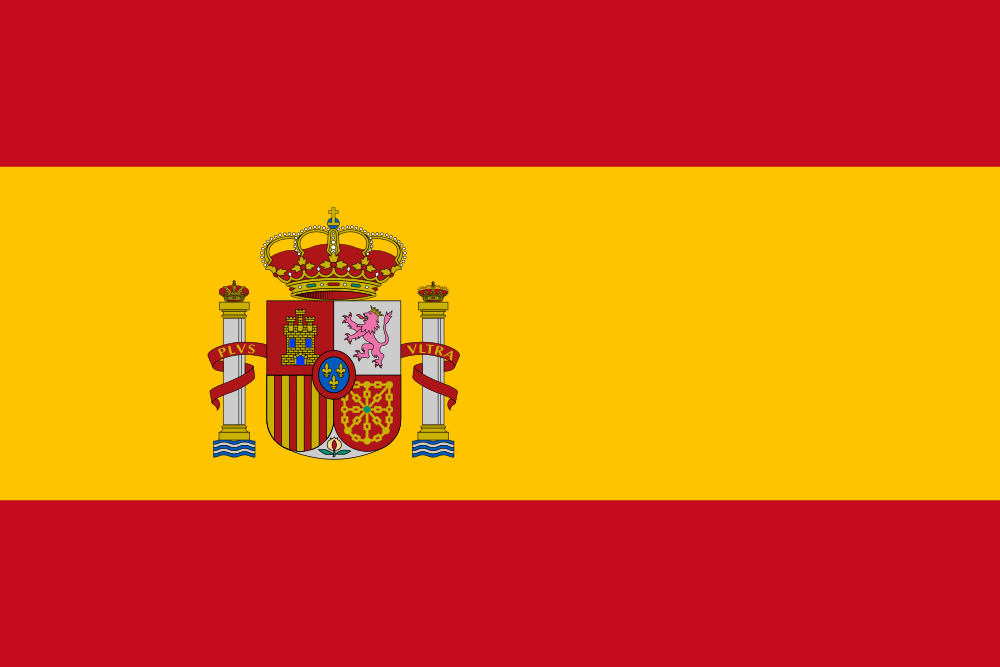 |
Ronaldo goal record better than Arsenal's
---
"I always say that Messi could even stop training by tomorrow and would not change anything, if Ronaldo were to do the same, however, would not the same thing. He is a professional machine"
Neymar also scored in Barca's 4-0 win, netting in the 83rd minute, and Biraghi has lauded the Brazil international, despite admitting that he had not seen the 24-year-old in action prior to his move to Spain.
"Before I came here in Spain, I had never seen an entire game of Neymar. Sure, you could see he was a phenomenon, I watched videos on Youtube and his goals and it was evident that it was not a normal player," he added.
"But to see it in the game is another thing, because it gives you the feeling of having in front a complete player, both from a technical standpoint, but also in intensity, availability, self-sacrifice."