---

COMMENT
---
The world's finest forward line comes at a price.
Lionel Messi
,
Neymar
and
Luis Suarez
were described by Luis Enrique recently as "the best trident in the history of the game" and they currently cost the Catalan club around €43 million before tax every year. A lot of money.
On the face of it, there appears no problem: after all, Barcelona's income is one of the highest in world football, second only to their fierce rivals Real Madrid. Figures published this week by Deloitte showed the Blaugrana brought in annual earnings in excess of €560m in 2014-15 - more than 10 times what they are currently paying their three famous forwards.
However, balancing the books is much more complicated and after failing to close a renewal of their shirt sponsorship deal with Qatar for next season, Barca still need new income to bring in another player in the current transfer window - Nolito is their top target - and also to hand Neymar the contract he has been promised.
The brilliant Brazilian currently earns around €12m before tax and has agreed a new deal to take his wages to €20m per annum. The 23-year-old recently made it onto the podium at the Ballon d'Or ceremony in Zurich and is improving all the time. If anyone at Barca deserves a pay rise, it is he.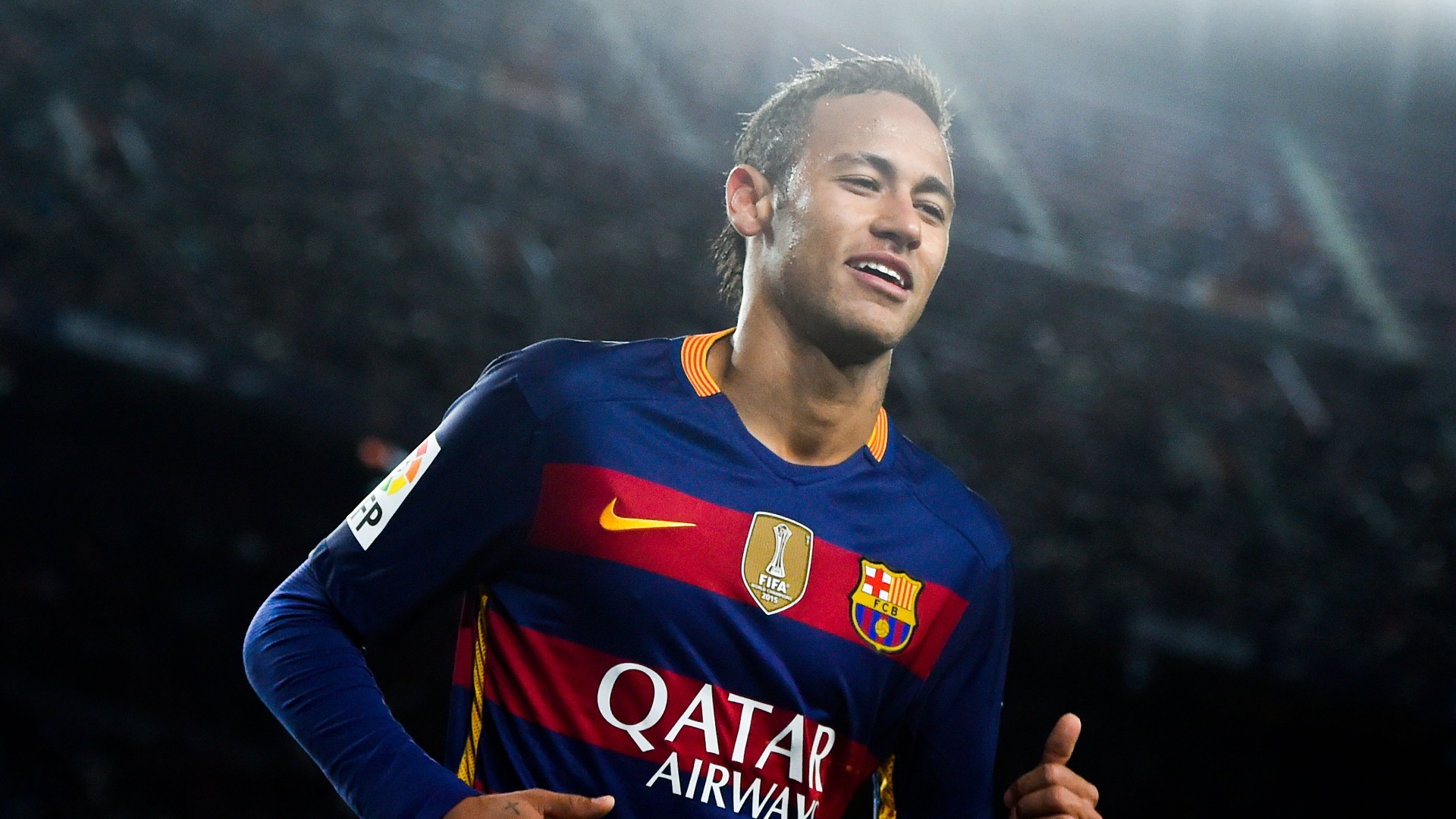 ---
FULL STORY |
Neymar to miss Malaga clash
---
But he will have to wait. Because Barca already pay out €419m in wages to their treble-winning squad and Financial Fair Play regulations state that a club cannot spend in excess of 70 per cent of their total budget on paying players' salaries.
Bonuses triggered by winning the treble saw Barca's total outlay in wages surpass the 70% mark by a fraction. However, the club's economic vice-president Susane Monje guaranteed in October that the Blaugrana boast the necessary solvency with which to renew Neymar's deal. With income projected at €633m for the current campaign (and a new shirt sponsorship agreement to be confirmed on top of that), Barca can in theory now pay out up to €443.1m in wages.
That means there are funds available to add another €8m annually to Neymar's contract, as well as money to pay Nolito if the Spain striker signs from Celta Vigo.
Right now, however, Barca cannot find the €18m to buy their former forward and Celta - understandably - are not willing to let their player leave on loan even if the deal becomes permanent in the summer - because the Galicians need a replacement now if they are to continue challenging for a place in the Champions League next season.
"New signings? I am not at all worried," Luis Enrique said on Friday. "We know what we want, but if we can't get it then it won't change our objectives one bit."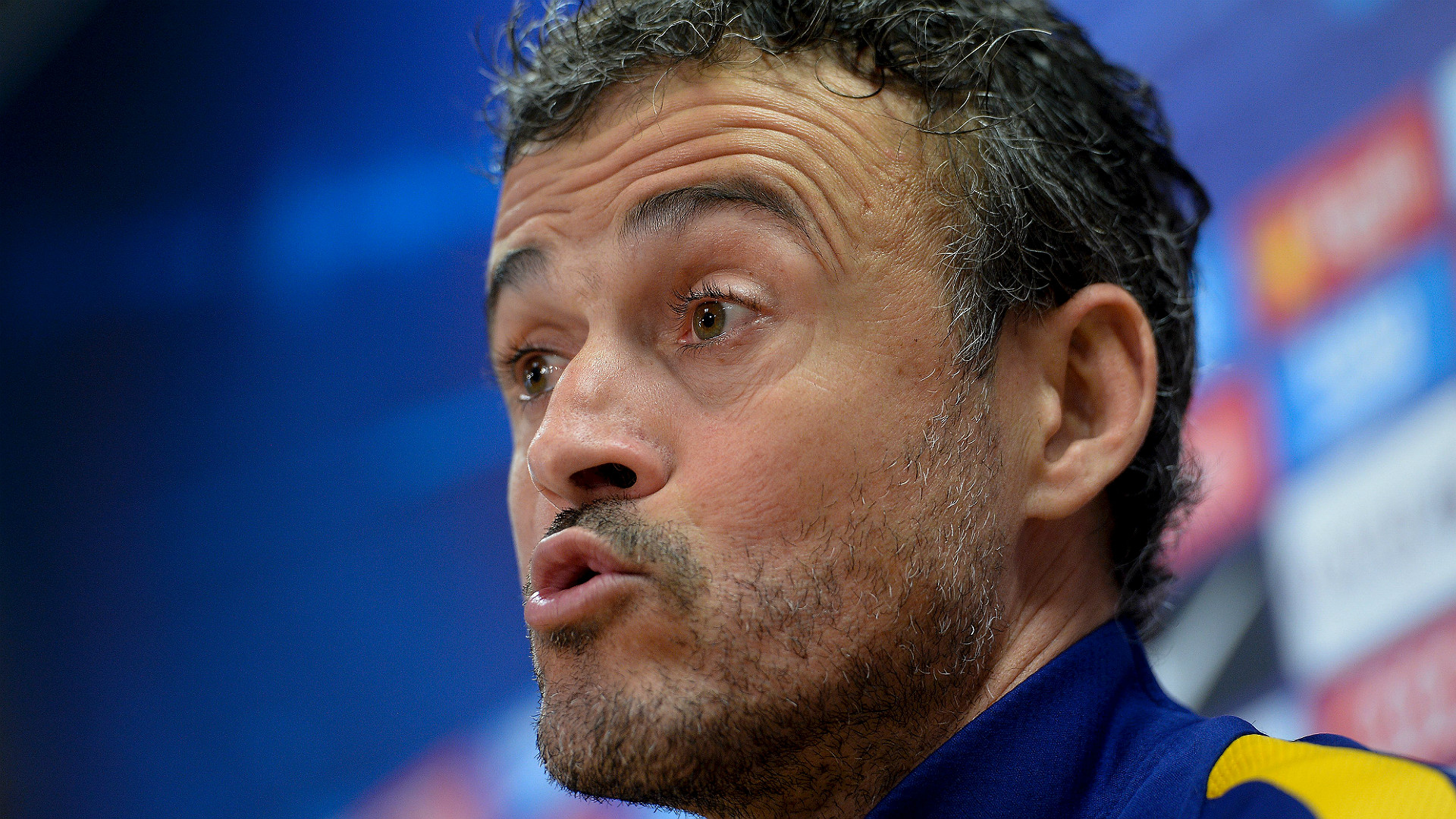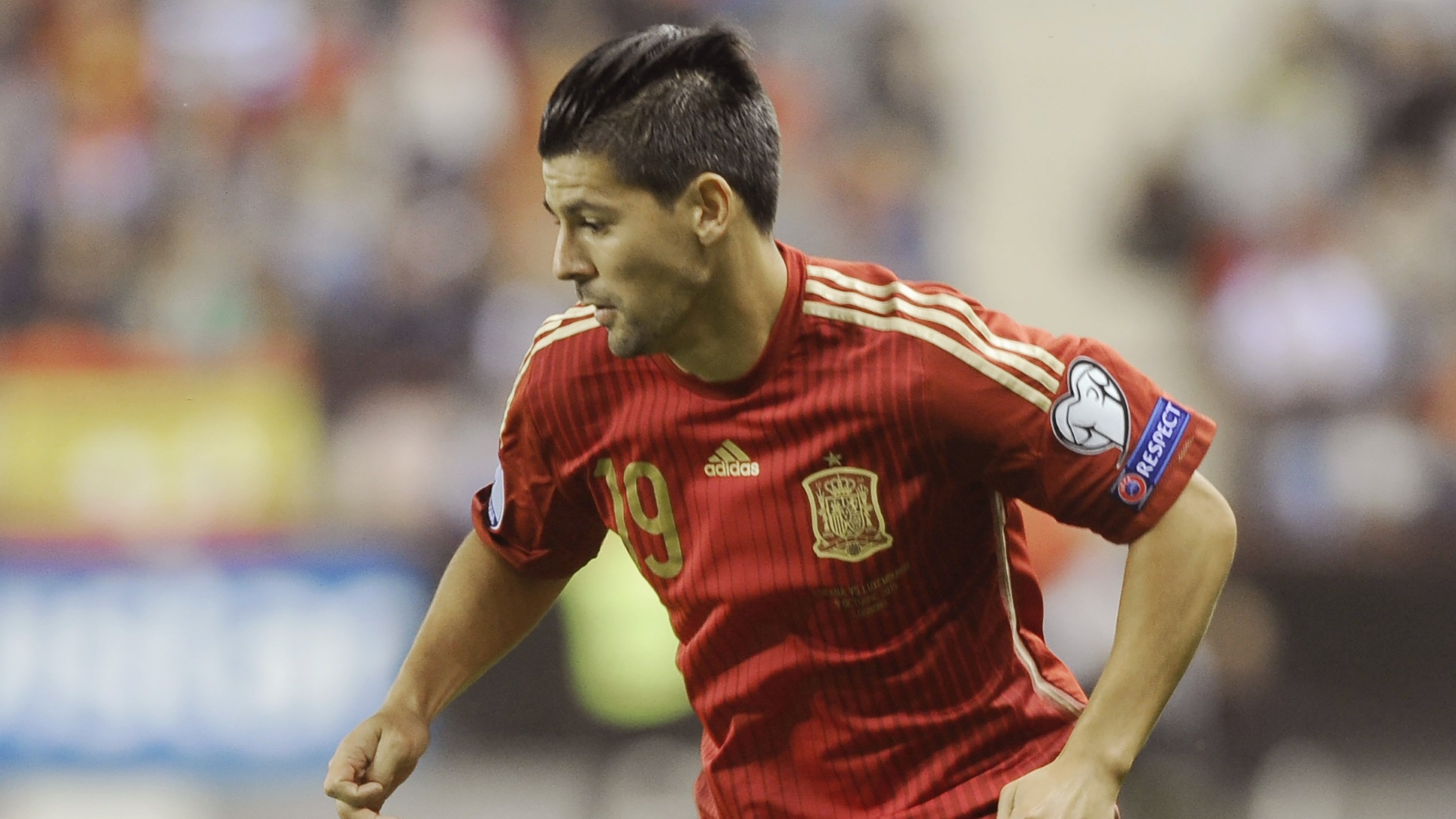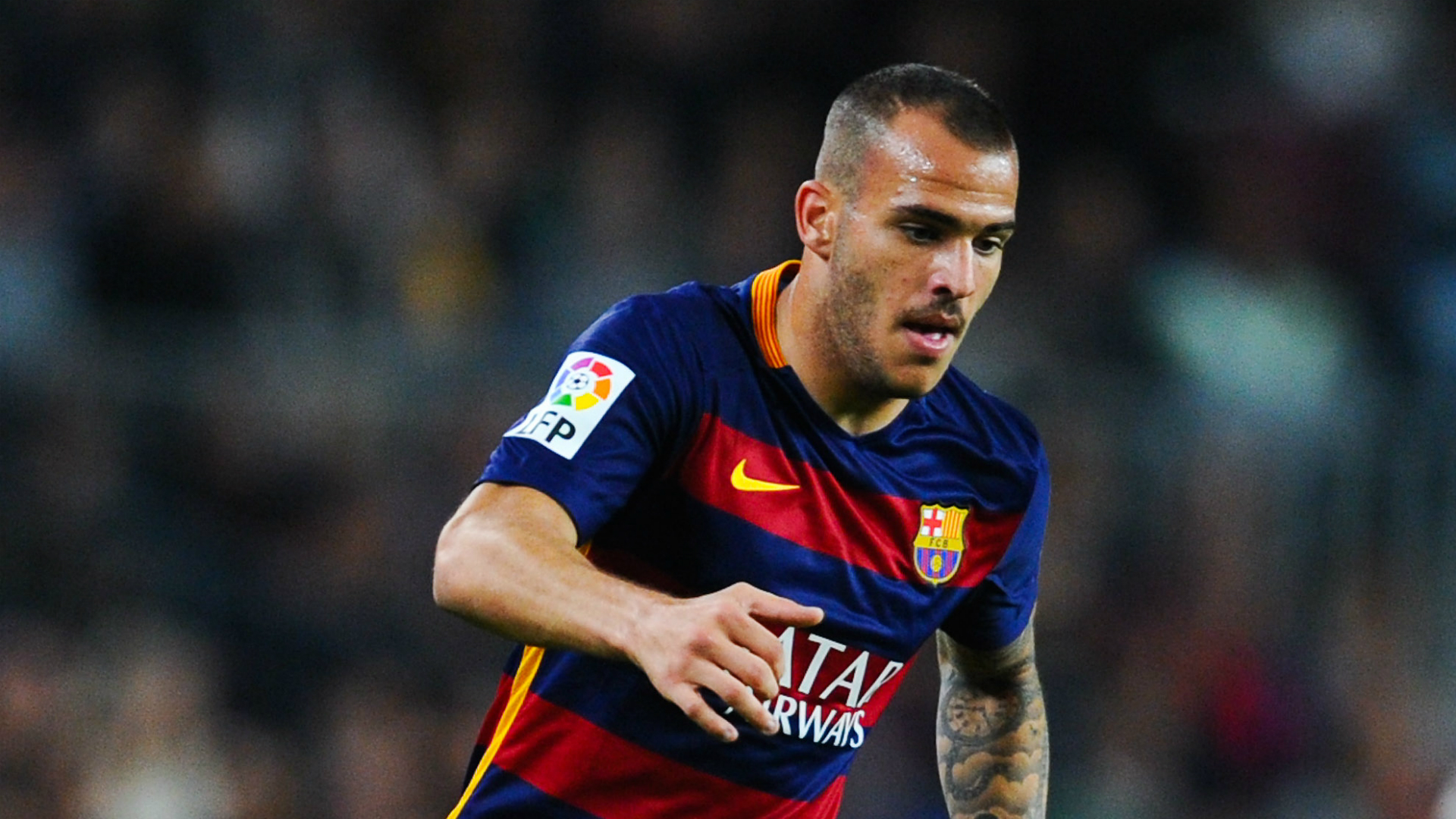 Player sales late in the month could help to solve the problem, with Sandro, Adriano and Douglas all out of favour. However, with just over a week left in the transfer window, time is running out.
Meanwhile, for the third time in four fixtures Barcelona will start with their famed forward line incomplete on Saturday. Against Espanyol in the Copa del Rey and Athletic Bilbao also, Suarez was suspended, while Messi missed the second match after suffering hamstring pain in the Liga game versus the Basques in between the two cup clashes. And this time, it is Neymar who sits out against Malaga with a hamstring problem of his own.
Luis Enrique has options, of course, with Andres Iniesta and Arda Turan both able to play further forward on that side, youngster Munir El Haddadi back among the goals and both Aleix Vidal and Sergi Roberto also adept as wingers.
However, the complexity of paying their treble-winning squad and in particular the three South American superstars means Barca's hands are tied somewhat at the moment. For the meantime at least, Neymar will have to wait patiently for a new deal, with a move for Nolito likely to be put on hold until the summer as well. It's not ideal, but it is perhaps a small price to pay for the luxury of being able to field the world's finest forward line week in, week out.