On Wednesday,
Rafa Benitez
was confirmed as the new coach of
Real Madrid
after signing a three-year contract in the Spanish capital.
However, the appointment has not gone down too well with many of the club's fans, who were desperate for Benitez's predecessor Carlo Ancelotti to retain his job.
Questions have been asked by some supporters and journalists as to whether it was wise to hire a coach who has not won a league title since 2004 and has lifted one Champions League in the last decade.
But what is Benitez's overall reputation in the three countries he has worked in?
Goal
asks three of its experts based in Spain, Italy and England just how the ex-Valencia, Napoli and Liverpool boss is viewed in their respective nations.
SPAIN: RAFA IS EXCELLENT BUT TOO DOUR FOR MADRID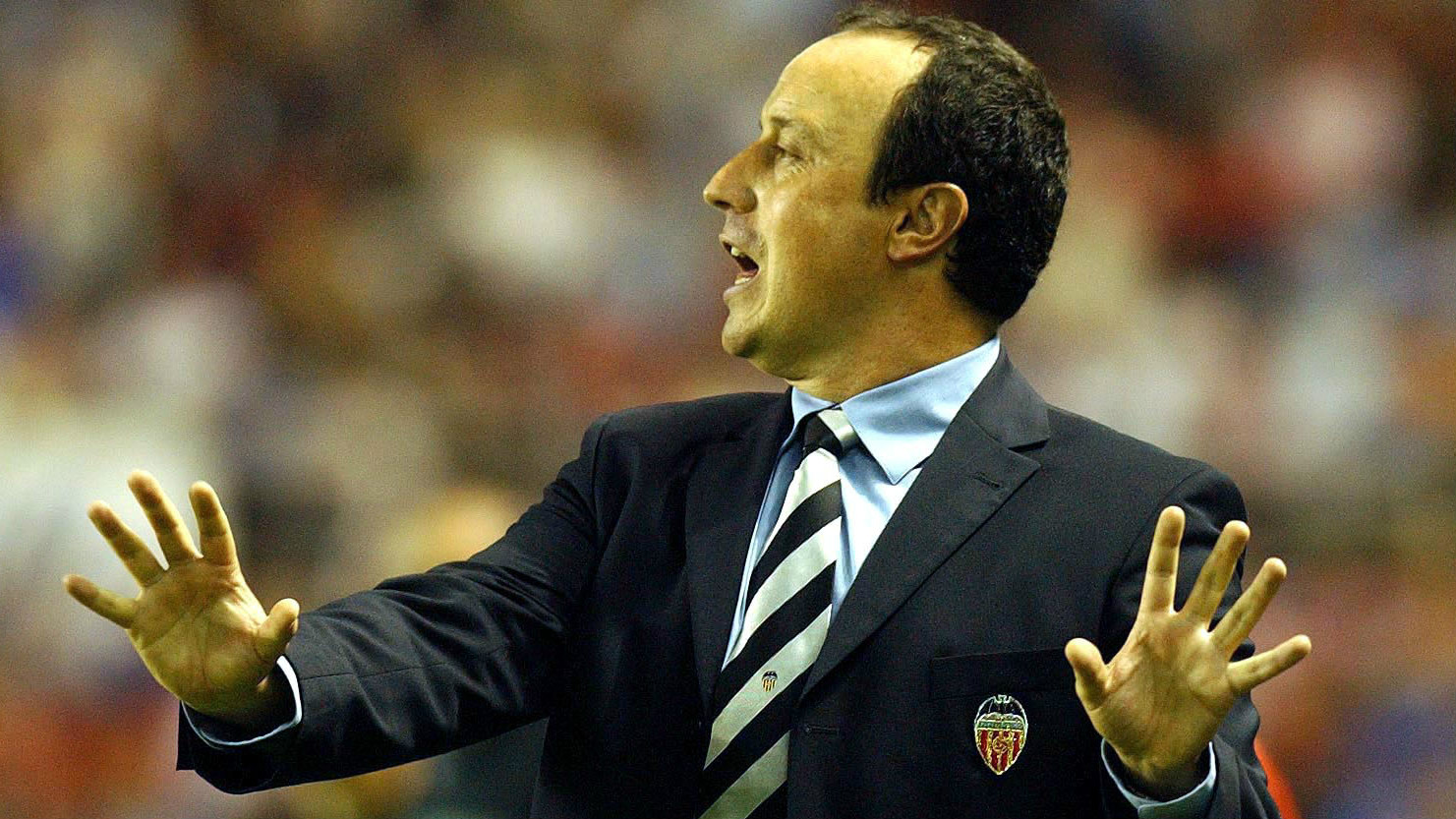 By Ben Hayward in Madrid
Rafa Benitez is remembered in Spain for his time at Valencia, when an effective and tactically astute team punched above their weight to claim La Liga twice, in 2002 and 2004, as well as winning the Uefa Cup in that last season.
He is regarded as an excellent coach in Spain and his move to Liverpool and subsequent signing of many of his compatriots meant many made 'Spanish Liverpool' their second team. However, there are some doubts over whether he can do it at a side expected not only to win, but to do so with style and swagger.
Former Valencia midfielder David Albelda claimed this week that his training sessions are highly tactical, with little in the way of those small practice matches that the players enjoy. It is all very well at a smaller side, he argued, but the Madrid players may be bored quite quickly.
Overall, the perception is that it is positive news that Madrid have a Spanish coach once again, but that Benitez is probably not good enough, nor exciting enough for a huge club like Real.
Real Madrid fans themselves have largely opposed the move. Goal interviewed a
number of influential figures from various Madrid fan groups and the consensus was that the Blancos were better off sticking with Rafa's predecessor Carlo Ancelotti
.
ITALY: RAFA TOO ATTACKING FOR SERIE A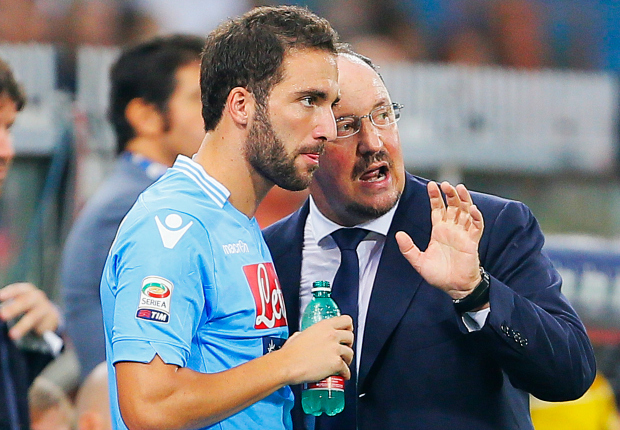 By Sergio Chesi | Goal Italy
The Italian view of Rafa Benitez is generally negative. His first spell in Serie A with Inter lasted just six months. He won two trophies but he failed to evolve Jose Mourinho's treble-winning side from the previous season.
He had problems in the dressing room, particularly with Marco Materazzi who continues to criticise his former coach in the media
. He was viewed as a disappointment in Italy for his time at San Siro and he found this hard to shake off when he took over at Napoli.
He restored his reputation somewhat in his first season in Campania, where he qualified for the Champions League playoffs and won the Coppa Italia. He was regularly praised in public by president Aurelio De Laurentiis. However, he blotted his copybook in his second season. Going into the final weeks of the season, Napoli were in contention for the Europa League and Coppa Italia, as well as a Champions League spot, but collapsed on all three fronts in a matter of weeks.
In both of his seasons at the San Paolo, Napoli were awful defensively - conceding 54 league goals in 2014-15. Benitez insisted from day one that his ultra-attacking 4-2-3-1 could succeed in Serie A, but the media was suspicious that this formula could flourish in such a tactically sound league. In the end, the press were right as Rafa refused to ever change his formation, despite the team clearly suffering in this system in many games. He also lost the support of the Neapolitan press towards the end of his reign too.
Benitez expected more support in the transfer market last summer, which also contributed to him running down his contract. But most experts agree that despite a lack of funding in 2014, Napoli's squad was more than strong enough to at least qualify for the Champions League. He was regarded as a coach who lacked a winning mentality, dropped countless points against small teams and left Napoli in a weaker position (5th and no Champions League football) than when he started (2nd and Champions League qualification).
ENGLAND: BENITEZ ONLY LOVED IN LIVERPOOL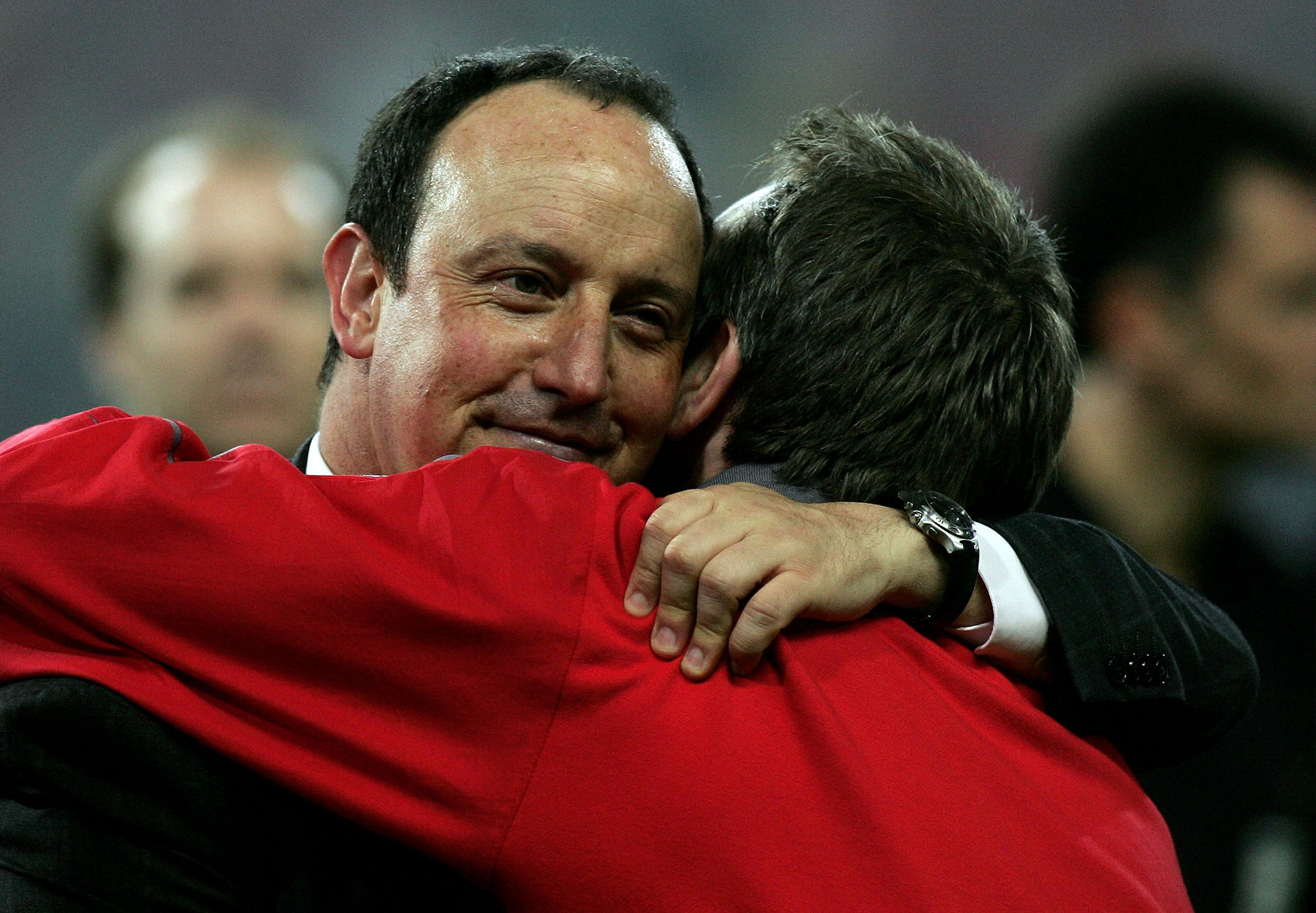 By Sam Lee | Goal UK
Rafa Benitez is revered in Liverpool thanks to his Champions League triumph in 2005 and pretty much reviled everywhere else in England. There are certainly Liverpool fans who do not look back on his time at Anfield so fondly, but the vast majority would love to see him back at the club. On the final game of the 2014-15 season, as the team were being hammered by Stoke City, supporters were chanting the Spaniard's name.
He left Liverpool regarded as a figure of fun in most parts, not least because of his 'facts rant' against Manchester United manager Sir Alex Ferguson in 2009, but also after a string of baffling decisions in the final months of his dwindling Liverpool reign which alienated Steven Gerrard and Fernando Torres.
Most fans in England would regard him as a dour, defensive-minded coach. Maybe even a lucky one (as Jose Mourinho has suggested), given his two major trophy wins with Liverpool were chaotic affairs (not the kind he would treasure) led by Steven Gerrard.
When he took over at Chelsea it was an unpopular move with the vast majority of the club's fans. He managed to turn some of them around by winning the Europa League, but on the whole in England he is regarded as a bit of an enigma, and an overrated one at that.