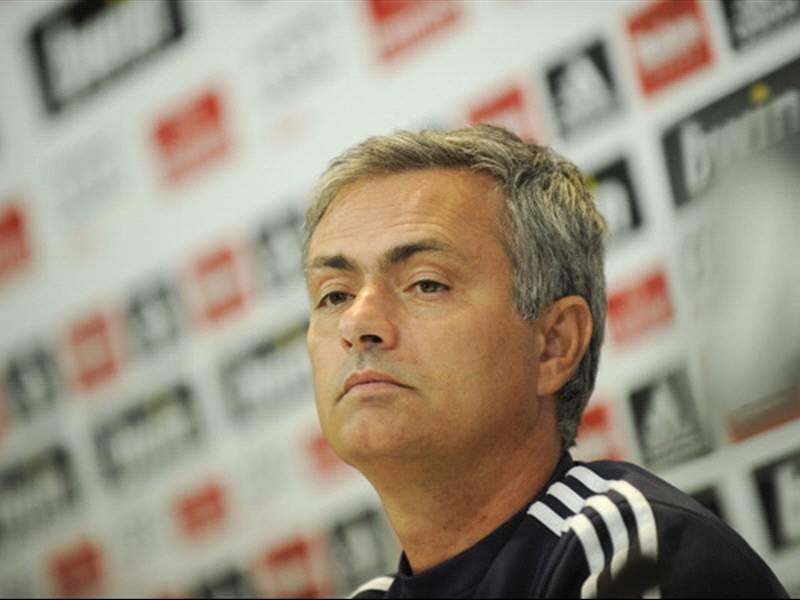 Real Madrid
coach
Jose Mourinho
feels that
Cristiano
Ronaldo deserves to win the Ballon d'Or and says he is on another level than
Barcelona
attacker
Lionel Messi
.
Mourinho stated after the
Clasico
that both players were from another planet, but he is now having second thoughts about his previous statement, and believes his compatriot is well ahead of the Argentine forward.
"It would be a crime if Cristiano didn't win the Ballon d'Or. If Messi is the best in the world, it's only because Cristiano is from another planet," Mourinho stated to
A Bola
.
"He wasn't born on Madeira, but on Mars. So he's not from planet Earth. That's why he's the best player in the universe.
"If Cristiano does not win it this year, it has to do with his image. He doesn't sell himself well and isn't always a nice guy."
The flamboyant coach then voiced his opinion that it is more difficult for Cristiano Ronaldo to excel than it is for Lionel Messi as he has not been surrounded by the same team-mates for years.
"Things are much harder for Cristiano than they are for Messi. Messi grew up with his current team and team-mates," he added.
"Cristiano, on the other hand, came here from England and arrived at a struggling team. He has had to develop in a team that wasn't the finished article yet."