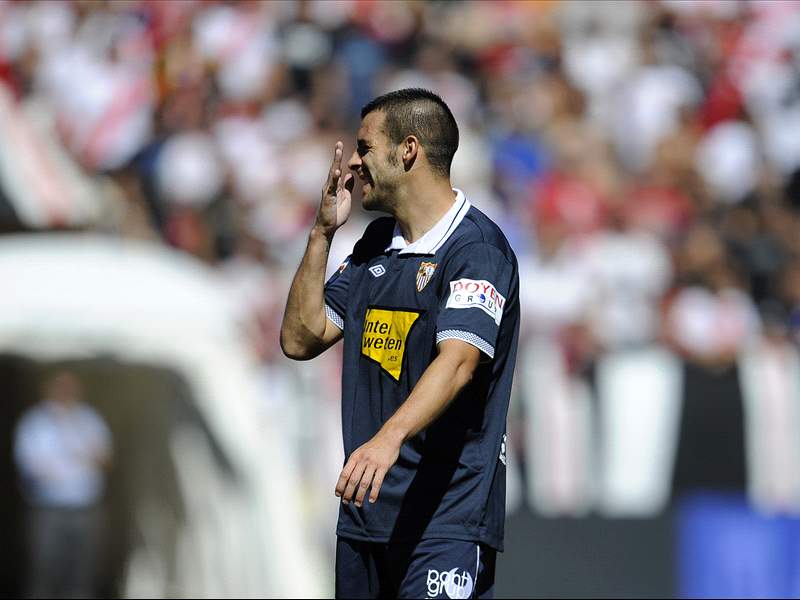 Sevilla
striker
Alvaro Negredo
has cited a "lack of discipline" as one of the contributing factors to his team's disappointing campaign last year, and states this season will be different.
The
Sevillistas
have started the campaign well, earning a win and two draws so far to sit in seventh place in the La Liga table.
The Euro 2012 winner believes the next 12 months will be in great contrast and explained why it all went so wrong last season.
"It was very undisciplined. We were not on time for training. Míchel tried to change things, got angry several times, but it did not change," the Spainiard told
Correo de Andalucía.
"This year the team has reacted and it shows on the field. When you are more of a group, it shows on the field.
"In the end, it will be beneficial. Míchel no longer has to wait for everyone to stop talking in order to start training."