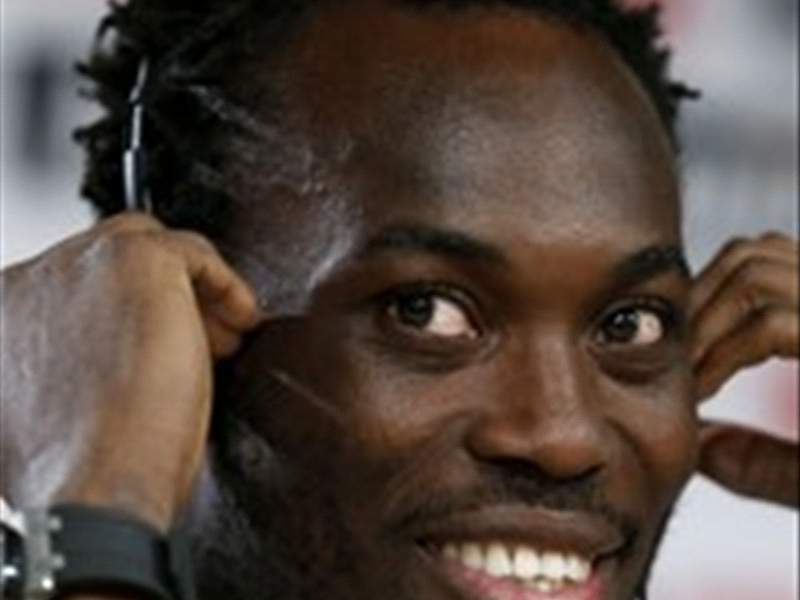 New Real Madrid loan signing Michael Essien has claimed that he wants to help the club defend their league title and win the Champions League.
The 29-year-old, on loan from Chelsea, was quick to show his ambition for Los Blancos, and was on-hand to praise his team-mates at Santiago Bernabeu.
"During my time here I hope to help Real Madrid win titles," he told the club's official website. "I want to work hard and do everything in my power to return the team to the top of the league."
"Our Champions League group is tough, but with these players we can go far," he added.
The Ghana international has suffered with injuries over the past few season, but has moved to the Spanish capital on loan for the remainder of the campaign.