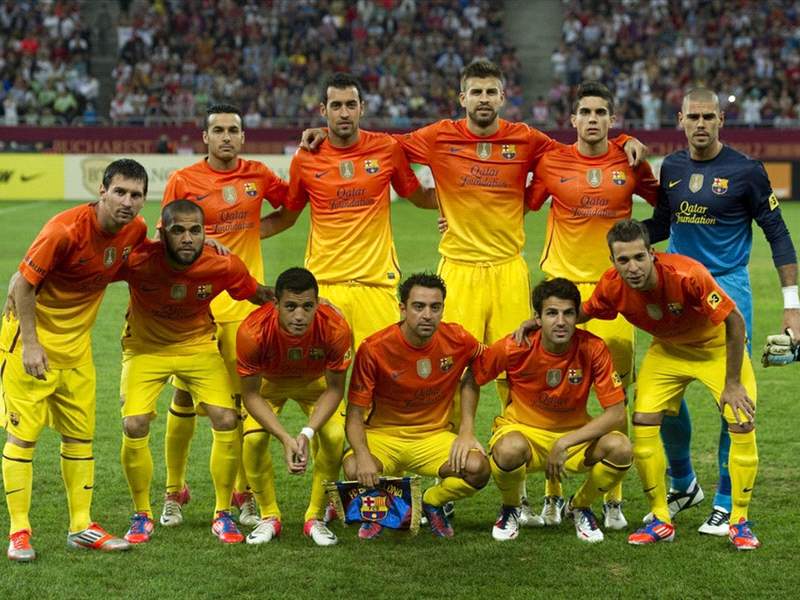 ANALYSIS
By Pilar Suarez | Goal.com Spain
With their season set to start on Sunday, Barcelona appear ready. The Catalan club won all of their five friendlies in pre-season - although victories over Paris Saint-Germain and Manchester United came on penalties after those games were drawn - and seem to be settling seamlessly under new coach Tito Vilanova.
With their confidence renewed, Barca will set out to regain La Liga after losing out to fierce rivals Real Madrid in 2011-12. The Catalans committed too many errors last term and paid the price. This time, they hope and believe things will be different.
Here, we look at the five reasons why Barcelona can regain La Liga in 2012-13.
THERE IS LIFE AFTER PEP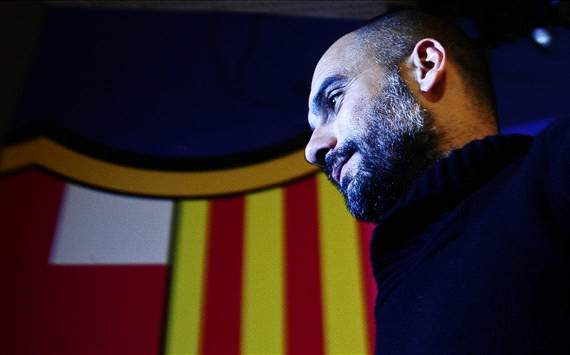 The Barca squad are eager to show that they can extend the glorious era of the last four years, despite the departure of Pep Guardiola earlier in the summer.

Barcelona won 14 out of a possible 19 trophies under their former coach, but new boss Tito Vilanova was by his side for all of those successes and will now look to emulate his friend and mentor.

Vilanova has stepped up to the challenge and claims he will not compete with Guardiola. He will be aware, however, that comparisons will be constant. Everyone at the club wants him to succeed and hope he can bring about a smooth transition on the playing field over the next nine months.

The project remains the same, the players are all still there and Vilanova has the knowledge to make it work. Tito will prove there is life after Pep.
SH
REWD SIGNINGS AND PLAYERS RETURNING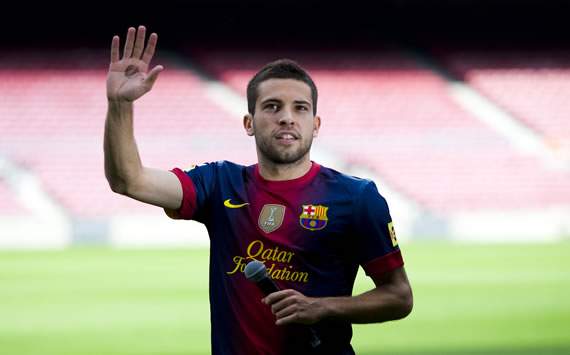 With a budget of €40 million for new recruits this summer, Barcelona have so far signed just one player: Jordi Alba. Arsenal midfielder Alex Song looks set to arrive in the coming days to strengthen a number of positions, and that should round off the Catalans' spending this summer.
Barca fans would like to see another striker join the club after Lionel Messi was left somewhat alone in that position last season, but with David Villa returning from injury, Pedro back in form after an inconsistent 2011-12 and Alexis Sanchez set to make an even bigger impact in his second season, the Catalans look to have good options in attack. And they surely won't have as many injuries as they did last term.
THE TEAM HAVE RECOVERED FROM LAST SEASON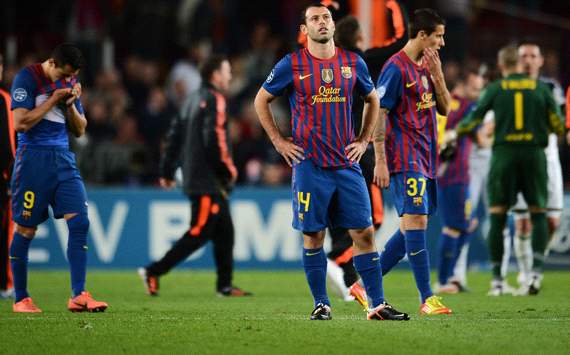 Mistakes were made last season and the two most important titles slipped away. Barca claimed four trophies in 2011-12, but missed out on La Liga and the Champions League.
Nevertheless, the Catalans have overcome those disappointments in a busy summer and will now set their sights on regaining the two top prizes available to them this term.
Messi missed a penalty in the semi-finals of the Champions League against Chelsea last season, and the Argentine is desperate to overcome that error by returning the Catalan club to the peak of their powers in Europe this term. That spells danger for everyone else.
AN EYE FOR AN EYE ... AND A TOOTH FOR A TOOTH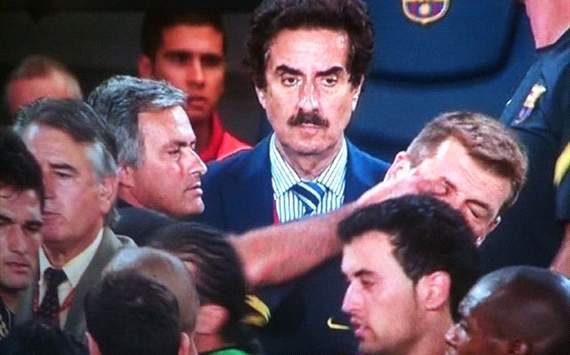 For Barcelona there is unfinished business with Jose Mourinho after last season's unseemly clash between the Portuguese and Tito Vilanova, then assistant coach but now Barca boss, in the Spanish Supercopa.
Mourinho famously poked Vilanova in the eye and has only just apologised, almost a year after the event. Barca were upset at the Portuguese's failure to say sorry and the Catalans were even more put out as the Madrid coach escaped punishment from the Spanish Football Federation (RFEF).
Barca may still be upset, but believe that, instead of responding in kind, there would be no greater revenge than reclaiming La Liga from their greatest rivals - and from Mourinho - come next June.
THE WORLD'S BEST SQUAD AND THE WORLD'S BEST PLAYER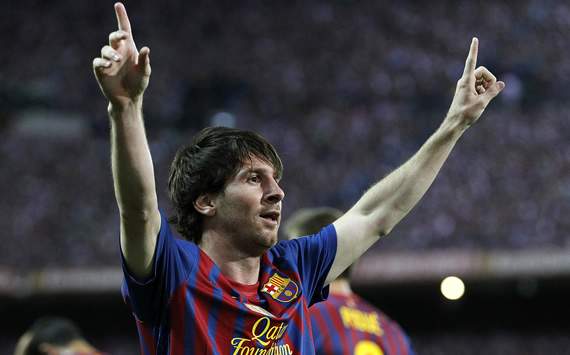 Barcelona are fiercely proud of La Masia and can today field a team comprised completely of homegrown players. With a large squad at his disposal, Tito can choose from a wide range of talents from La Masia and beyond, including the very best there is: Lionel Messi.
Barca suffered a number of injuries last term in what was something of a freak season for the Catalan club, but will be keen to show that their squad is the strongest in La Liga, and that in Messi, they have the competition's star performer.
Having made several mistakes in the transfer market in recent years and wasted money on players who failed to fit in at Camp Nou, the current vintage looks a balanced squad and, barring an excess of injuries like last season, should be capable of winning the very biggest trophies.