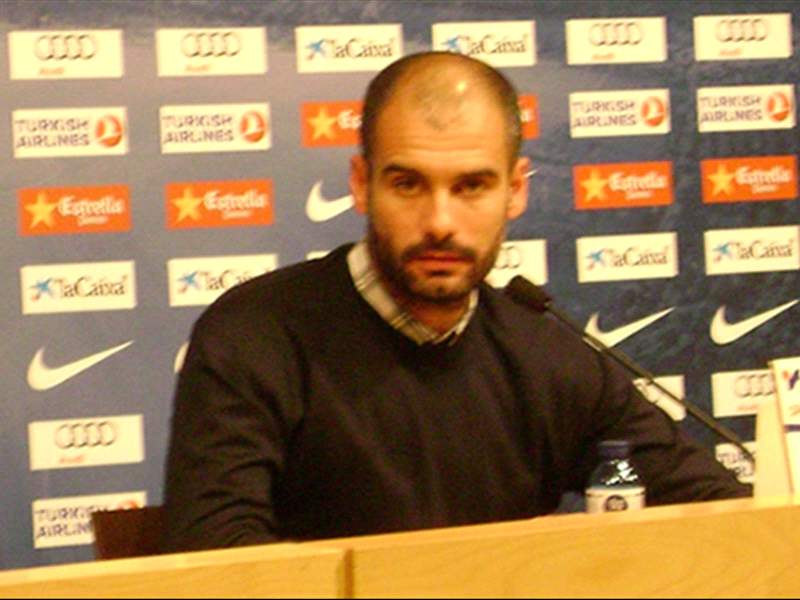 Barcelona
president Sandro Rosell has stated his belief that current coach Pep Guardiola will one day take his position at the helm of the Catalan club.
The supremo was speaking in an interview with
AS
, during which he discussed the club in general, as well as what he feels the future holds for the current tactician.
"I would give the team 10 out of 10, because they cannot perform any higher," Rosell said.
"Guardiola knows that he has an offer [of a new contract] on the table. He knows that he can renew for two years plus another three.
"I like things a lot. I do not think that there are any problems, I would like to see him become like Sir Alex Ferguson at Manchester United, and Franz Beckenbauer at Bayern Munich. I can see him being president of this club."
Rosell also discussed the current contract situation with full-back Dani Alves, who remains in negotiation over an extension to his deal which expires in 2012.
He added: "Alves is doing what he needs to do to defend himself, and so are Barca. I cannot imagine the club without Alves, but no one is above the club. We will continue with or without him."