Cristiano Ronaldo may have landed a fourth Ballon d'Or in 2016, but Adil Rami considers his Real Madrid team-mate Sergio Ramos to be "the best in the world".
The Spain international was among those on the shortlist for the most prestigious individual accolade in world football, but was one of only 11 players to collect no voting points.
He was in good company, alongside the likes of Sergio Aguero and Andres Iniesta, but his efforts over the course of the calendar year would have been expected to generate greater recognition.
He continues to lead by example and contribute vital goals, as recent efforts against Barcelona and Deportivo La Coruna have demonstrated.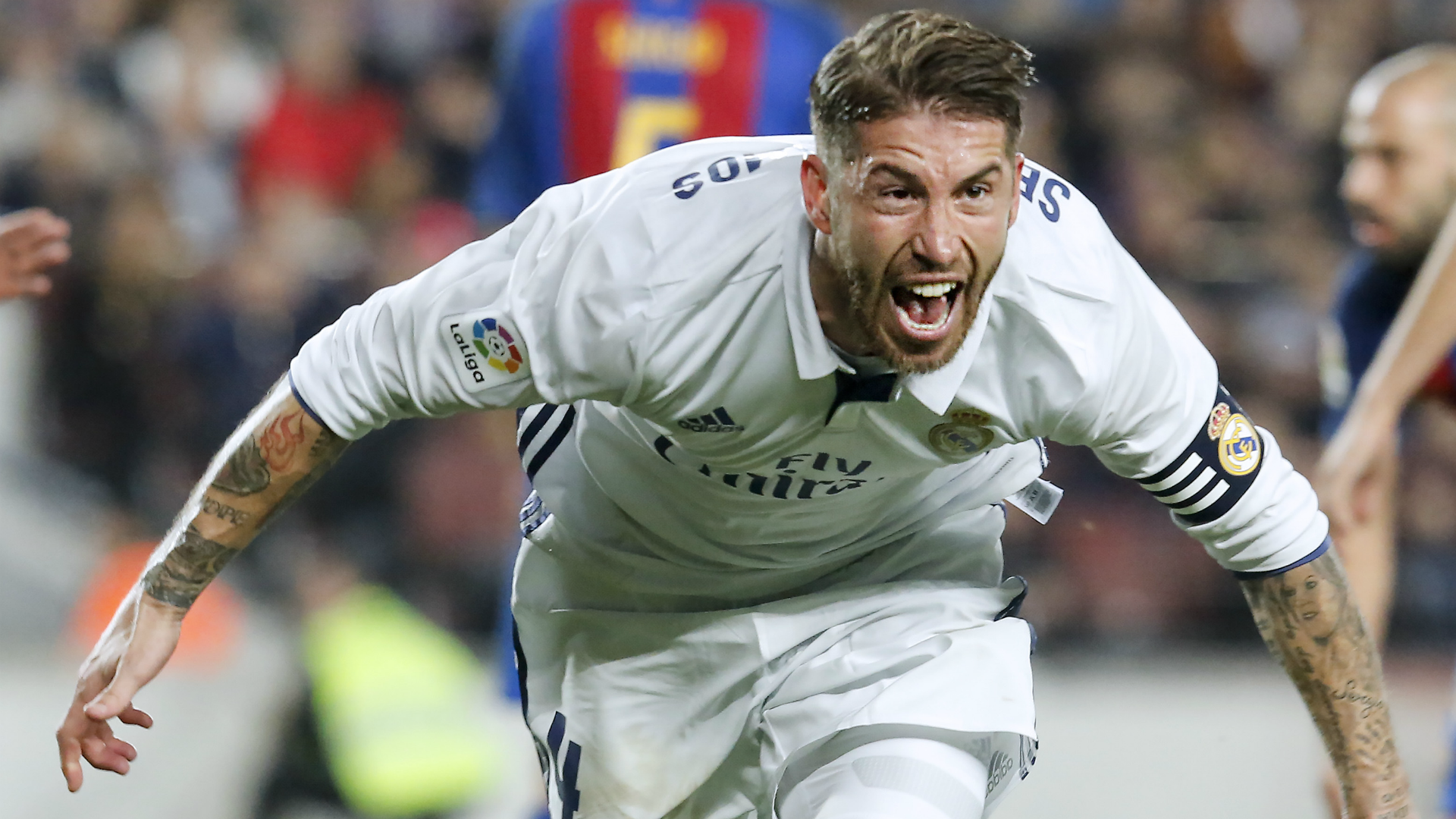 The 30-year-old was also on target in the 2016 Champions League final, both in normal time and during the penalty shoot-out, to complement his crucial header in the 2014 European showpiece – also against Atletico Madrid.
It is contributions such as that which make him the standout performer in world football in the eyes of France international Rami, with the Sevilla centre-back prepared to place Ramos above Ronaldo and Lionel Messi in the global pecking order.
He told Eurosport when asked for his pick: "Sergio Ramos, without doubt. For me he's the best in the world.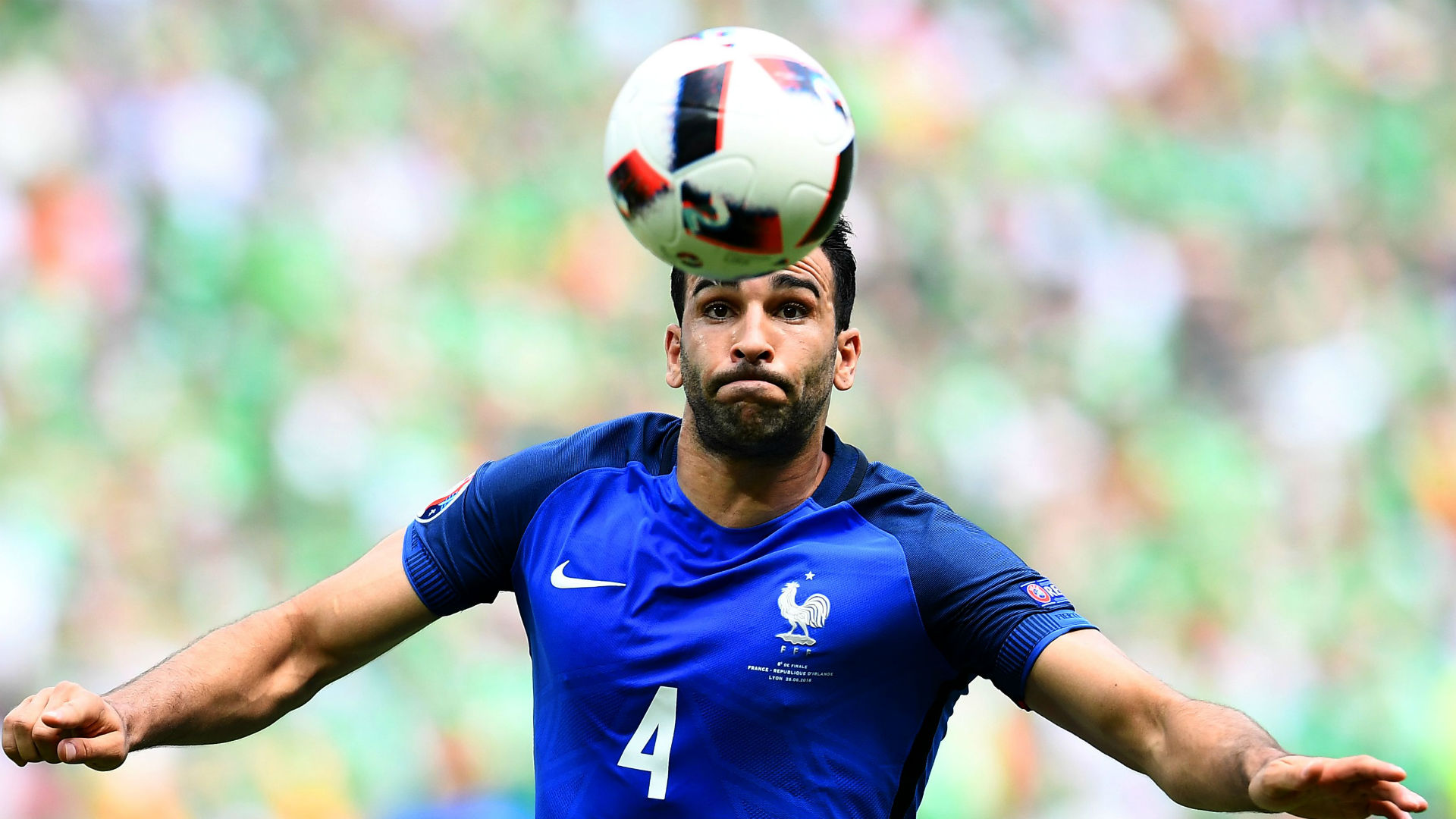 "It's beautiful to watch him play. He's rapid and contributes a lot in attack.
"It's impressive to string together a number of great seasons like he has done."
Rami will soon come into direct competition with Ramos, with Real due to face Sevilla on January 15.
That will be their first La Liga meeting of the 2016-17 campaign, but the season was opened with a UEFA Super Cup clash between the two which saw Ramos net his customary stoppage-time header to help put Real on their way to victory in extra-time.