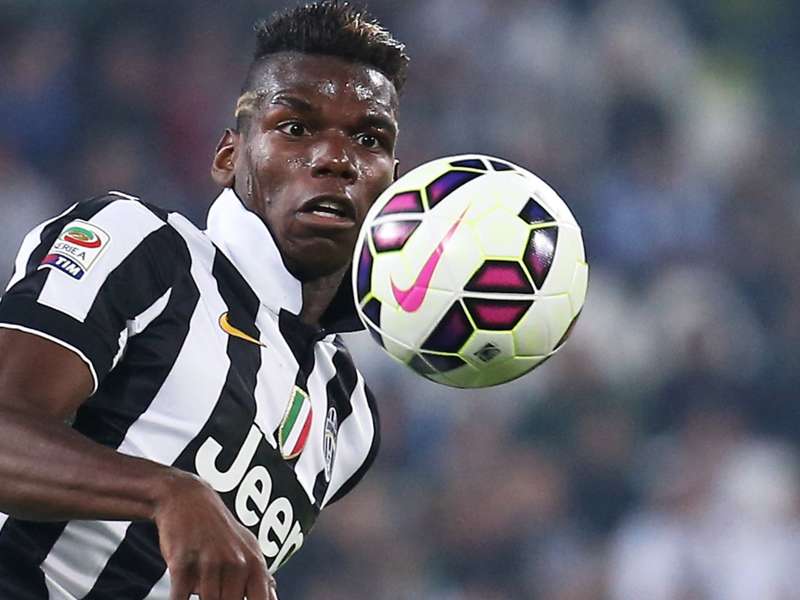 France legend Zinedine Zidane believes that Juventus midfielder Paul Pogba has the potential to become a true great if he can keep up his current development.
The 21-year-old was voted best young player at the World Cup earlier this summer after previously scooping up the prestigious Golden Boy award, and Zidane has little doubt his compatriot has a bright future ahead of him.
"What Paul is doing at the age of 21 is huge," Zidane told L'Equipe.
"Maybe we are talking about Pogba a bit too much, but if he can keep up his current development he can become one of the best players ever.
"For me, he is a combination of Claude Makelele and Patrick Vieira. If I were his coach, I would use him in a slightly more advanced role.
"He has to keep it simple every now and then in order to become more efficient. That way he can develop from a good midfielder into a top player.
"Will he ever join Real Madrid? We'll see..."
Pogba, who was named in the Ballon d'Or long list of nominations on Tuesday for 2014, recently signed a contract with Juventus until the summer of 2019.