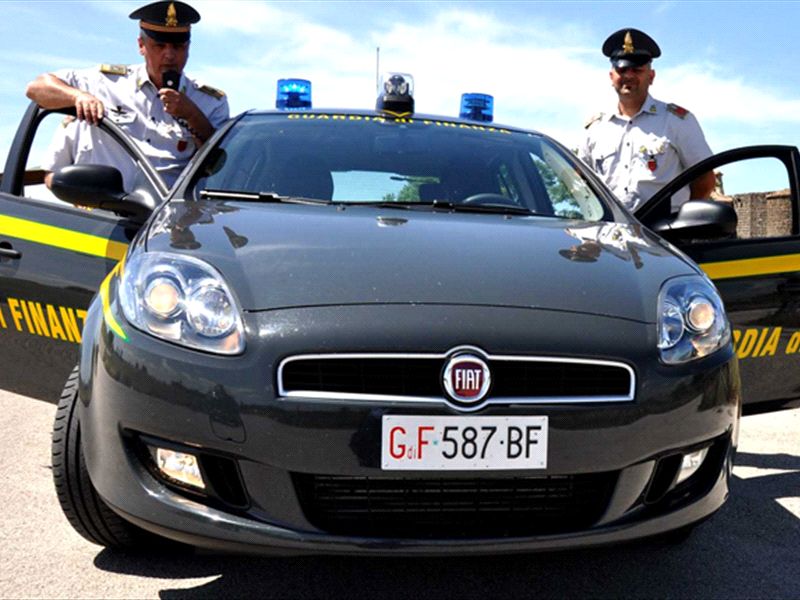 Italian football has been rocked by yet another scandal as the offices of 41 clubs across Serie A, Serie B and Lega Pro were raided by the Guarda di Finanza on Tuesday morning.

The police raids are part of an investigation into a number of illegal activities including money laundering and tax evasion.

The Italian law enforcement agency seized papers related to contracts between clubs, players and agents at Juventus, Napoli, AC Milan, Inter, Lazio and Roma among other teams.

Out of 20 Serie A clubs, only Bologna and Cagliari escaped the prosecutor of Naples' quest into possible criminal conspiracy, international tax evasion, invoicing falsification and money laundering.

Additionally, the finance police has confirmed that 12 player agents are part of the investigation.

The Naples prosecutor revealed that several foreign teams are part of the probe, too, but refused to disclose the names of any non-Italian clubs.