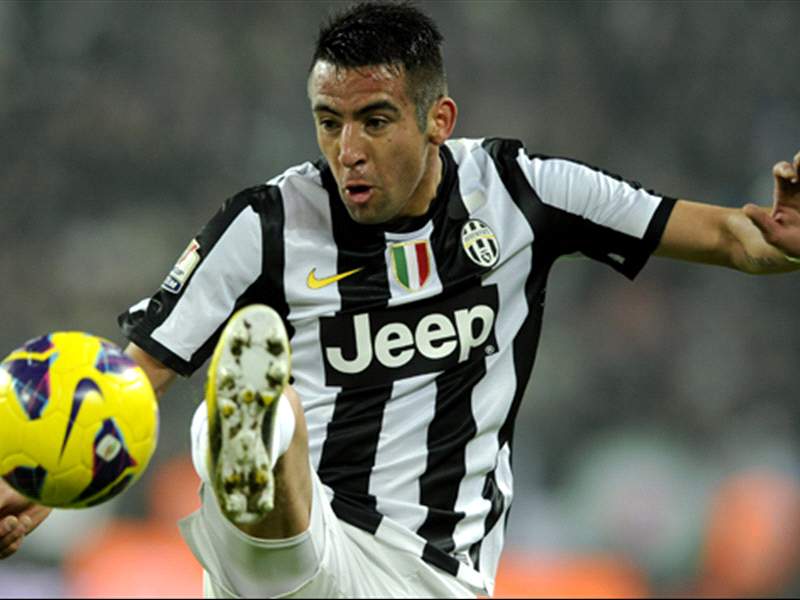 EXCLUSIVE
By Romeo Agresti
Former Udinese coach Pasquale Marino has told Goal.com that he believes Mauricio Isla will eventually succeed at Juventus after struggling to cement a spot in the first team this season.
The versatile Bianconeri player has made just seven Serie A appearances since making the switch to Turin last summer, but his former coach believes that the Chilean has the ability to thrive at the reigning Serie A champions eventually.
"He's a versatile player, equipped with the ability to play and he knows how to attack defences with precision," he told Goal.com Italy.
"It's normal that the serious injury that he suffered last season has affected his form, but it is his technical and tactical skills that make him extraordinarily important in the mechanisms of team."
Marino believes that Isla - who cost Antonio Conte's side €18.8 million along with Kwadwo Asamoah in 2012 - has the potential to play in different formations, making him a valuable asset in a flexible side.
"The characteristics of Mauricio allow him to suit the 4-3-3 and 3-5-2," the currently unemployed coach added.
"He can play both as a right or left winger, and defensively or offensively if needed. He's the classic player that all coaches would like to coach."