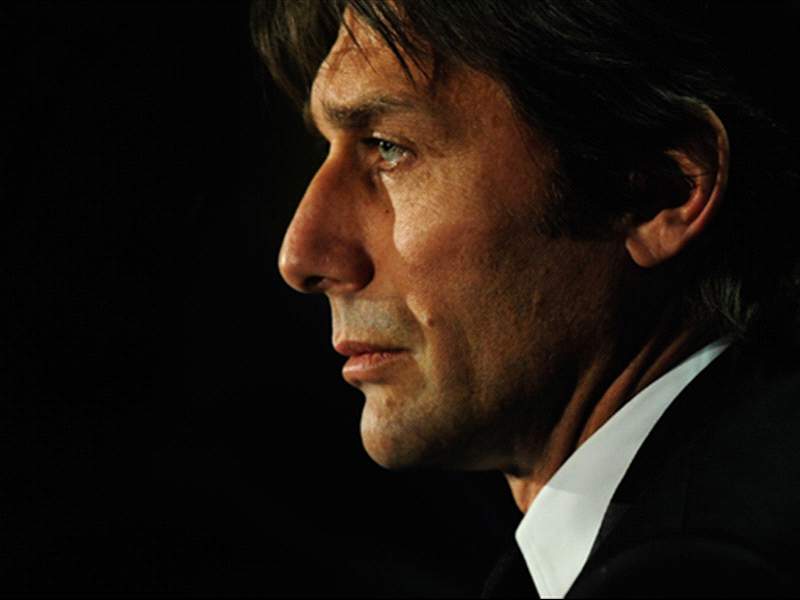 Antonio Conte has promised that Juventus will be on the attack when they play Napoli on Friday night.
The Bianconeri are six points ahead of the Azzurri heading into the top-two tussle, but a defeat at the San Paolo would see the Scudetto title race blown wide open, though the Italian champions' head coach denied they would be playing defensively as a result.
"Our style of play doesn't change whether we play at home or away," Conte told reporters on Thursday. "We always look to play pro-active football.
"Sometimes that happens, other times our opponents don't allow us to. But, at the San Paolo, we'll look to play with our ideas and organisation."
Walter Materazzi's side have surprised many by keeping pace at the top of Serie A - though Juve's struggles in 2013 have helped - and Conte praised the strength of Friday's opponents.
"We went into last season off the back of two seventh-place finishes," he added. "Napoli, meanwhile, were set for a Champions League campaign. Now, with the Scudetto shield on our shirts, the roles have been reversed.
"Napoli, though, strengthened in the summer and in January, so they can target the title. They prematurely exited the cup and the Europa League, but they can get the only objective left for them."
But Conte resented that much of the build-up to the tie has focused on Daniele Orsato refereeing the match, and condemned his own outbursts at officials in the past.
"It's not nice to talk about referees. It's a shame that people always find something to stir up controversy," he said.
"We have faith in the referees, we know that they can make mistakes and you can get angry with them as we have in the past. I have and paid for it, but it is ugly to start insinuating things."
The 43-year-old was resilient in his insistence that, whatever the result, the Friday night fixture will not be the deciding moment of the Serie A season.
Conte added: "It's one of the many games that we'll have to get over to reach the finish line. The championship will not end tomorrow.
"More important games will follow against Milan, Inter, Lazio… There is certainly a lot of media attention, but that is what happens when two important sides meet."