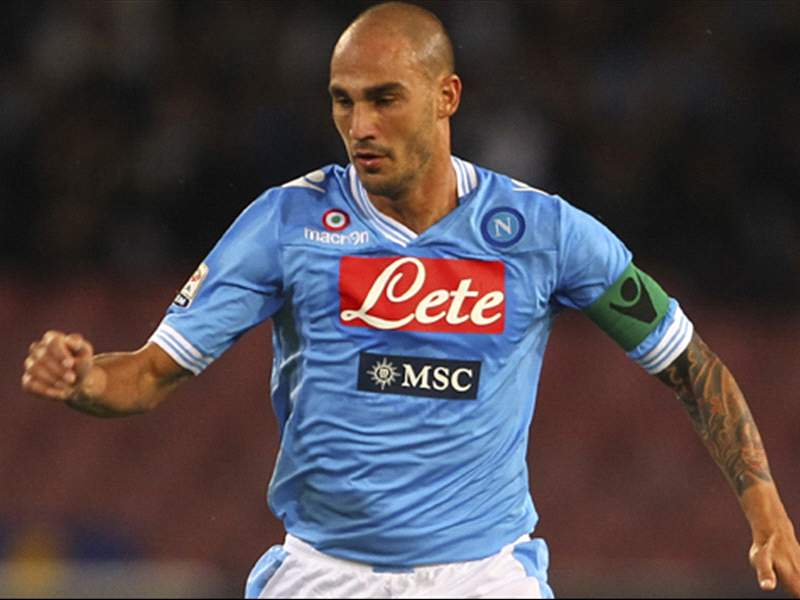 Paolo Cannavaro's father has claimed that his son is innocent after the defender was banned for six months for failing to report match-fixing.
The Napoli man was handed the sentence this week along with Gianluca Grava, while goalkeeper Matteo Gianello received a three-year sanction.
But Cannavaro's father, Pasquale, has protested the innocence of Grava and his son.
"I believe blindly in my son, both as a father and as a sportsman," he told Gazetta dello Sport.
"They [Cannavaro and Grava] are both innocent boys. The disqualification muddies the surname of Cannavaro and that is a very bad thing for us."
Partenopei club official Xavier Passaretti also defended the pair and claimed that both will be back on the pitch before the end of their respective punishments.
"We have two children of our city that have been victims of injustice," said Passaretti.
"We will give both our support, as early as tonight. They will not be left alone by the public and I expect them to return to the field inside six months."