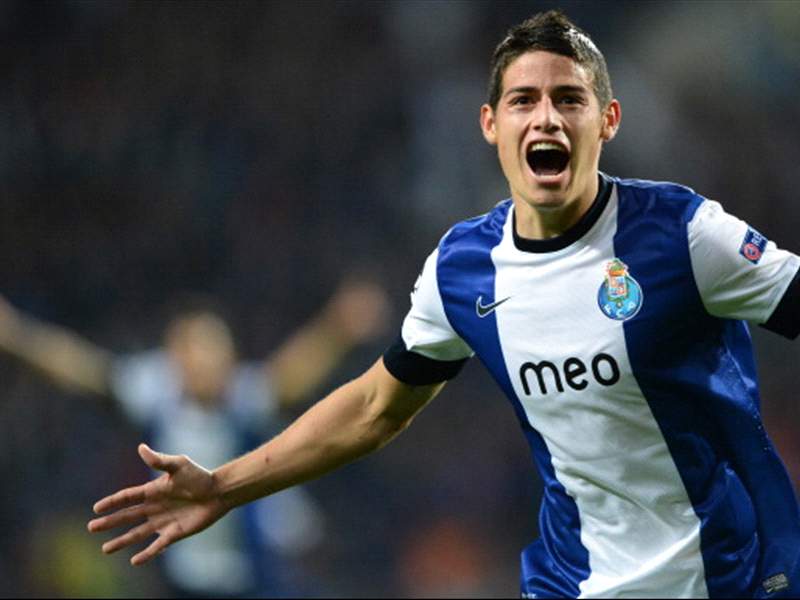 Porto starlet James Rodriguez was on the brink of a transfer to Juventus two years ago, the winger's agent has confirmed.
Then a 19-year-old prospect at Argentine outfit Atletico Banfield, he instead joined the Estadio do Dragao club for €5.1 million [£4m] in June 2010 and has since become a key player for the Portuguese outfit.
"I can confirm it is true," Bruno Carpeggiani revealed to tuttojuve.com. "The move was in the pipeline for some time.
"I do not like to talk about deals [that do not materialize], but Juve at the time were not the side they are now.
"You would have to ask [former Juventus chief scout Renzo] Catagnini why they did not take him."
Although Carpeggiani said Rodriguez loved playing at Porto, he admitted that the recent sale of star forward Hulk shows the Portuguese club are not averse to selling their best players for the right price.
He added: "Porto is a club dear to James' heart, so it would need a very large sum to make him interested.
"Now that Porto have sold Hulk though, I could not deprive him [of a transfer]."