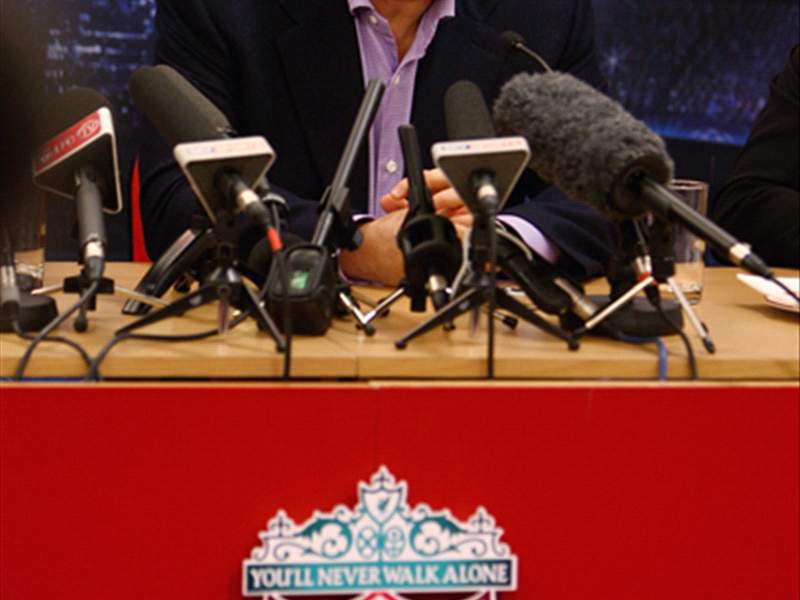 Rafa Benitez has revealed he was keen to sign Liverpool forward Dirk Kuyt and Manchester United defender Patrice Evra during his time at Inter.
The Spaniard also wanted Alexis Sanchez and Javier Mascherano, both now at Barcelona, as well as Fiorentina striker Stevan Jovetic.
He told Gazzetta dello Sport: "It's true that I asked to reinforce with Mascherano, Kuyt, Evra and Jovetic, and Alexis Sanchez in January, when he still cost half of what Barcelona paid for him.
"They have purchased players, which shows it was needed.
"The problem is they had to do it before - buy and rejuvenate. If they did with me we would have won again."
The Spaniard left the club after just six months in the job following a string of poor results. However, the former Liverpool boss has also not denied he would be interested in a return to San Siro if the opportunity arose.
He said: "With the fans I've always had a great relationship, they always gave me support.
"Yes, maybe I would return. Certainly we'd need to clear up a few issues, but I don't have problems with anyone.
"For me it was a great experience: I won two trophies in six months, one of which was one that president (Massimo) Moratti and the fans had been waiting for for many years, the Intercontinental Cup."
Benitez has not returned to management since and like fellow coaches Carlo Ancelotti and Marcello Lippi, he is waiting for a team which he can lead to European success.
He concluded: "We all three seek a team which can win the Champions League."