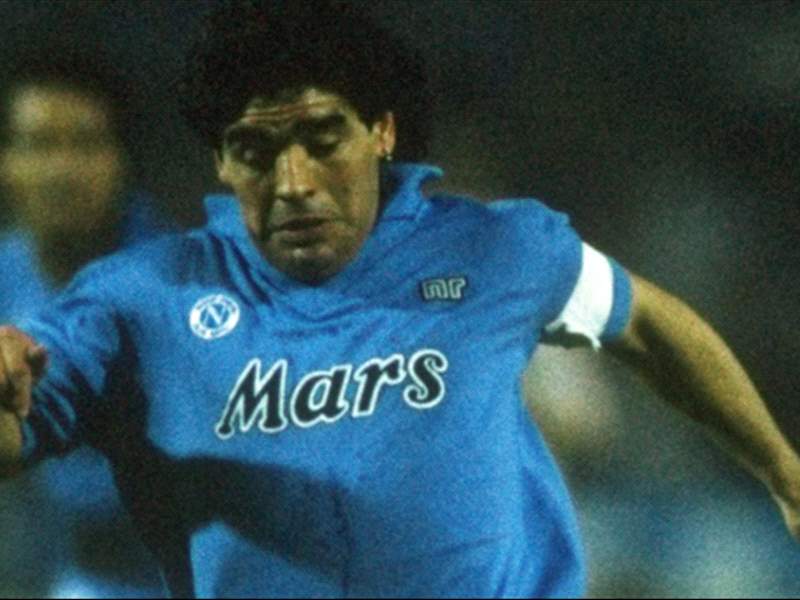 Former
Napoli
forward Diego Maradona had a habit of missing training, Luciano Moggi has revealed.
The ex-Napoli director, who signed Maradona for the San Paolo-based side from Barcelona in 1984, has said the now Al-Wasl coach used to call in sick so he could skip training sessions on a regular basis.
"He always used to feel sick when it was time for training," Moggi told
Libero.
"Ten minutes before the session his agent would call and say 'Diego cannot come to training, Diego feels unwell'.
"Once it happened twice in a row. One Monday his agent called to say he was sick. On Tuesday his wife called and said he was still feeling bad."
And on that occasion it cost him the chance to play a European Cup match.
"The next day [Wednesday] we had a European Cup game. I went to his house and told his wife and agent he would not play if he did not train," added Moggi.
"His agent called and said he would even train at night time. So I left the training ground gates open with someone there to check if he trained.
"The next day they said the gates were locked. The next day Maradona was in the dressing room getting ready for the game, but I said 'you can go to the stands now'. He never played the game."
Maradona won two Scudetti, the Coppa Italia, Uefa Cup, and Italian SuperCup with Napoli.