---

EXTRA TIME
---
Jurgen Klopp is gearing up for an emotional return to Borussia Dortmund next week - and the Liverpool boss will be facing a player he used to babysit.
According to
Allgemeine Zeitung
, Klopp, along with former Mainz team-mate Stephan Kuhnert, used to babysit Mats Hummels when the defender's parents were both working.
Hummels' father, Hermann, spent less than a year as Mainz's coach, and Klopp was one of his players during that brief spell.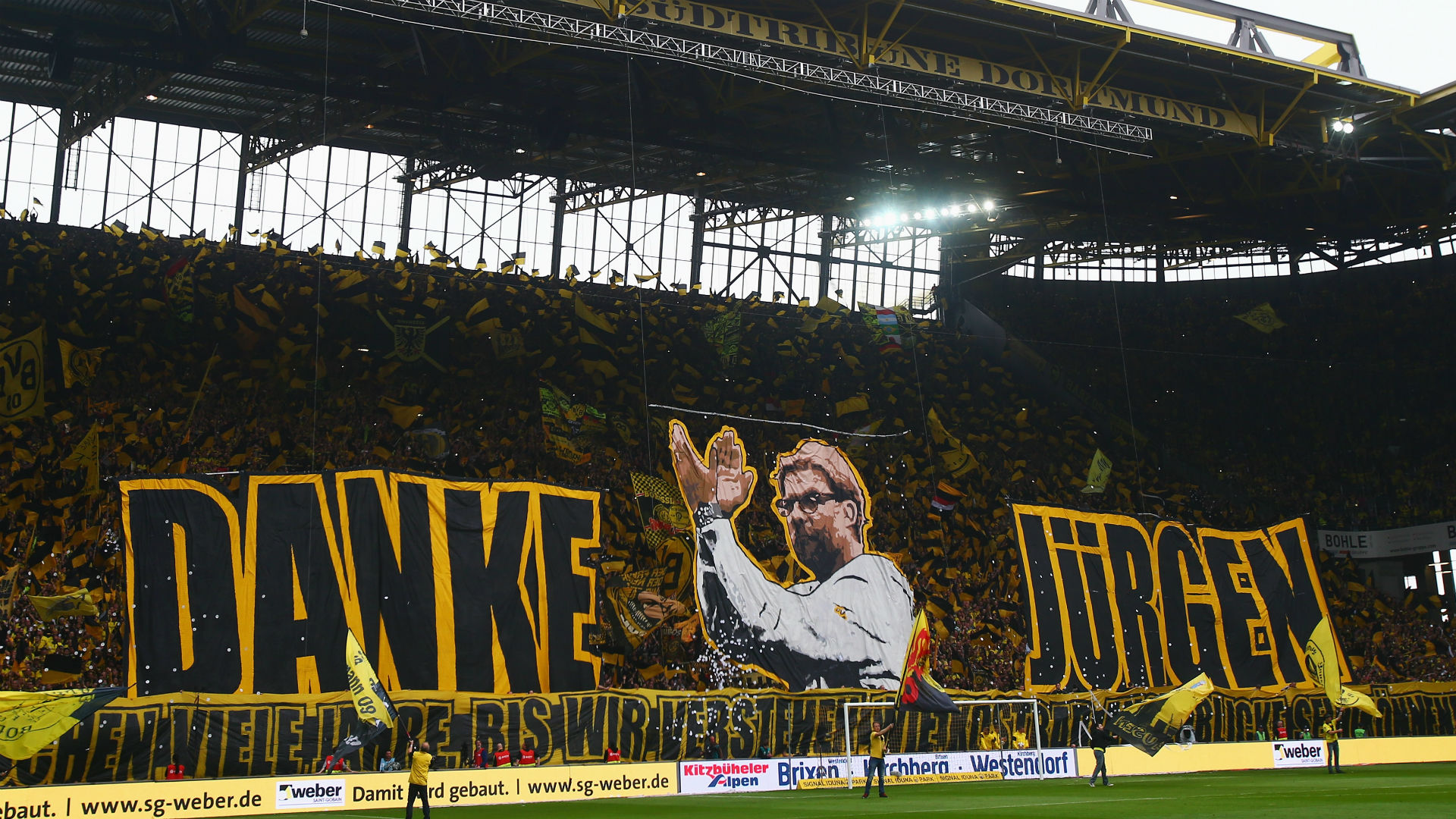 At the age of six, Hummels moved with his family to Munich as his father took up a coaching role with Bayern - and it was from there where the Dortmund star began his career.
And ahead of the first leg in Germany, Hummels has insisted that Klopp, who guided Dortmund to two Bundesliga titles, will be get a huge reception.
"Of course, he will get a warm welcome and a warm farewell. But I hope to drive him mad in between," said the Germany international.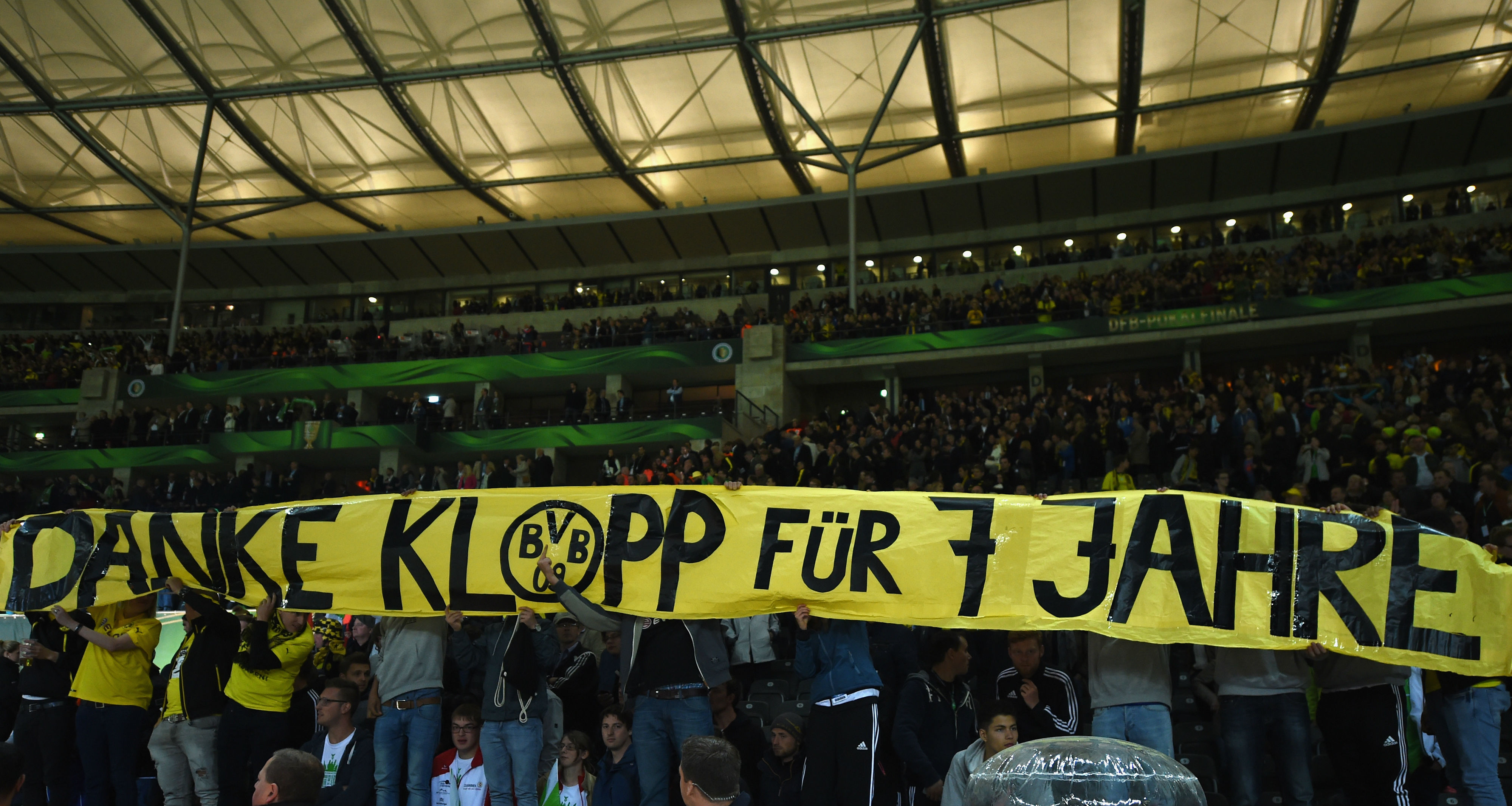 "There will be a lot of media attention and it will be something special for the players to meet Klopp again. It will be very interesting, also on an emotional level.
"But I try not to think about it too much yet. I already said after we were paired with Liverpool that we will start thinking about it when the game is actually around the corner."