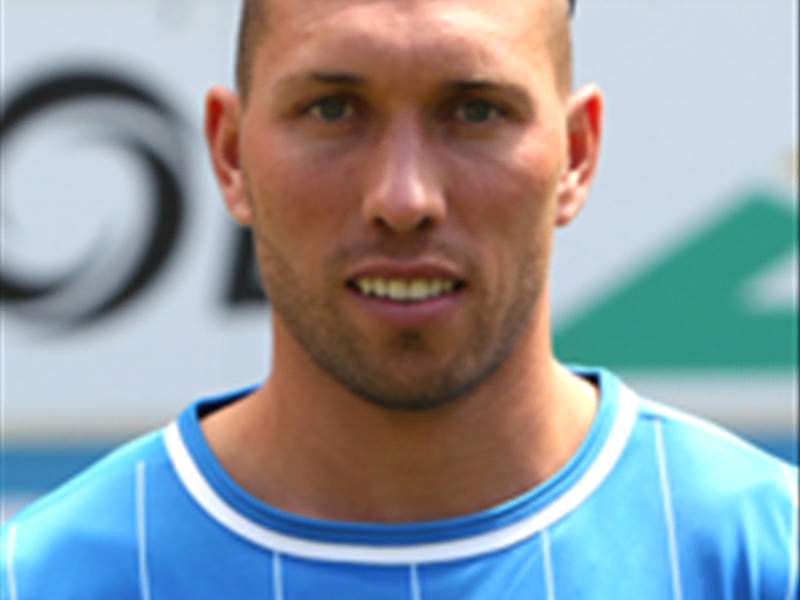 Tim Wiese and Tobias Weis have been fined by Hoffenheim for being kicked out of a party on Monday.
The two were removed from the premises, dressed as a prisoner and a caveman respectively, after an incident in the toilets.
"The two were asked to leave the venue. Their behaviour was rude. Presumably consumption of alcohol was to blame. There will be no complaint," a police spokesperson told Bild.
"As the ladies' bathrooms were packed, I took my girlfriend Derya to the gents. As a result security got involved. That's when the trouble started," Weis told the paper.
The team's general manager Andreas Muller was not impressed with the player's behaviour, nor the excuse given by the midfielder.
"In principle - and even in our tense situation - we indeed understand our players have a private life and need to take one step back from the daily routine as a pro. However, Tobias Weis and Tim Wiese have definitely gone too far," he said in a club statement.
"They have ignored their function as role models. This cannot go without consequences. We need peace and concentration ahead of our next Bundesliga game against Stuttgart."
Hoffenheim are currently 16th in the Bundesliga and face Stuttgart on Sunday.