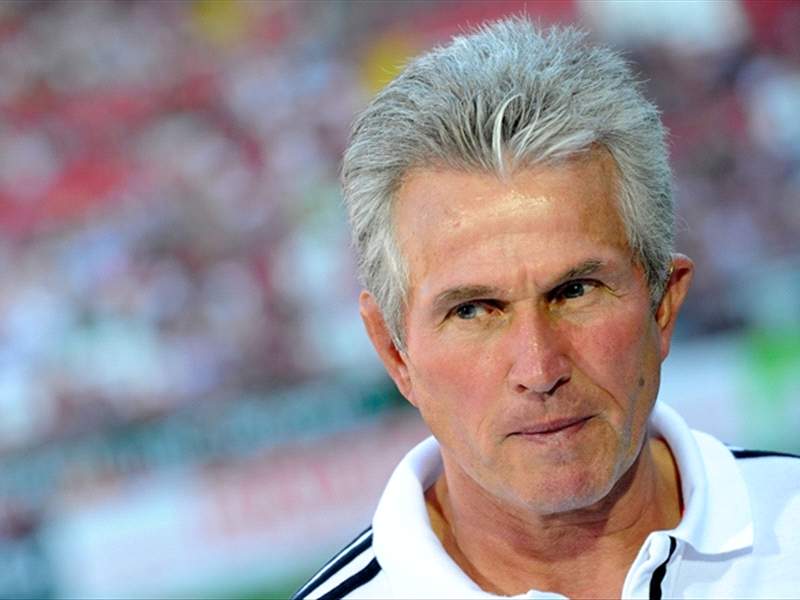 Jupp Heynckes has insisted Bayern Munich will not waver in their pursuit of the Bundesliga title, after their 100 per cent start to the campaign was brought to an end.
The record-breaking run of eight straight victories was halted as Bayer Leverkusen struck late on to steal all three points on Sunday.
"We won't be thrown out of our stride by the defeat, and we'll learn lessons from it. We still have a comfortable lead in the table," Heynckes told the club's official website.
"Against a Leverkusen team with excellent counterattacking ability, you have to keep the pace high for 90 minutes, but we didn't do that."
Goalkeeper Manuel Neuer's reaction to the defeat was more damning, however, with the 26-year-old disappointed with the cheap manner in which his side conceded the two goals.
"We practically scored the goals against ourselves. They were unfortunate situations compounded by a great deal of bad luck," he added.