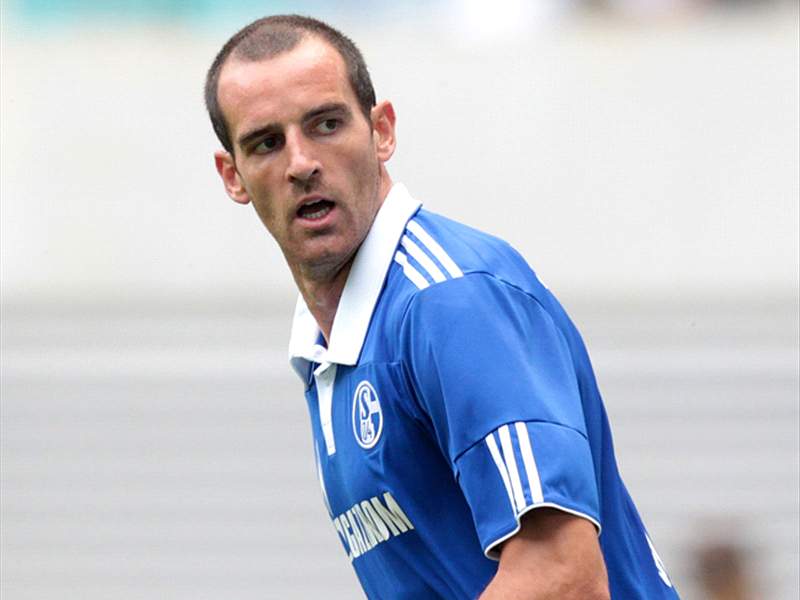 Christoph Metzelder
says Raul will develop into a key player at
Schalke
, claiming that the
Real Madrid
legend will be more important for the German side
than
Arjen Robben
is for
Bayern Munich
.
The 29-year-old, who moved to Schalke along with Raul from Real Madrid this summer, believes the former Spain international's conduct off the pitch makes his more important to the side.
"We will have to wait and see who will be the better player of the two. Arjen has a lot of qualities, but Raul is more important for the team because of his great attitude off the pitch," Metzelder was quoted as saying by
Bild
.
"The transfer of Raul is very important for Schalke. This is a signal to the other clubs that we're a force to be reckoned with. I'm a bit disappointed that some people have said that only players who are past their prime join the Bundesliga. Raul would have gone to Dubai or somewhere if he just wanted to make money."
Metzelder also took the time to discuss Sami Khedira's prospects at Real Madrid.
He said: "Sami will fit in perfectly at Real Madrid. He'll get the chance to play with talented players such as Kaka and Cristiano Ronaldo. I'm convinced that he'll succeed at Madrid. He has all the right attributes for it."