There may be one week left in the Ligue 1 season, yet the bulk of the major positions have already been decided. Paris Saint-Germain have won a first title in nearly two decades, with Olympique de Marseille battling their way to second. Saint-Eteinne won the Coupe de la Ligue, while the Coupe de France final will be contested between Bordeaux and Evian on May 31.
But what of the other winners and losers? Who have been the best players and coaches in the league season? And what of the worst?
Goal
hands out the individual awards at the end of another absorbing nine months of football.
BEST GOALKEEPER
Salvatore Sirigu (PSG)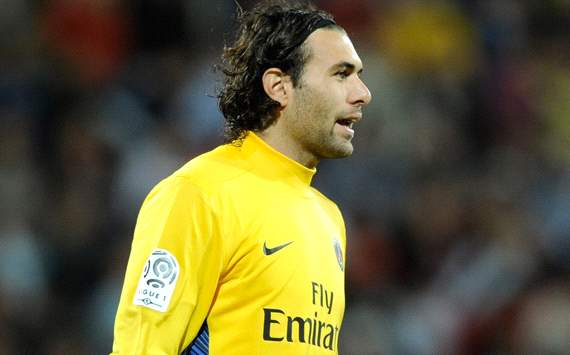 Salvatore Sirigu looked comfortable in net for Paris Saint-Germain last term but really excelled himself this season with a number of terrific performances. As the goalkeeper behind the strongest defence in the league, it was his job to stay concentrated and make big saves when the time called - and this was a job he proved to be excellent at. PSG did not dominate teams like many may have expected and his tally of 24 clean sheets is something to be proud of.
BEST DEFENDER
Thiago Silva (PSG)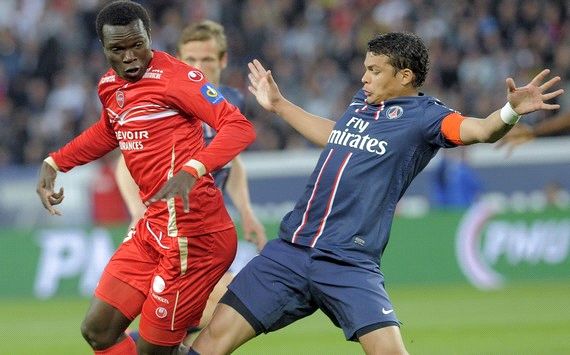 The world's most expensive defender is, unsurprisingly, Ligue 1's best. A lack of league games due to a combination of injury and suspension certainly counts against the Brazil international, yet his class more than makes up for this. He has provided great assurance to those around him when he has played and his technical ability on the ball has been fantastic. Most impressive, however, has been his reading of the game and it is little surprise that Barcelona are reportedly so interested in him.
BEST MIDFIELDER
Blaise Matuidi (PSG)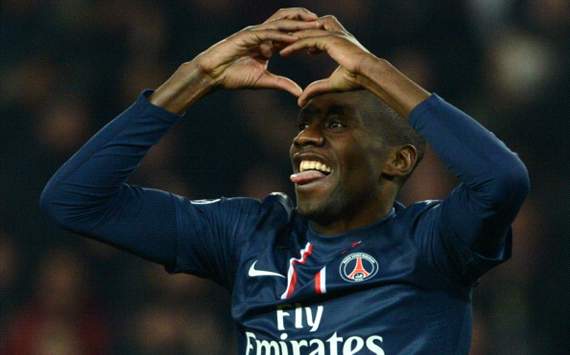 Unheralded outside France at the beginning of the season, Blaise Matuidi is starting to be, correctly, recognised as one of the foremost players in a central midfield position in Europe. He possesses bundles of energy and has proven to be a very solid defensive base from which PSG build around in the heart of the field. The area that has improved the most in Matuidi's game has undoubtedly been his offensive work and he struck a career-high five league goals as he played a key role in Carlo Ancelotti's side winning the title.
BEST ATTACKER
Zlatan Ibrahimovic (PSG)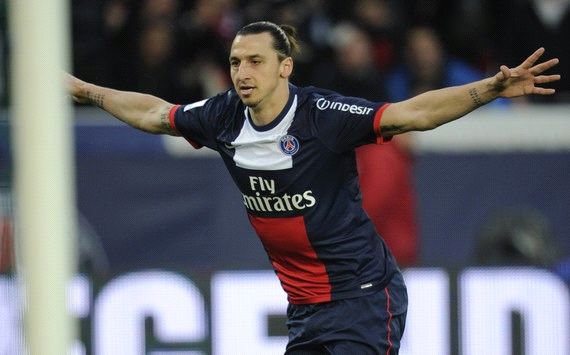 Perhaps the highest-profile signing ever made by a Ligue 1 outfit, Zlatan Ibrahimovic has not disappointed since arriving at Paris Saint-Germain from AC Milan last summer. The Swede has been the talisman of the champions this season, so often providing a spark when those around him looked flat. With one game of the campaign remaining he sits on 29 goals and is on course to be the first player since Jean-Pierre Papin in 1989-90 to break the 30-strike barrier.
BEST YOUNGSTER (Under-21)
Florian Thauvin (Lille, on loan at Bastia)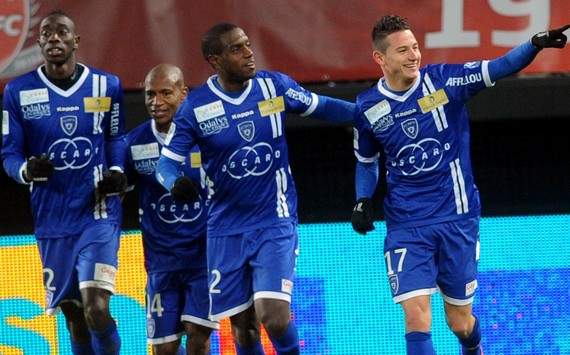 Seeing off the stern challenge of PSG's Marco Verratti, whose performances were just a little inconsistent to win him this award, is exciting young winger Florian Thauvin (pictured far right). Playing the entire season with Bastia, albeit on loan from Lille since January, the 20-year-old is the next great hope of the French national team. An attacking player in the mould of Eden Hazard, he has scored a very impressive 10 goals in his debut season at this level and has been his side's outstanding player of 2013 as they have moved from relegation contenders to a possible top-10 outfit.
BEST COACH
Claude Puel (Nice)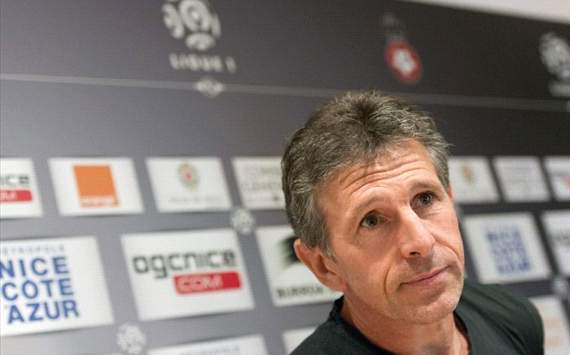 When Claude Puel left Lyon under a cloud last summer, there appeared to be little comfort for him waiting in Nice, where limited funds and a seemingly-limited squad promised a relegation battle. What has followed, however, has been nothing short of remarkable as the Cote d'Azur outfit go into the last game of the season still challenging for a European spot - with the Champions League still, technically, a possibility. He has built a vibrant young squad on a shoestring budget and must be commended.
BEST TRANSFER
Dario Cvitanich (Ajax to Nice)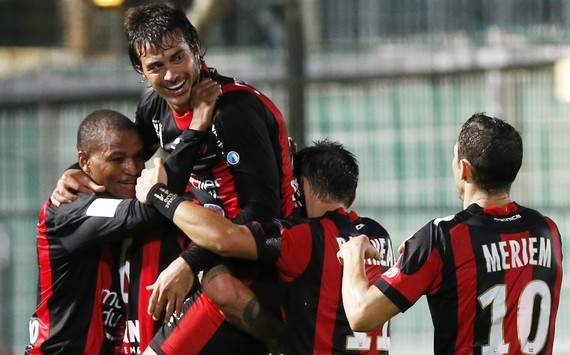 Dario Cvitanich arrived in Nice as a No.10 but was quickly turned into a centre forward by Puel, who saw him as the answer to the club's goalscoring problems. The Argentine had a reasonable record with Ajax and was coming from a 10-goal loan spell with Boca Juniors, yet he has proven to be one of Ligue 1's most reliable forward players. Cvitanich has scored 18 league goals in total, which is a remarkable tally for someone in his debut season in Ligue 1 and is outstanding value for a transfer fee of around €400,000.
WORST TRANSFER
Fabian Monzon (Nice to Lyon)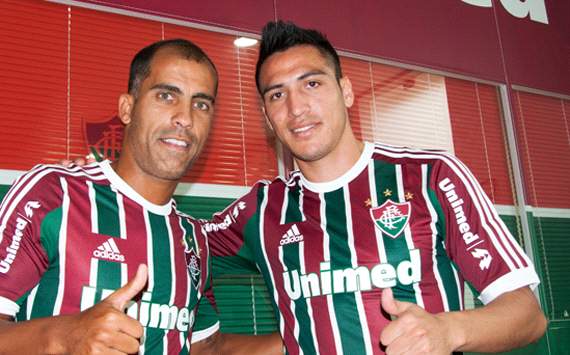 There have been few especially bad signings made in France over the course of the last year, yet the one that perhaps stands out is the arrival of Fabian Monzon at Lyon. An exciting left-back with Nice, the Argentina international failed to settle at all under Remi Garde and made a handful of error-strewn performances before departing on loan to Fluminense in January.
BEST PLAYER
Blaise Matuidi (PSG)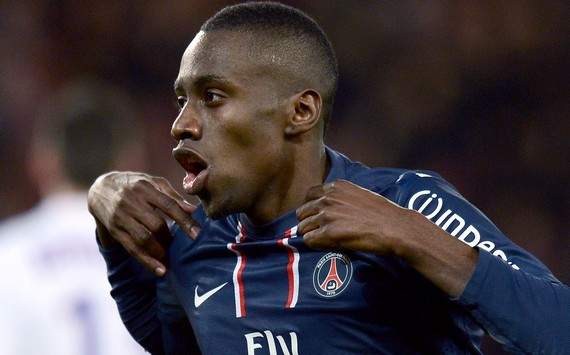 PSG's most consistent performer has been at the hub of the team throughout the season and deserves immense credit for what he has brought to Carlo Ancelotti's side. Matuidi may not have the star appeal of Ibrahimovic or Thiago Silva yet he is the fulcrum of this PSG side and vital to much of their success. His energy is infectious and when he plays well, so too do the side.
WORST PLAYER
Ali Ahamada (Toulouse)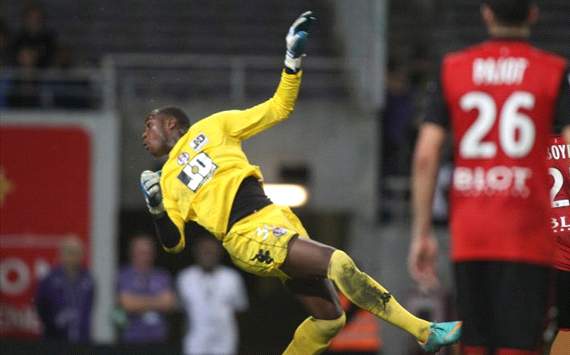 Back in the autumn, Toulouse goalkeeper Ali Ahamada hit the headlines when he scored a last-minute equaliser in the league match against Rennes. However, this was a rare high point for the goalkeeper, who has endured a torrid campaign. Even behind a relatively reliable defence he has been beset by problems and has made numerous gaffes. The former France Under-21 goalkeeper has not developed as expected and it would be little surprise to see Toulouse hunt for a replacement in the summer.