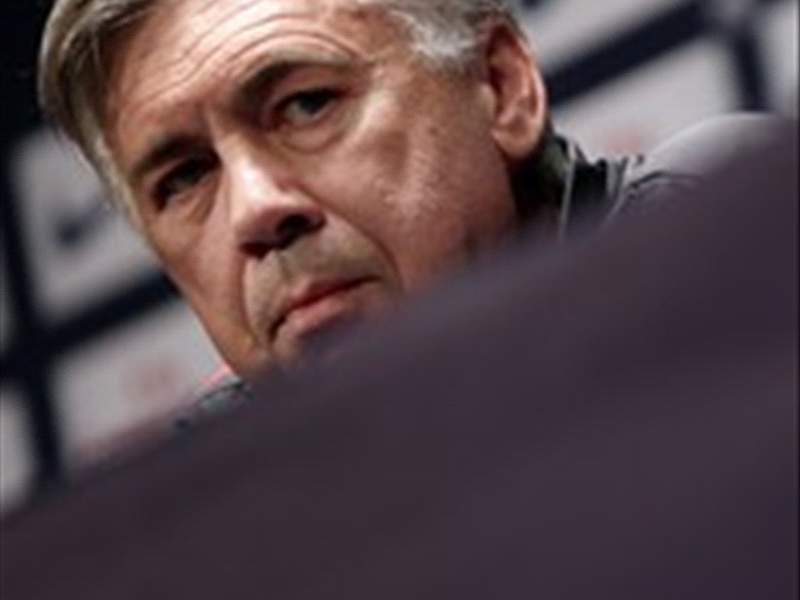 Paris Saint-Germain
boss
Carlo Ancelotti
is optimistic regarding
Zlatan Ibrahimovic
's chances of winning the Ballon d'Or during coming campaigns, but admits that
Lionel Messi
and
Cristiano Ronaldo
are strong possibilities to win this year.
The 31-year-old Sweden striker has collected league titles in many countries around the world, and has started his career at PSG in prolific form, scoring 10 goals in nine appearances.
Ancelotti believes that his player will have a better chance of winning the Ballon d'Or if they are successful this campaign, with
les Parisiens
currently leading Ligue 1 after 10 games.
"I think he [Ibra] can win it," announced Ancelotti, speaking to reporters.
"But he still has time to win. Last season he won nothing. Which is why he may have more possibility in a year's time."
When questioned as to who he believes will win the next Ballon d'Or however, Ancelotti was happy to share his opinion.
"Messi or Ronaldo," he said.
Meanwhile, Ibrahimovic's fellow summer signing Gregory van der Wiel shares his coach's belief that PSG could win the title this year, though he admits there are some complications with moving to a foreign country.
"The hardest thing is that I do not speak French," conceded the Dutch international, speaking on the
RMC Show
.
"But I'm going to learn the language quickly... we have a great team. We can only move forward. Can we win the Champions League? Everything is possible," he said.